French President Francois Hollande Declares Natural Disaster Over Paris Floods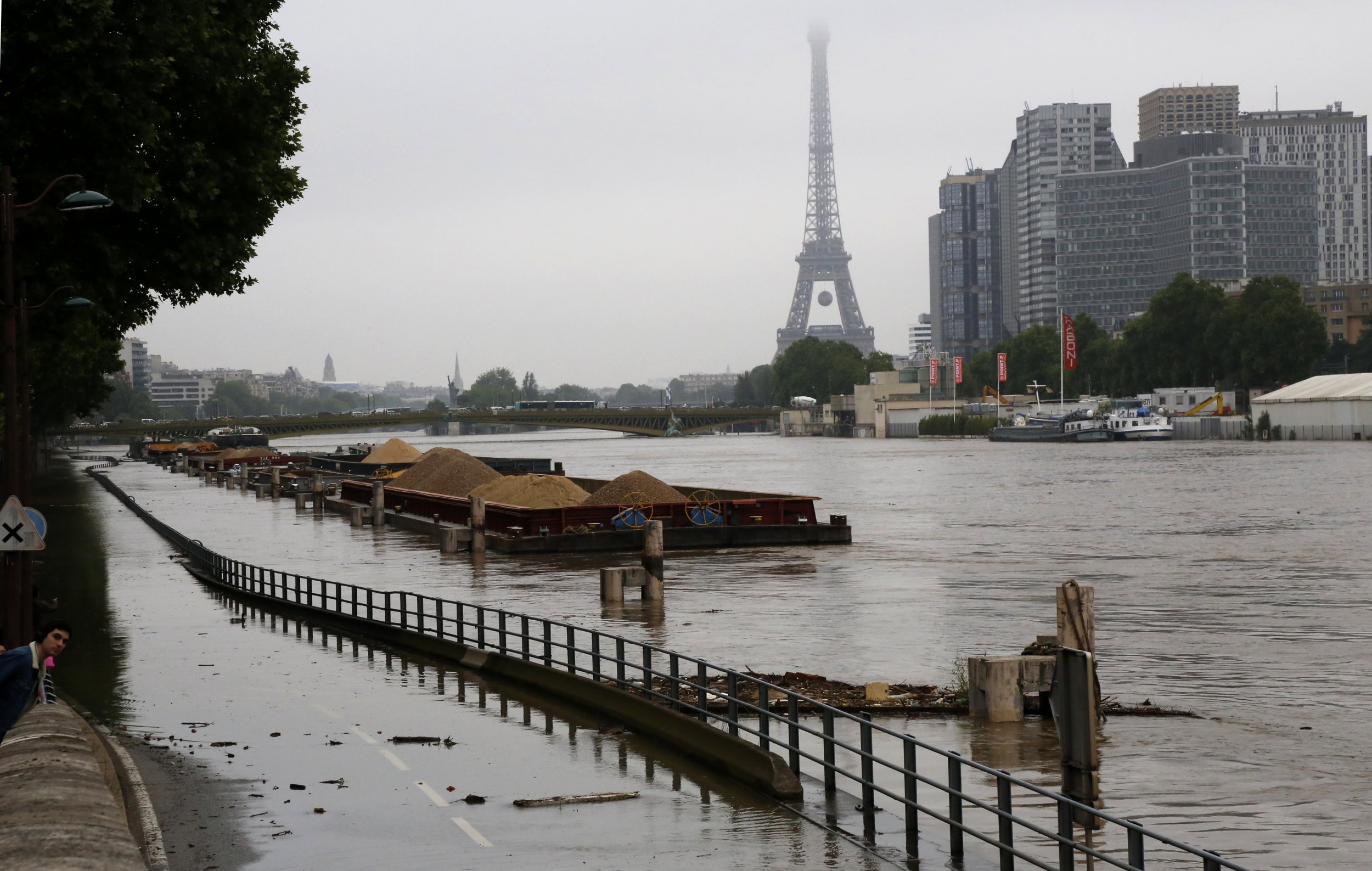 President Francois Hollande has declared a "natural disaster" in Paris after the River Seine burst its banks and swept through the French capital.
Some 21,700 homes were left without power in the Paris and Loiret regions on Thursday and the world-famous Louvre art gallery announced it would be closed on Friday so its staff could evacuate art, France 24 reported.
Hollande declared a state of emergency in some areas on Thursday to free up emergency funds, Reuters reported.
According to the Le Monde daily, the waters are expected to peak at a level of almost six meters on Friday.
In Nemours, south of the city, where Prime Minister Manuel Valls visited on Thursday, the water rose higher than it did during an historic flood in 1910, considered the worst of modern times. At least 3,000 out of 13,000 inhabitants were evacuated from the town.
Overall, however, the flood is not expected to top the 6.18 meter water levels seen during flooding in 1982, or the 8.62 meter average of the 1910 disaster.
Flooding across France and Germany has left at least 11 people dead, nine of them in Germany. Belgium and Poland have also been badly hit.