Parler, the social media platform that boasts about being a haven for "free speech," has apparently started to ban accounts and remove content.
Over the past few days, several Twitter users have tweeted that they've been kicked off of Parler. Judging from the posts announcing that they've been booted, at least some of the banned Parler users seem to have signed up for the service precisely to test the limits of the app's so-called "freedom of speech" policy.
"Pretty much all of my leftist friends joined Parler to screw with MAGA folks, and every last one of them was banned in less than 24 hours because conservatives truly love free speech," one user recently wrote on Twitter.
Launched in 2018, Parler presents itself as "an unbiased" social media platform, and is generally understood to be a conservative alternative to Twitter. Texas Senator Ted Cruz is a booster of the service, which is also used by President Donald Trump, his son Eric Trump, Rudy Giuliani and Candace Owens.
Conservatives have been flocking to the social media platform, especially after President Trump had tweets about mail-in ballots flagged and fact-checked as "potentially misleading," back in May. Trump alleged that mail-in voting in California would lead to electoral fraud—a claim that was deemed false by Twitter.
Parler's CEO, John Matze, hasn't been shy about promoting Parler's supposed lack of censorship. In a June 25 interview with CNBC, Matze, said that the app is "a community town square, an open town square, with no censorship." He added, "If you can say it on the street of New York, you can say it on Parler."
Matze also told CNBC that he's hoping to get some liberal voices on the app. He's apparently offering a $20,000 reward to any "openly liberal pundit," as CNBC put it, with 50,000 Twitter or Facebook followers to join Parler.
"The whole company was never intended to be a pro-Trump thing," Matze told the TV network. "A lot of the audience is pro-Trump. I don't care. I'm not judging them either way."
Although Parler is billed as supporting free speech, the User Agreement seems to say otherwise. "Parler may remove any content and terminate your access to the Services at any time and for any reason or no reason, although Parler endeavors to allow all free speech that is lawful and does not infringe the legal rights of others," it states.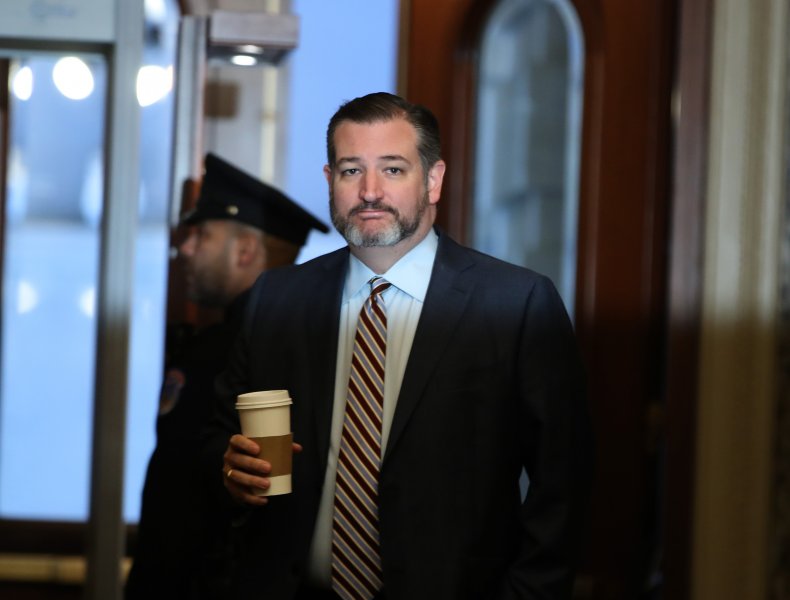 The User Agreement also notes that the company can and will discontinue your account if it's deemed necessary. "Although the Parler Guidelines provide guidance to you regarding content that is not appropriate, Parler is free to remove content and terminate your access to the Services even where the Guidelines have been followed," the fine print notes.
Parler also has a list of guidelines that its users must abide by. There is no spam allowed; no defamation or blackmailing; no posts supporting terrorist organizations; no "fighting words" or threatening to harm others; no posts promoting marijuana since it's considered "federally legal"; and no pornography, obscenity or indecency.
Newsweek did not receive comment from Parler by the time of this article's publication.