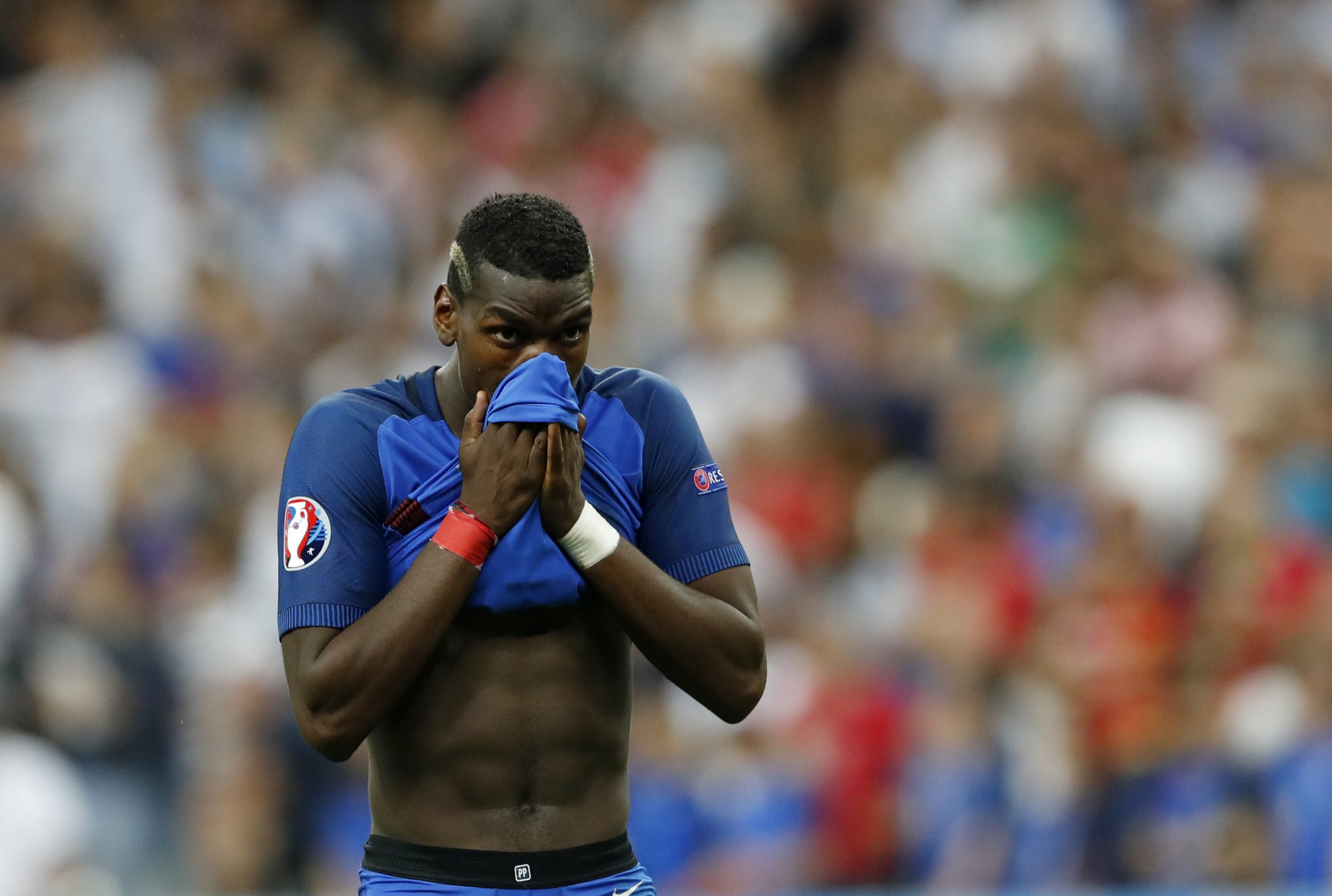 After all parties have worked so long and so hard to bring it to fruition, Paul Pogba's prospective world record transfer surely cannot fail at the final hurdle.
Or can it? According to Spanish newspaper AS, Pogba was expected to undergo a medical in Miami on Monday.
But Mino Raiola, the player's agent, is said to be concerned about his cut of the transfer fee, and so the medical was canceled. Raiola, also the agent who took Henrikh Mkhitaryan and Zlatan Ibrahimovic to Old Trafford this summer, wants €25 million ($27.5 million), but there is no agreement as yet as to who should pay that sum.
Pogba, on holiday in Florida, would like a move to link up with Jose Mourinho at United but would not be averse to staying at Juventus, the club he joined from United in the summer of 2012.
The Italian Serie A champion, however, would like a sale sooner rather than later, having just made striker Gonzalo Higuain the third most expensive transfer in history at £75.3 million ($98.8 million) from fellow Italian club Napoli.
Pogba to United is still highly likely to go through. But while the current haggling continues, there will be some nervous faces in the United boardroom from men who have staked their reputations on the transfer.