What to Know About Student Loan Forgiveness
President Joe Biden announced on Wednesday that he and his government are committed to relieving some of the financial burden felt by those seeking education after high school.
The student-loan relief is designed to help those who need it most, namely those of low to middle income.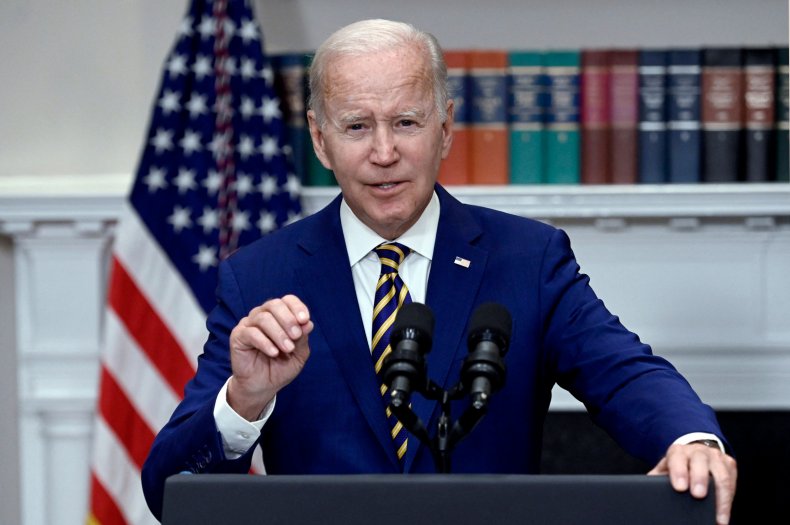 In a statement released on Wednesday, the White House said "the cost of borrowing for college is a lifelong burden" that can often deprive them of "a ticket to a middle-class life".
The administration announced that it will cancel up to $20,000 in student debt for Pell Grant recipients and up to $10,000 for individual borrowers who make less than $125,000 per year, or $250,000 per year for married couples.
What is the Pell Grant?
"The Pell Grant program is one of America's most effective financial aid programs, but its value has been eroded over time," said the White House. "Pell Grant recipients are more than 60 percent of the borrower population.
"The Department of Education estimates that roughly 27 million borrowers will be eligible to receive up to $20,000 in relief, helping these borrowers meet their economic potential and avoid economic harm from the COVID-19 pandemic."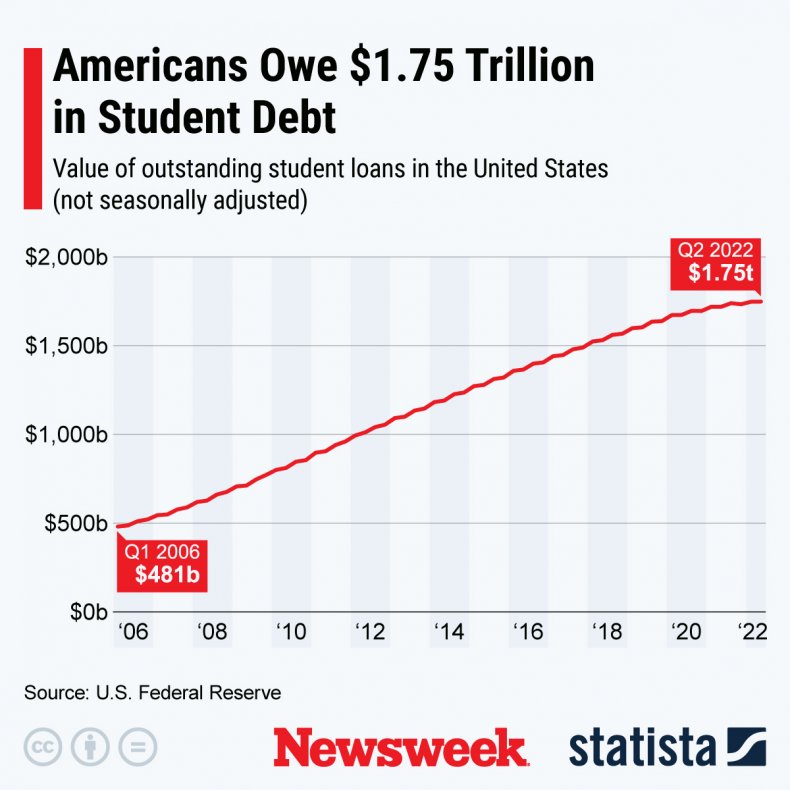 This Statista chart shows the value of outstanding student loans in the U.S.
The grant is awarded through schools to students who are in need of financial assistance, according to a report by news website Axios.
Participating schools receive funds from the U.S. Department of Education. The grant is intended to help low-income students attend college, but rising college costs have lessened its impact in recent years.
Am I Eligible?
The Federal Student Aid Office has said that the amount of aid received is dependent on the individual's financial need.
"Federal Pell Grants usually are awarded only to undergraduate students who display exceptional financial need and have not earned a bachelor's, graduate, or professional degree," according to the Federal Student Aid website.
"In some cases, however, a student enrolled in a post-baccalaureate teacher certification program might receive a Federal Pell Grant."
According to Axios, the grant is awarded to students whose families earn less than $60,000 per year.
Students must also be U.S. citizens or eligible non-citizens who are enrolled in a degree or certificate program at a participating college or career school.
Undergraduate students must be enrolled full time or part time.
An individual would not be eligible for the grant if they have been incarcerated in a federal or state penal institution.
They would also not be eligible if they are subject to an involuntary civil commitment upon completion of a prison term for a forcible or nonforcible sexual offense, according to the Federal Student Aid website.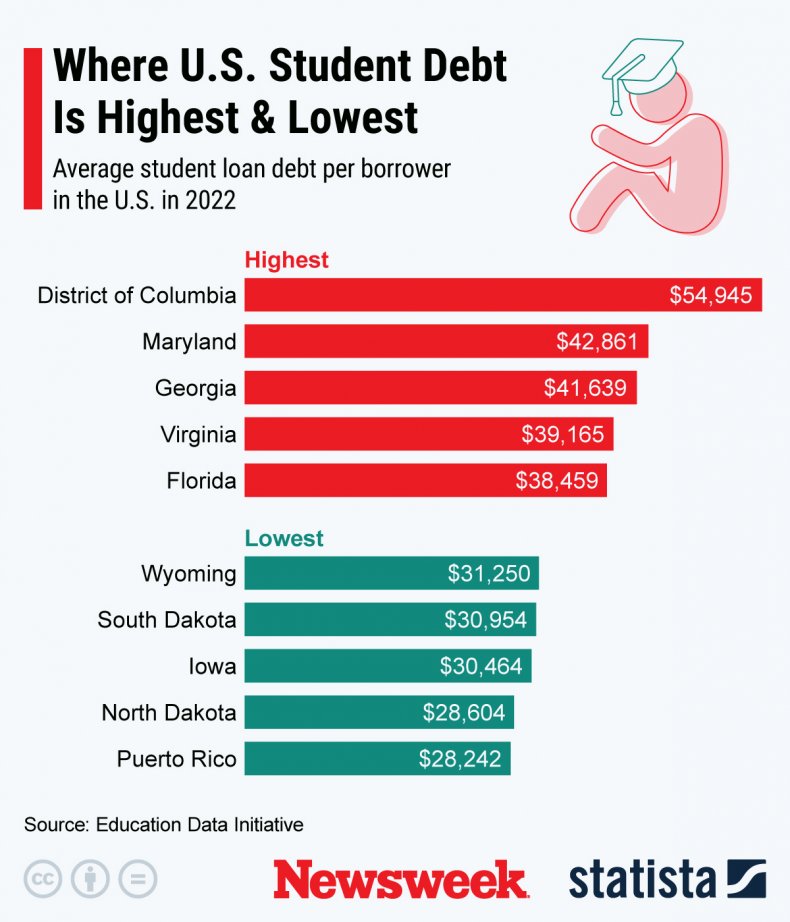 This Statista chart shows the average student loan debt per borrower in the U.S. in 2002.
How Do I Apply?
To apply for the grant, you must first submit a Free Application for Federal Student Aid (FAFSA). The form can be found here.
Schools use the information on the FAFSA® form to determine your eligibility for a Pell Grant, and if so, how much you are eligible to receive.
You will have to fill out the FAFSA form every year you are in school to stay eligible for federal student aid, including Pell Grant awards.
Newsweek has contacted the White House for comment.
Update 8/25/22, 9:15 a.m. ET: This headline has been updated from 'What Is a Pell Grant? How Eligibility Changes for Student Loan Forgiveness'