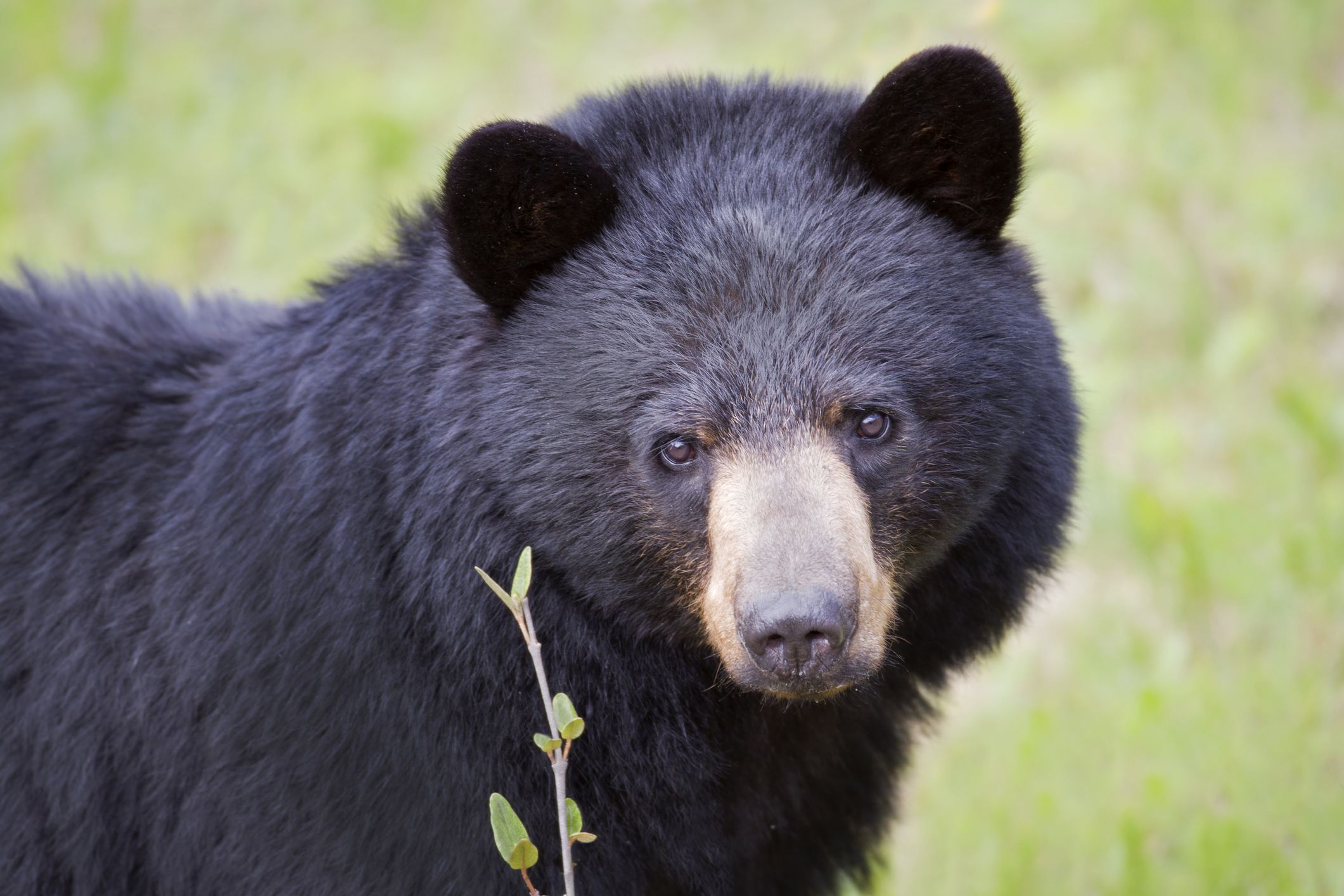 A Pennsylvania woman has been left in critical condition following a bear attack outside her Lycoming County home on Wednesday evening, officials say.
Melinda LeBarron was attacked on her property at around 6:45 p.m., WNEP-TV reported. She was grabbed on the leg by a black bear and pulled nearly 90 yards, and had to undergo surgery as a result of the wounds. The news outlet also reported LeBarron suffered broken bones.
Read more: California man trapped in restaurant grease vent for two days before rescue
The woman—who was with her pet dog at the time of the bear attack—was treated at the Geisinger Medical Center located in Montour County, Pennsylvania.
The Pennsylvania Game Commission said traps had been set to capture the animal.
Game warden Chris Krebs told WNEP-TV in a statement yesterday: "We are looking into the circumstances of how that occurred, why that occurred, and trying to identify the particular bear that may have been involved. Pennsylvania's rifle deer season just ended and there were deer parts in close proximity." He added: "Black bears are very common in the area."
LeBarron's neighbor Jim Bieber said he was almost attacked a few years ago. "That thing came right up to me, stood right up, makes you think a little bit. They're a pretty good size," he said. Local media reported the victim's dog also needed surgery following the incident.
A GoFundMe page was launched for LeBarron. It stated: "Melinda is going to need multiple surgeries due to a bear attack. Anyone who can donate to help with her medical expenses would be greatly appreciated as well as healing prayers! She has a long road of recovery ahead."
The investigation remains ongoing, and the bear is expected to be euthanized if caught. The motivation for the bear attack remained unconfirmed Friday. "Bear attacks are rare; most bears are only interested in protecting food, cubs, or their space," the U.S. National Park Service says.
Back in June, a dog was killed by a wild black bear in Canada's Jasper National Park. Its owner had reportedly tried to fight the animal but unfortunately the pet was killed.
As previously reported, Steve Malcolm, a human-wildlife conflict specialist for the national park, told CBC Radio's Edmonton AM at the time: "Really, the fellow is really lucky that he was able to pull that off, but it didn't change the outcome and certainly our message is: Absolutely never do that."
And in July last year, a 60-year-old woman was bitten in the head by a wild black bear while hiking in Idaho. It was believed the bear had been startled by the woman's pet dogs.
The U.S. National Park Service advises people never to play dead if they are attacked by a black bear. It states online: "Try to escape to a secure place. If escape is not possible, try to fight back using any object available. Concentrate your kicks and blows on the bear's face and muzzle."