Pep Guardiola Makes Admission to Worry Manchester City Fans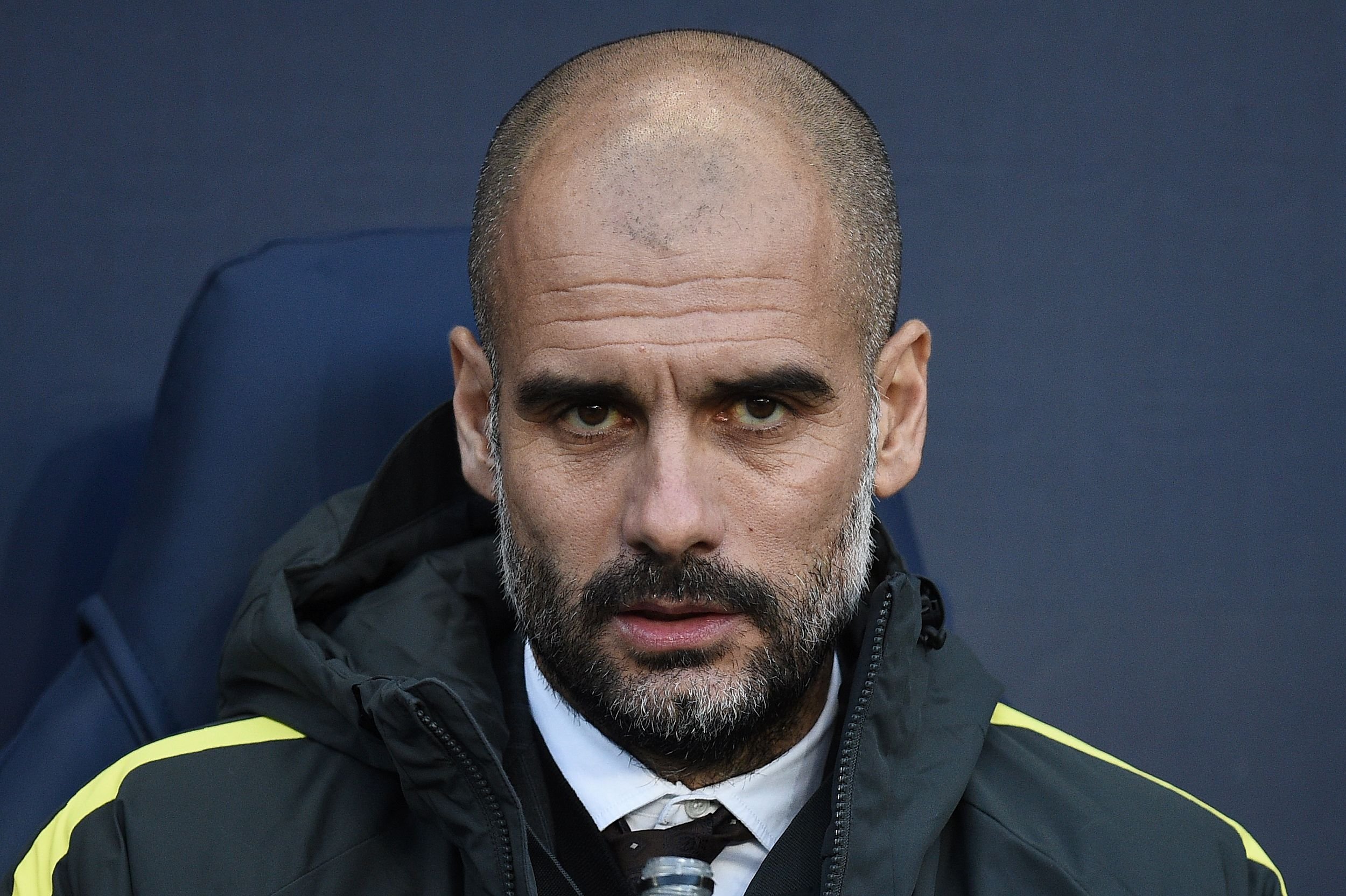 Manchester City manager Pep Guardiola has admitted he may be "arriving at the end of his career" aged just 45.
In an interview with American television network NBC conducted before Manchester City's 2-1 victory over Burnley at Etihad Stadium, Guardiola said the "process of saying goodbye" had already begun.
"I will be at Manchester for the next three seasons, maybe more," Guardiola said.
"I will not be on the bench until I am 60 or 65 years old. I feel the process of my goodbye has already started."
Guardiola experienced enormous success at the first two managerial jobs of his career, with Barcelona and then Bayern Munich.
But following a perfect start to his City career, with 10 wins from 10 games in all competitions, the Spaniard has found victories more difficult to come by.
City has lost three of its last six English Premier League games, to fall seven points behind title favorite Chelsea. Antonio Conte's team also has a game in hand, against Tottenham Hotspur on Wednesday at White Hart Lane.