Pep Guardiola Makes Manchester City Plea Amid Losing Run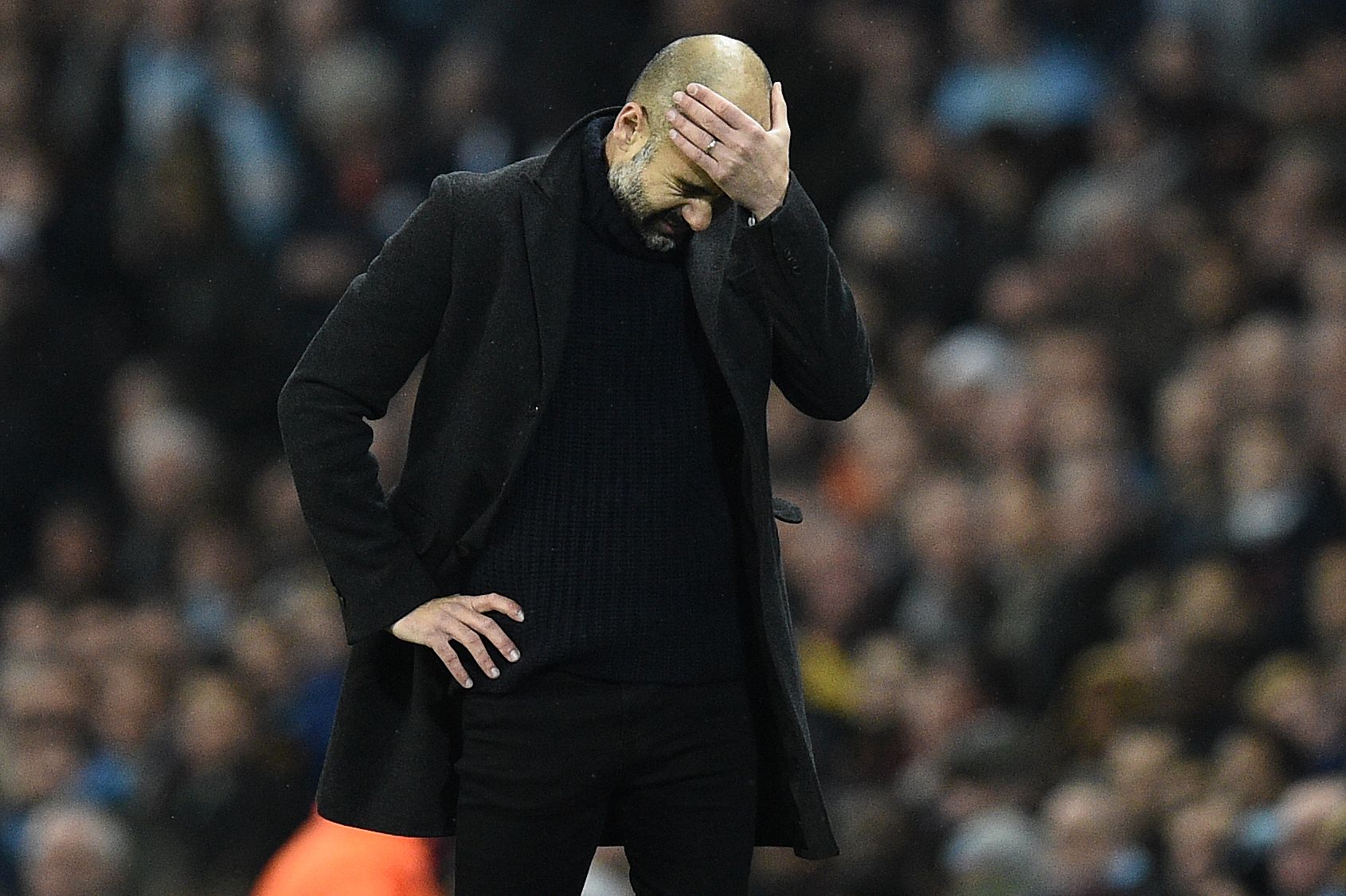 Pep Guardiola has made the admission that he knows he is not immune to being fired at Manchester City.
City is on a poor run of form, having dropped its last two English Premier League games to Chelsea and Leicester City. Guardiola's club has not won in the Premier League at Etihad Stadium since it beat Bournemouth on September 17.
"Give me time. If you analyze the last month, I have failed," Guardiola said.
"If it doesn't go well, I say 'sorry guys, I was not able' and another guy is coming here," he said. "I have been here six months though so I still have time."
City's poor form means it lies seven points behind Chelsea in the English Premier League title race. It has a chance to close that gap on Wednesday evening when it faces Watford at Etihad Stadium. Chelsea plays away at Sunderland at the same time.