'Perfect Match' Cast: All the Netflix Stars Returning for New Dating Show
Perfect Match is the brand new dating show from Netflix that is set to reunite some of the streaming platform's most well-known reality television stars.
The show is bringing together the most famously single stars of Netflix's unscripted series, such as Love Is Blind, The Ultimatum, Too Hot To Handle and The Mole.
Familiar faces from Selling Tampa, Sexy Beasts and international editions of The Circle will also be making the trip to the tropical paradise filming location in an attempt to find love.
Netflix has even drafted in Nick Lachey, who is also host of Love Is Blind and The Ultimatum (though he co-hosts these shows with his wife Vanessa Lachey), to oversee proceedings.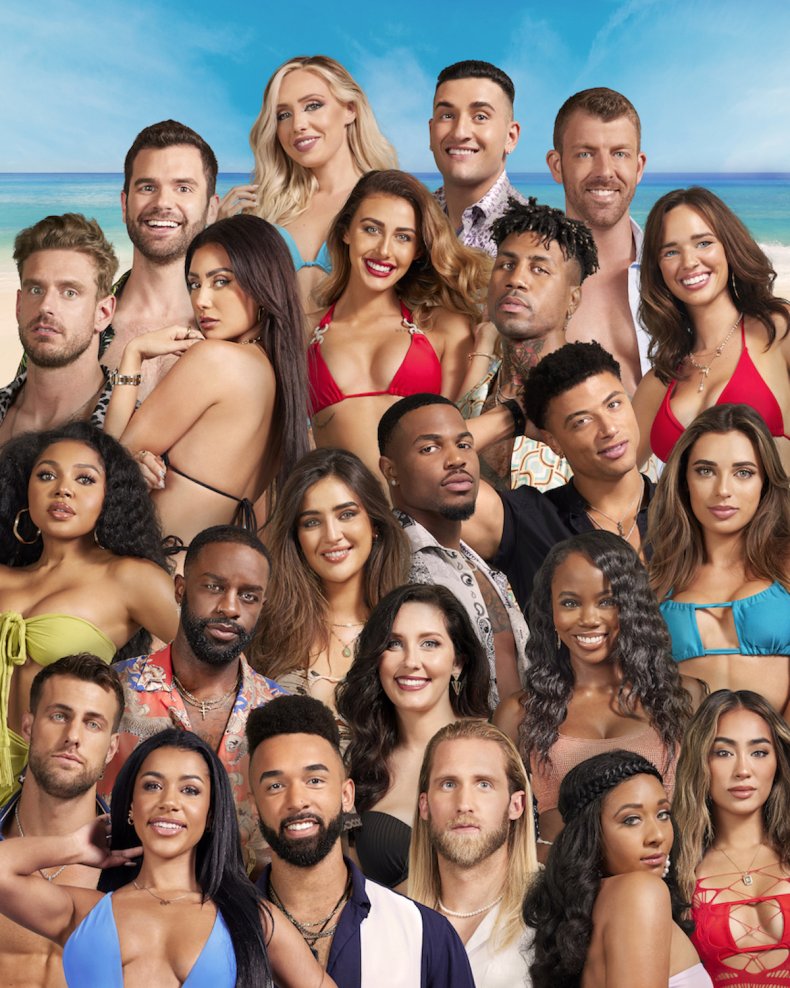 On Perfect Match, fans will watch as contestants form relationships and couple up with the co-star they think they have the best connection with.
As they compete in a series of games and challenges, one duo each episode will be deemed the most compatible couple.
This couple will then hold the power and will play matchmaker, breaking up other couples and sending them on dates with brand-new singles they'll invite to the villa.
Will they create better matches, or will they create chaos? In this over-the-top journey of strategy and dating, only one couple will be crowned the Perfect Match.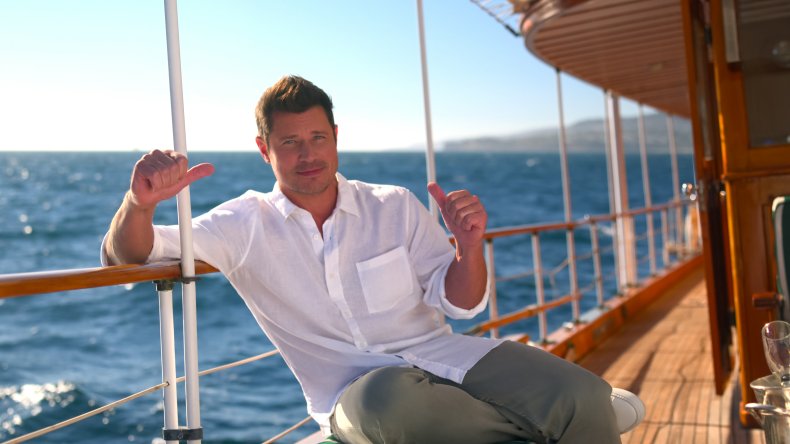 Newsweek has the full list of Netflix celebrities who are returning to our screens for the inaugural season of Perfect Match and where you've seen them before.
Perfect Match Cast
Francesca Farago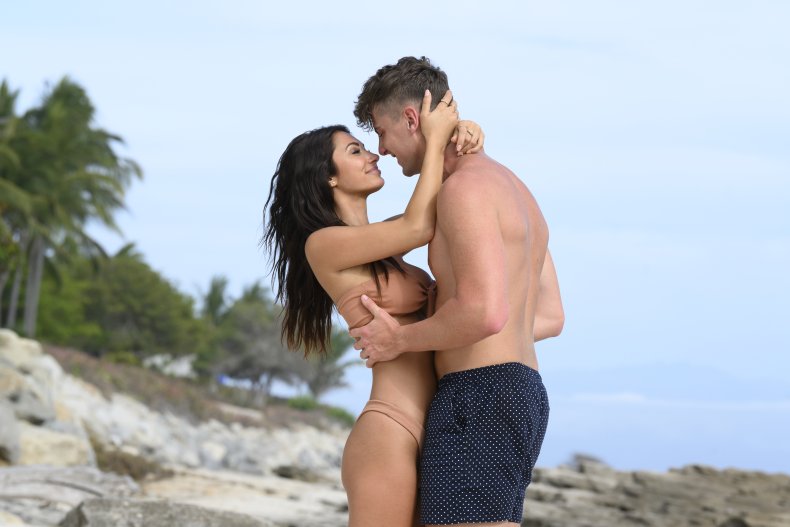 Too Hot to Handle Season 1, Love Is Blind: After the Altar Season 1
Joey Sasso
The Circle Season 1
Nick Uhlenhuth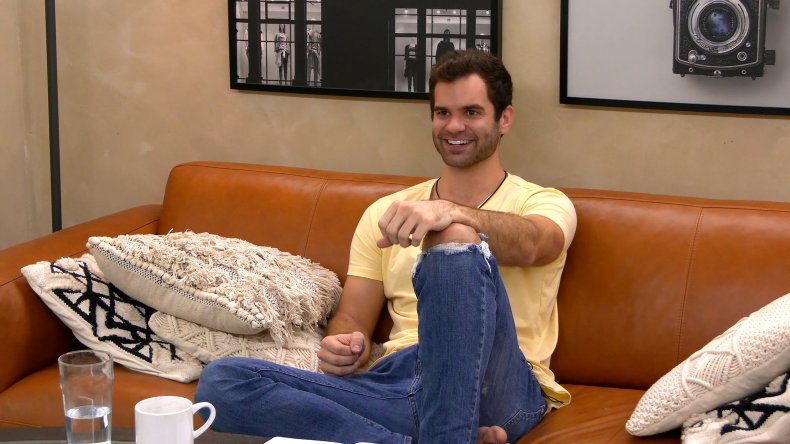 The Circle Season 3
Ines Tazi
The Circle France
Anne-Sophie Petit-Frere
Selling Tampa
Shayne Jansen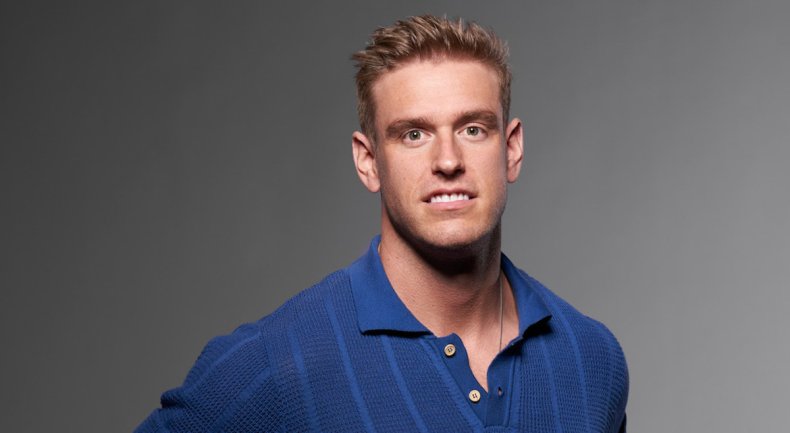 Love Is Blind Season 2
Dom Gabriel
The Mole
Zay Wilson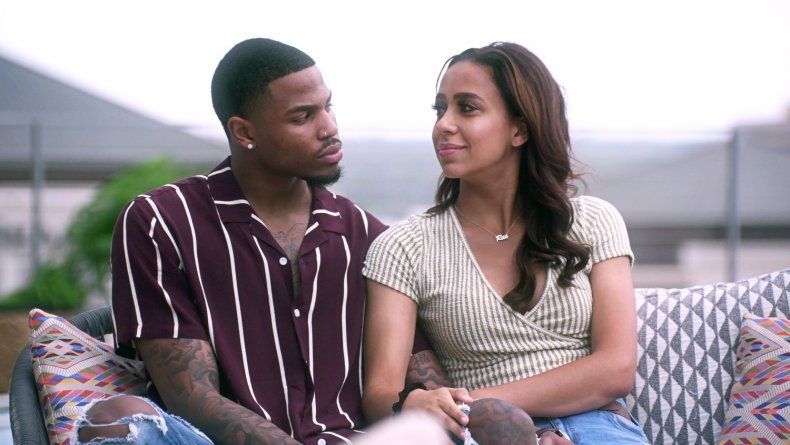 The Ultimatum: Marry or Move On
Kariselle Snow
Sexy Beasts Season 1
Savannah Palacio
The Circle Season 2
Chase DeMoor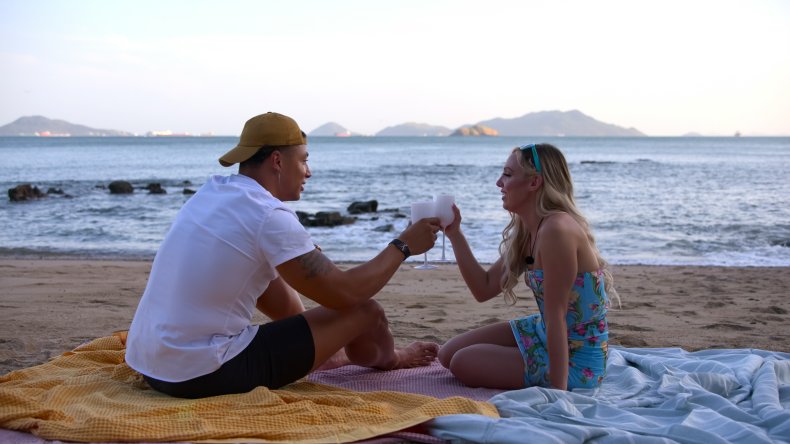 Too Hot to Handle Season 2
Calvin Crooks
The Circle Season 3
Georgia Hassarati
Too Hot to Handle Season 3
Izzy Fairthorne
Too Hot to Handle Season 3
Damian Powers
Love Is Blind Season 1
Bartise Bowden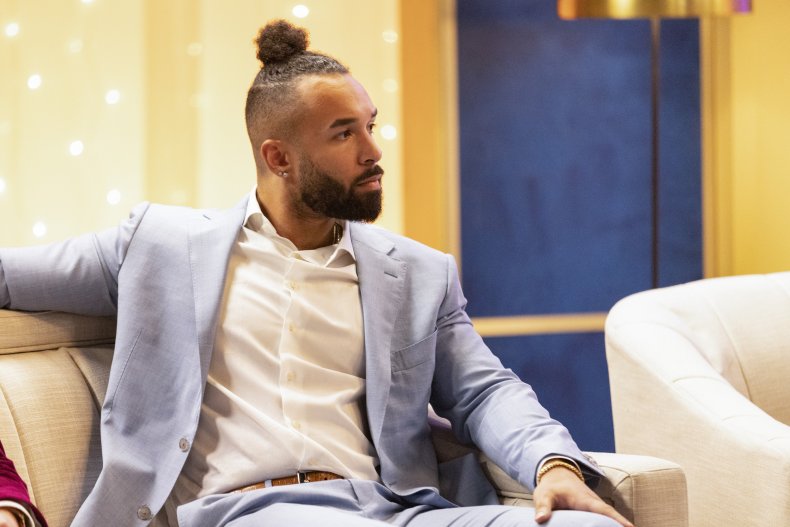 Love Is Blind Season 3
Colony Reeves
Selling Tampa
Chloe Veitch
Too Hot to Handle Season 1, The Circle Season 2
Mitchell Eason
The Circle Season 2
Will Richardson
The Mole
Abbey Humphreys
Twentysomethings: Austin
Diamond Jack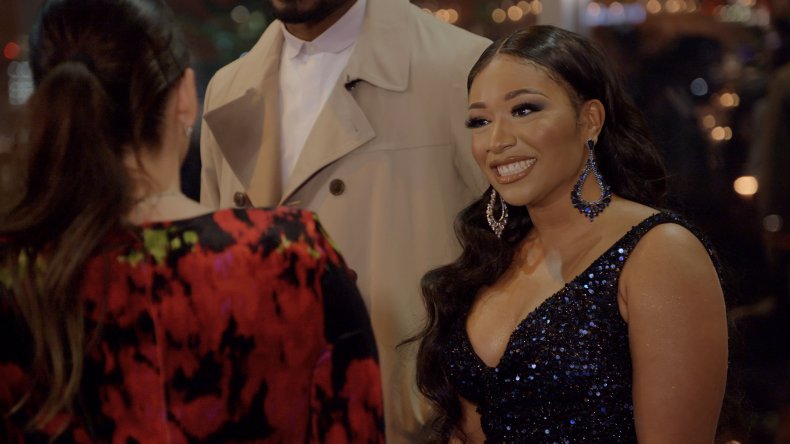 Love Is Blind Season 1
Lauren "LC" Chamblin
Love Is Blind Season 1, After the Altar Season 1
Perfect Match Release Date
Perfect Match premieres on Netflix on February 14, Valentine's Day, but the episodes are being released in batches.
You can see the release schedule below:
Batch 1: Episodes 1- 4 of Perfect Match will be released on Netflix on February 14
Batch 2: Episodes 5 - 8 will be released on February 21
Batch 3: Episodes 9 - 12 will be released on February 28