Petition for LeVar Burton to Host 'Jeopardy!' Almost at 300,000 Signatures
Throughout the whole Jeopardy! hosting debacle, fans of one potential host have remained steadfast in their support.
LeVar Burton, the Reading Rainbow host who inspired a love of reading in a generation, has long been touted as the best replacement for Alex Trebek and has even expressed his wish to take on the role full-time.
After completing a guest stint in July, hopes were dashed when Burton was not selected to take the job but rather, executive producer Mike Richards was.
Following the scandal over offensive remarks made on his podcast a decade ago, Richards stepped down from the hosting job before subsequently leaving his post as executive producer.
Now show bosses have confirmed that they will continue to use a rotating roster of guest hosts until a permanent one is appointed.
Before the hosting fiasco really went off the rails this summer, Burton's fans were consistently showing their support on social media, pushing the actor as the best possible option.
Now the petition which was started in 2020 to make Burton host has reached almost 300,000 signatures.
The Change.org petition says that Burton "has inspired and shaped the minds of several generations of trivia-loving nerds."
The campaign adds: "This petition is to show Sony Pictures Entertainment Inc. and producers Mike Richards and Harry Friedman just how much love the public has for Burton, and how much we'd all love to see him as the next host of Jeopardy!"
Burton previously told Newsweek he hoped to continue the legacy of the late Trebek and that he felt "buoyed" by the support from fans.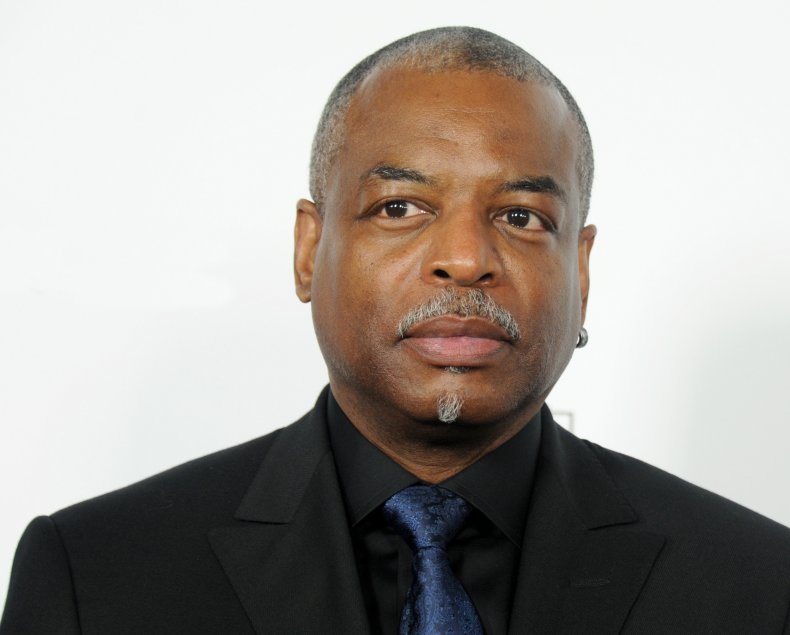 "I would bring myself and my skills and my life experience. I believe that I will be honoring Alex's legacy by standing on the podium," he said in April.
Former Jeopardy! champion Arthur Chu has spoken about where he thinks it all went wrong with the hosting fiasco.
"Jeopardy! is changing, and the show threatens to destroy its own appeal by abandoning the unvarying formula we've come to depend on and sidelining the people who most make it succeed," Chu said in an opinion piece penned for The Washington Post.
Chu referenced the death of Trebek—who insisted that a host should "let the contestants be the stars"—and added that the majority of viewers "expected for a replacement already to have been named and, after a bit of welcoming fanfare, for the show to return to normal as soon as possible."
He continued: "Instead, Jeopardy! trampled over Trebek's directive. The hunt for the new host became a public circus of 'on-the-job tryouts' featuring a glamorous roster of A-listers, and the star of the show became the week's celebrity guest host. Each episode, their followers tuned in to root for them, not the actual contestants."