Photos: As 'American Crime Story' Returns, 10 Pictures of the Real Gianni and Donatella Versace Through the Years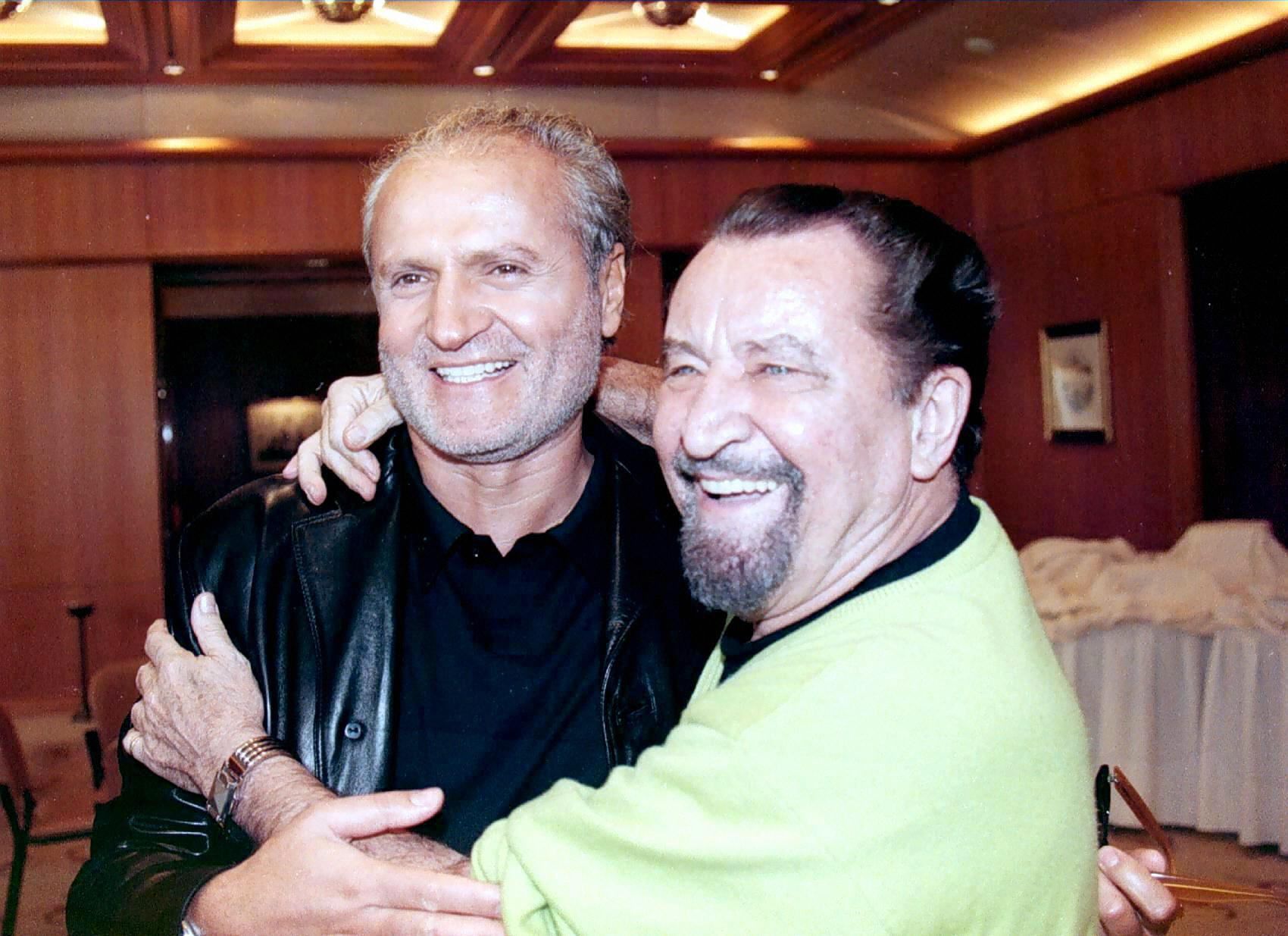 The Versace family was for many years the first family of fashion.
Italian designer Gianni Versace, the founder of the Versace fashion house, was revered by people in his industry, as well as music personalities and royalty. Among his friends were Elton John and Diana, Princess of Wales.
Gianni's sister, Donatella, was also a celebrated fashion designer, initially overseeing Versace's Versus diffusion line. After her brother's death in July 1997, she took over as creative director of the fashion house and remains the brand's visionary artistic director to this day.
Premiering Wednesday on FX, American Crime Story, Ryan Murphy's acclaimed anthology series, will tackle Versace's murder at the hands of serial killer Andrew Cunanan. Edgar Ramirez plays Gianni, while Penelope Cruz is Donatella in the limited series.
Before the show premieres, browse these pictures of the real Versaces, from their triumphs on the runway to the heartbreaking tragedy of Gianni's death to Versace's enduring legacy:
Gianni Versace receives Council of Fashion Designers of America's International Award (1993)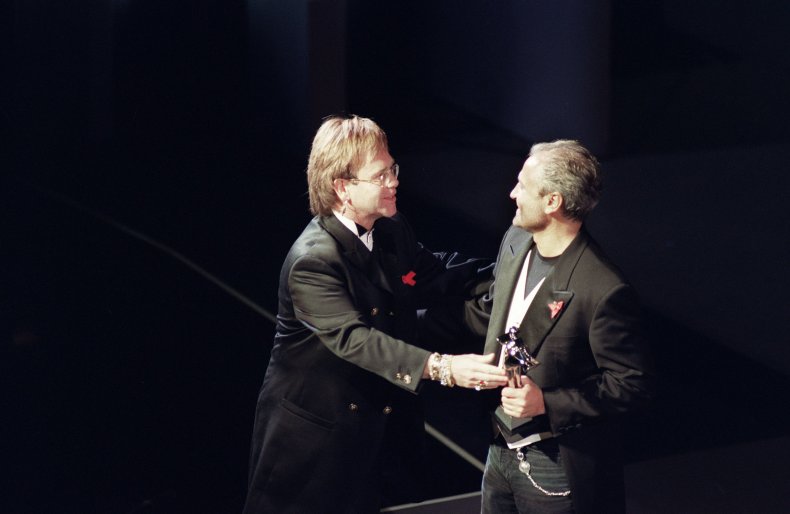 Gianni Versace takes a bow after Atelier Versace fashion show in Paris (1995)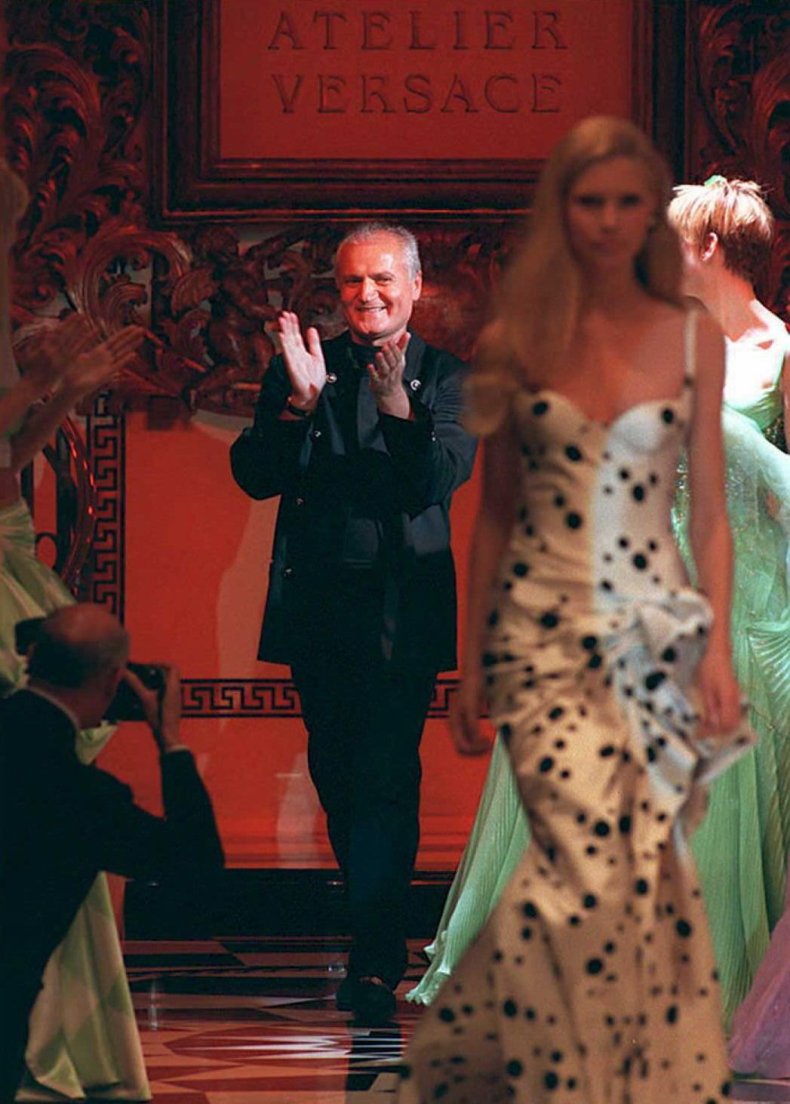 Gianni Versace with Naomi Campbell at Versace fashion show in Paris (1996)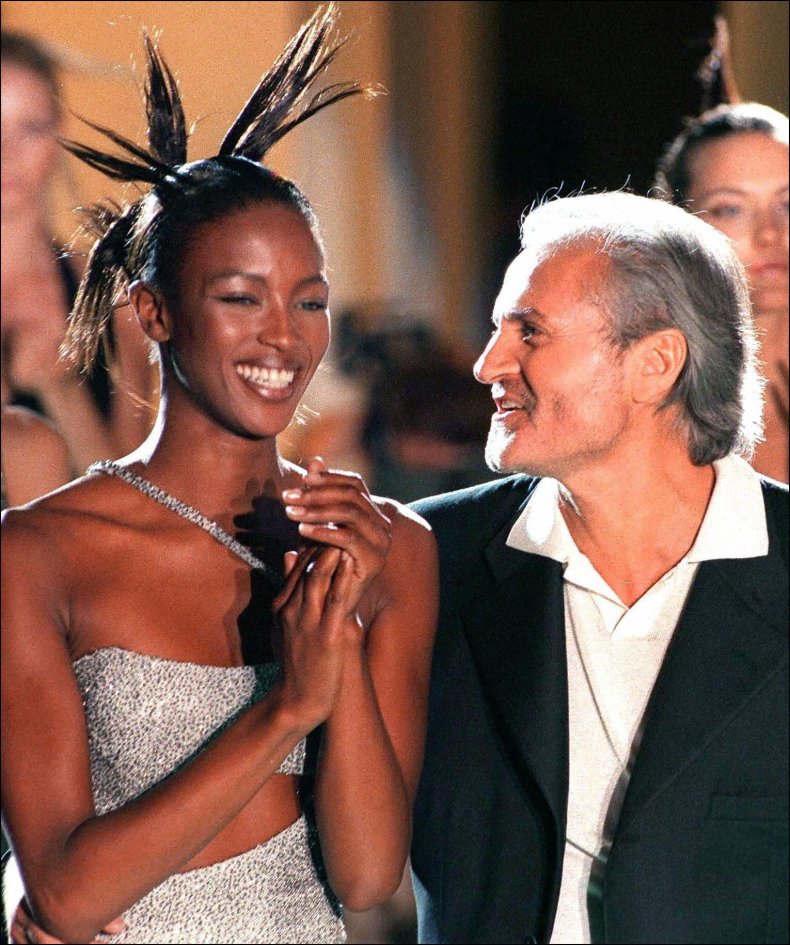 Gianni Versace with French choreographer Maurice Bejart in Florence (1997)
Donatella Versace leaving Gianni's Miami Beach house the day after his death (1997)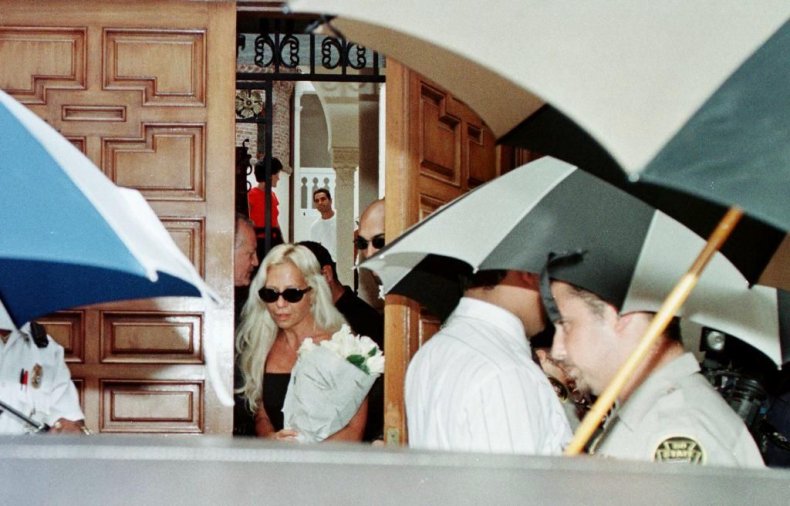 Elton John cries at a memorial for Gianni Versace in Milan (1997)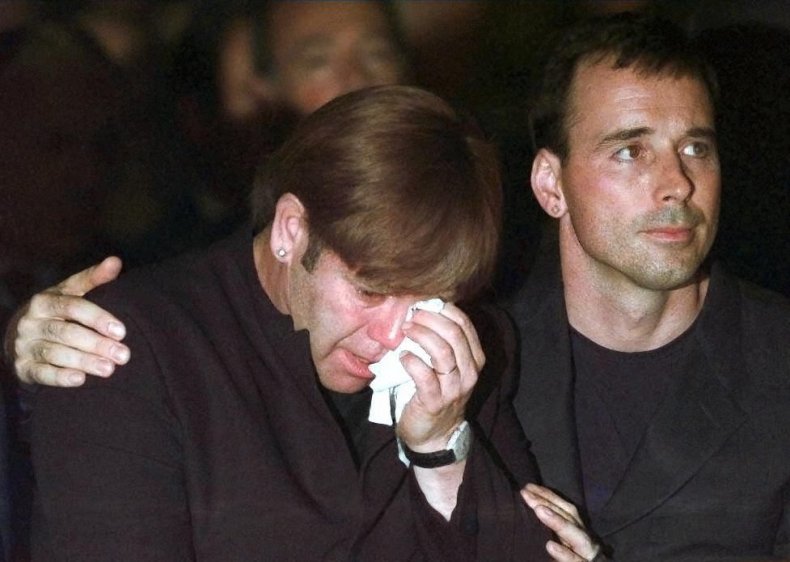 Donatella Versace with Mariah Carey and Beyoncé before a fashion show in Milan (2003)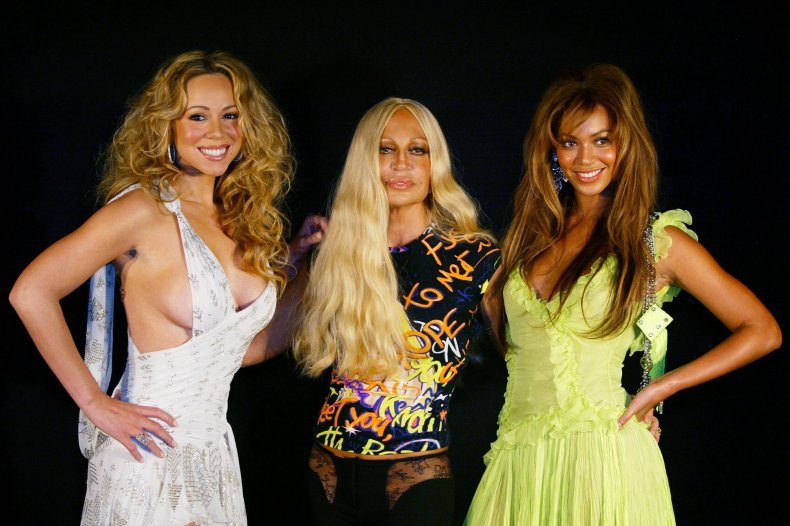 Donatella Versace and her family mark the 10th anniversary of Gianni Versace's death in Milan (2007)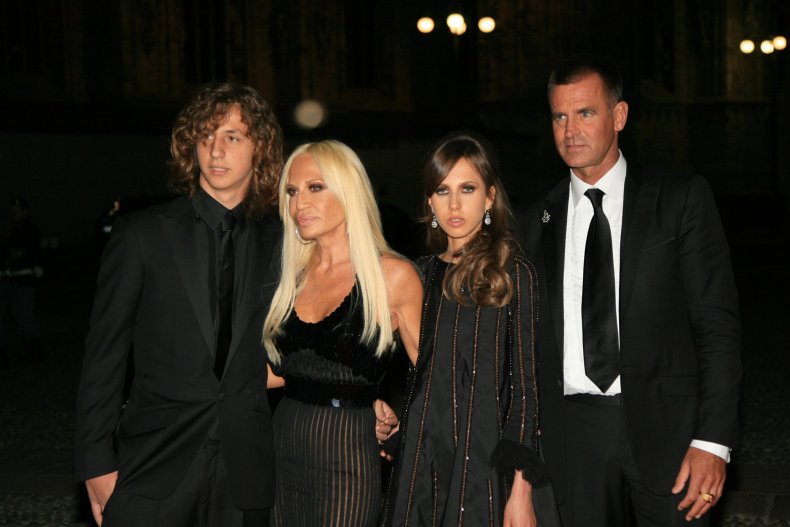 Donatella Versace with pop star and friend Lady Gaga, who wrote a song about her (2014)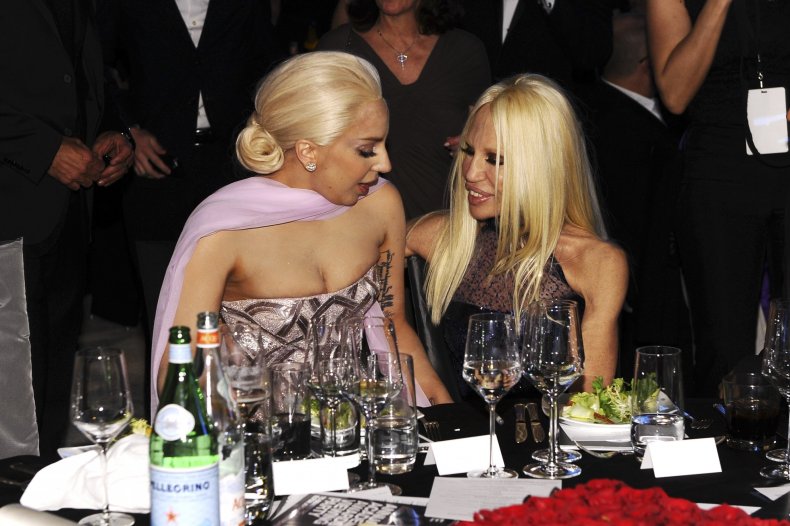 Donatella Versace, Naomi Campbell and more honor Gianni Versace for 20th anniversary of his death at Milan fashion show (2017)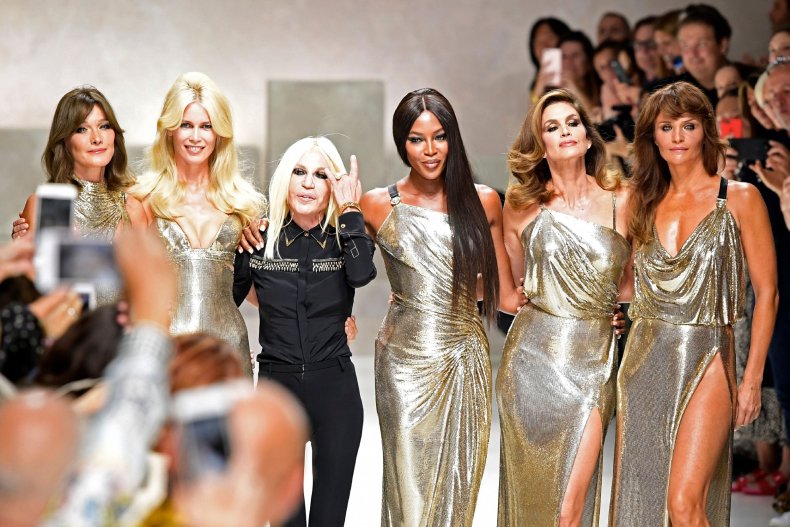 The Assassination of Gianni Versace: American Crime Story premieres Wednesday at 10 p.m. on FX