Who Was Gianni Versace? Fashion Designer's Life and Death Chronicled in FX's 'American Crime Story'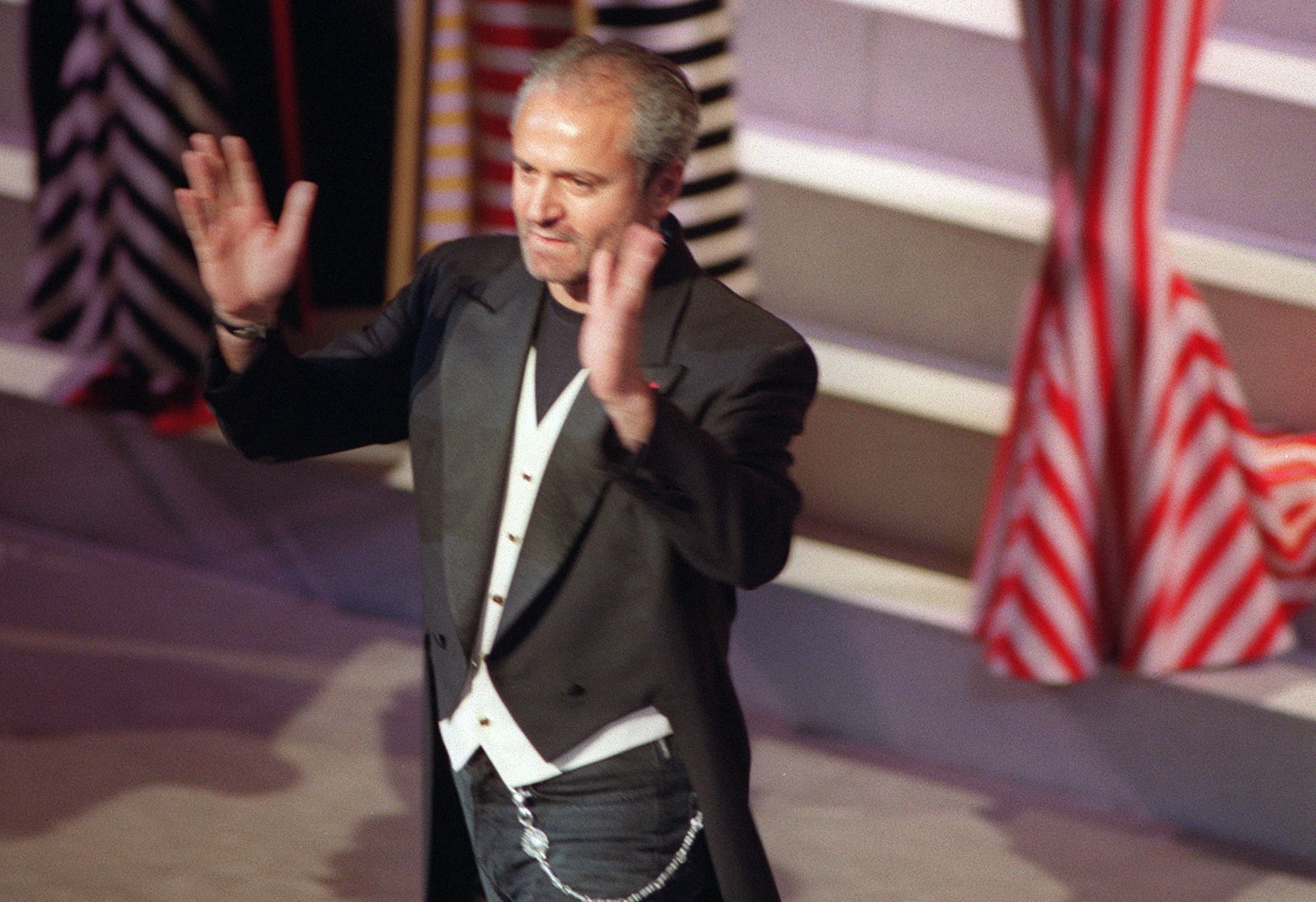 American Crime Story is back for a second season Wednesday on FX. And after tackling the O.J. Simpson murder trial in 2016, Ryan Murphy's truw-crime anthology drama turns to the shocking murder of fashion designer Gianni Versace in 1997.
Set in Miami, The Assassination of Gianni Versace: American Crime Story, depicts how serial killer Andrew Cunanan (Darren Criss) shot Versace (Edgar Ramirez) outside his Miami mansion and the repercussions that followed the death of one of fashion's biggest names.
The life, death and legacy of Versace have been adapted in film and television before, but never to this extent. Here's why Versace is so revered 20 years after his murder.
Who was Gianni Versace?
Versace was born in Reggio Calabria, Italy, on December 2, 1946. By the age of 26, he began working in fashion design in Milan and eventually built an internationally-renowned empire, which included couture collections of womenswear, shoes, perfumes, makeup and more.
Versace's designs were adored by A-list celebrities, and he counted among his friends Naomi Campbell, Madonna and Diana, Princess of Wales.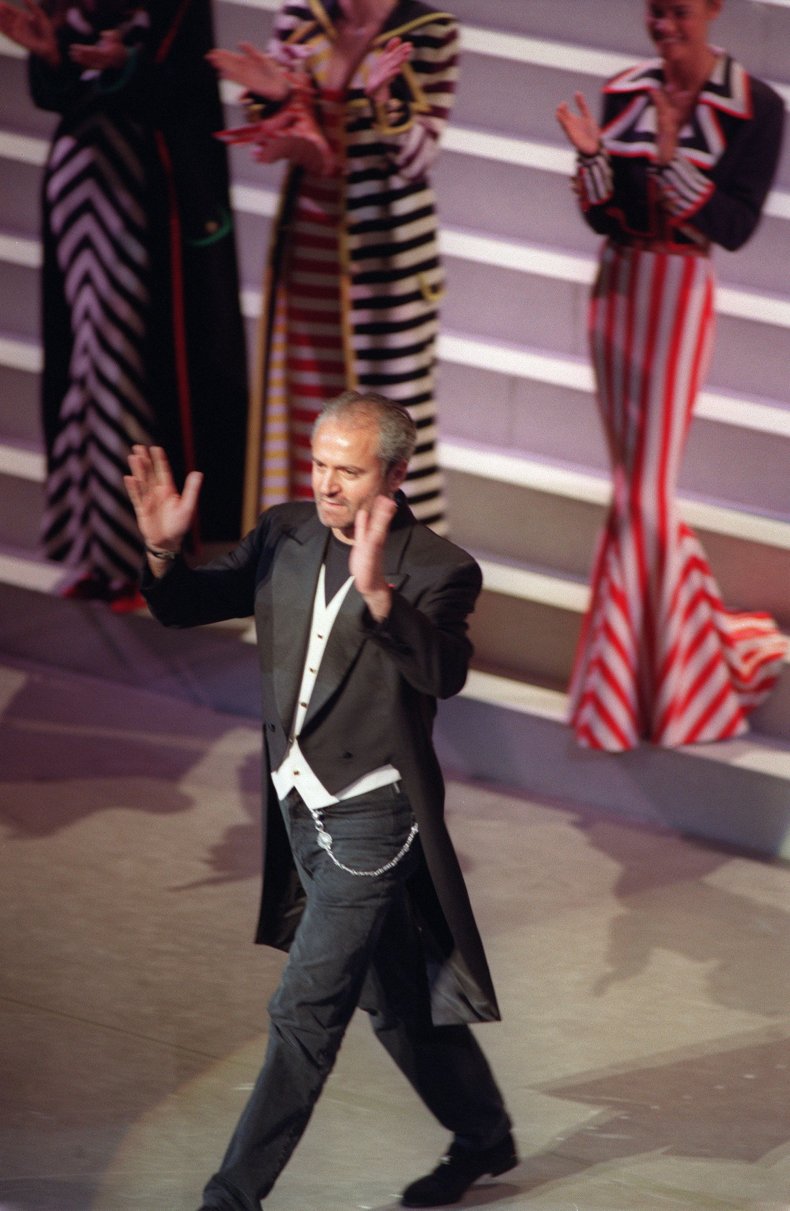 The designer was openly gay and lived with his partner Antonio D'Amico. The designer met the former model in 1982, and they remained together until Versace's murder in 1997.
Versace was killed outside of his Miami Beach home on July 15, 1997, by Andrew Cunanan. He was 50 years old. His funeral was attended by the likes of Princess Diana, who would die tragically just six weeks later.
Following Versace's death, his fashion house was entrusted to his sister and fellow designer, Donatella Versace, who remains artistic director of the brand. His niece, Allegra, was also given a 50 percent stake of the company in his will. She inherited her stake in 2004, upon turning 18, but it's unclear how active she is in the company.
As one of the most recognizable fashion designers of the 20th century, Versace's life—and the circumstances of how he died—attracted a great deal of attention from authors, filmmakers and other creatives. And his family has tried its best to protect his legacy.
Maureen Orth's 1999 book Vulgar Favors: Andrew Cunanan, Gianni Versace and the Largest Failed Manhunt in the Us History, serves, in part, as the basis of The Assassination of Gianni Versace: American Crime Story. On January 8, the Versace family issued a statement that dismissed the series and reiterated that it was not involved in the production.
"The Versace family has neither authorized nor had any involvement whatsoever in the forthcoming TV series about the death of Mr. Gianni Versace," the family said. "Since Versace did not authorize the book on which it is partly based nor has it taken part in the writing of the screenplay, this TV series should only be considered as a work of fiction."
The Assassination of Gianni Versace: American Crime Story premieres Wednesday at 10 p.m. on FX.