Pink Floyd Wants to Get Paid, Says Drummer Nick Mason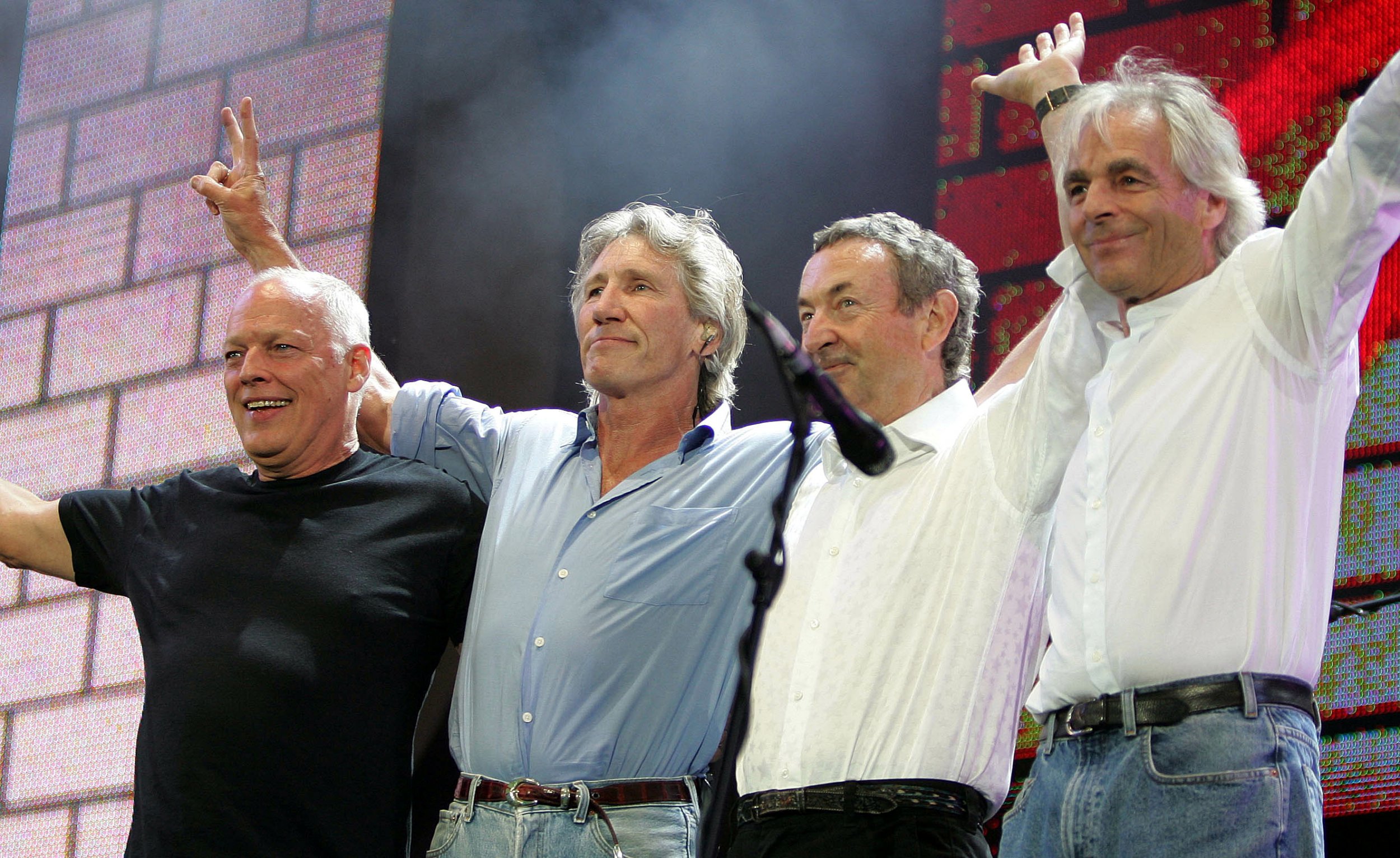 Pink Floyd drummer Nick Mason has opted to clarify some less than complimentary comments he made regarding U2's recent Songs of Innocence album giveaway.
"I didn't mean to sound critical, really," Mason told Newsweek in an interview Monday promoting The Endless River, the group's first album in more than 20 years. "I think U2 is a great band. As I say, I'm not really attacking them. I'm just saying we should have a think about what went wrong."
As a publicity stunt, he said, releasing an album for free via iTunes "was almost certainly mind-blowingly brilliant for them. I don't know what was paid, but people are punting around figures that no regular record would make in a million years, in this day and age. It was very skillful business."
But, in Mason's view, the giveaway had the unsavory effect of undermining sustainable business models for 21st century musicians. "I think if artists have one thing they really have to work on in this day and age, [it's] to try and put value back into music," Mason said. "What's happened with music is it's been devalued. Music has become the free toy in the Cornflake packet. The quality of sound that comes out is appalling now.
"I think that what happened with U2...is that it encourages this idea that it's a giveaway. And that's a problem," Mason added. The drummer, who is the only founding member of Pink Floyd to have remained in the band throughout its full career, praised Radiohead for exploring digital release models more successfully. "They did it with a slightly more sophisticated structured way," he said, referring to 2007's In Rainbows. "You had to ask for it, and you were given the opportunity to pay for it. This doesn't do that."
Pink Floyd's members have previously taken a stand against free-music models, with a 2013 op-ed criticizing the streaming service Pandora. The Endless River, Pink Floyd's 15th and likely final album, will be released next week, and it won't be available for free.
"Although very old-fashioned, our concept of what we were doing was releasing a record," Mason said. "I know it sounds very old-fashioned, but we were rather hoping people might buy it."