Poaching of African Rhinos Increases for Sixth Consecutive Year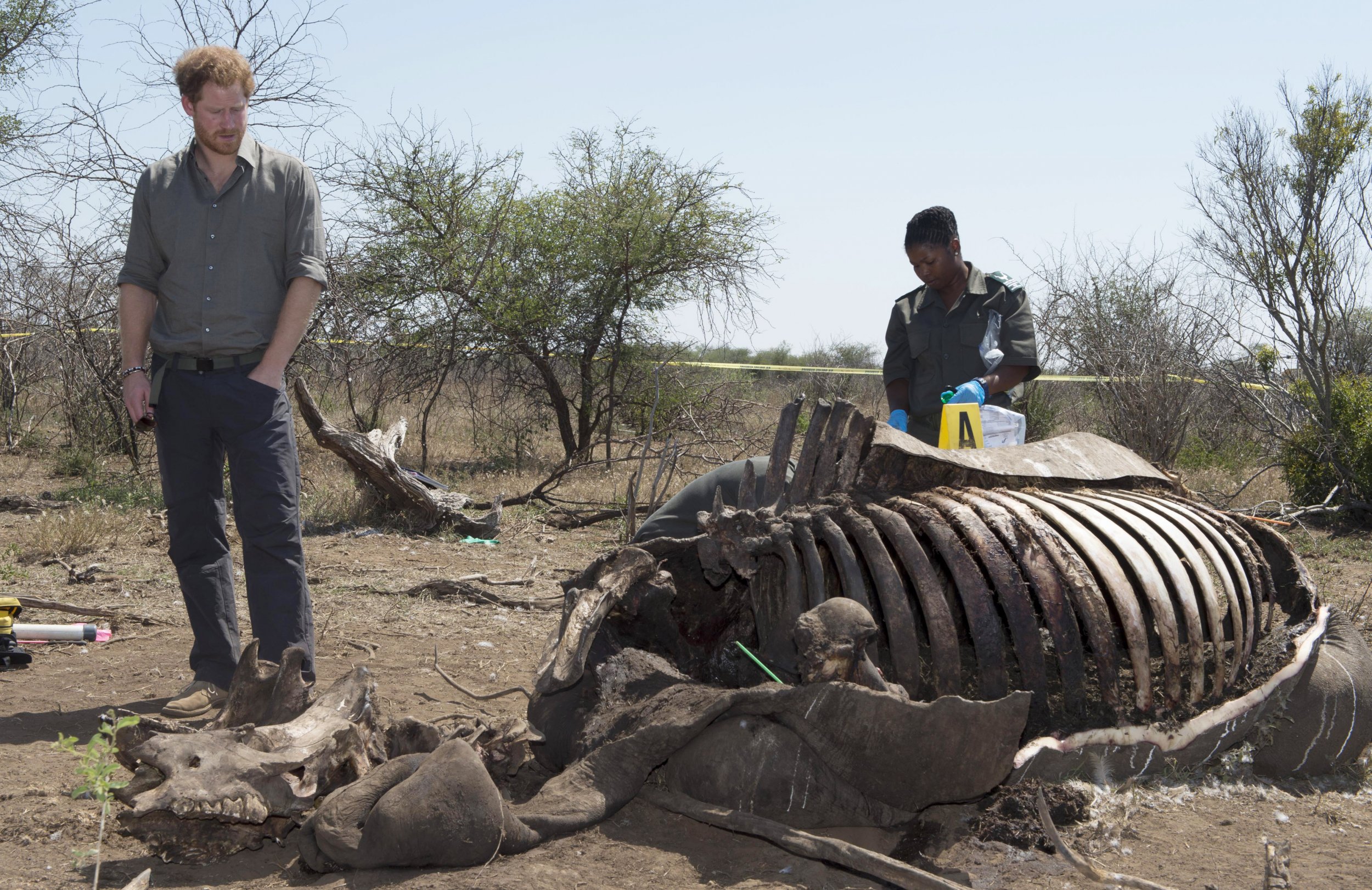 Wild rhinos could be eradicated within 10 years, according to an expert as new figures show an increase in the number of African rhinos killed by poachers for the sixth year running.
At least 1,338 rhinos were killed by poachers across Africa in 2015, according to figures presented by the International Union for Conservation of Nature (IUCN) on Wednesday. The number represents the highest level of poaching since 2008 and means that almost 6,000 African rhinos have been killed in the past eight years.
Rhino horn constitutes one of the world's most expensive commodities, selling for up to $60,000 per kilo—making it more valuable by weight than gold or diamonds. Demand is particularly high in southeast Asia, where it is seen as having medicinal benefits.
The continued poaching means the survival of one of Africa's most iconic animals is threatened. The black rhino is listed by the IUCN as critically endangered, with its population having plummeted by 97.6 percent since 1960.
Around 20,000 rhinos live in South Africa, 80 percent of the remaining global population. The slight improvement in the country—where the number of deaths fell from 1,215 in 2014 to 1,175 in 2015—was, however, offset by a South African court overturning a seven-year ban on the domestic trade in November 2015.
To make matters worse, poaching increases have been reported in other states, including Namibia and Zimbabwe.
Rhino poaching holds a significant negative economic impact: the IUCN estimated that poaching cost South Africa an estimated $25 million in 2015 in lost revenues from tourism and live rhino sales.
A rhino specialist at the Zoological Society of London, Craig Bruce, told the BBC that rhinos grazing on the African savannah could soon be a thing of the past.
"If we continue with the current rate of losses, then I would estimate that within five to 10 years, all we will have is rhinos in very strictly controlled captivity scenarios and we will basically have lost the species in the wild," he said.