'Pokémon Go' Raids: End Times, Cycles and More
There are still some questions about Raid Battles in "Pokémon Go," including what time they stop spawning. Here's everything you need to know about Raid end times when new Pokémon will appear.
One feature of Pokémon Go that keeps players entertained is its Raid Battles. These "boss" fights allow players to go into battle with a Pokémon solo or in a group. This is also the only way to obtain some Legendary Pokémon, like Latios and Latias.
However, the timing and cycles of Raid Battles are not entirely clear. When do Raid Battles end in Pokémon Go? When do new Raid Bosses appear? How often do they recycle? We've compiled all the information trainers need to best use their time in regards to Raid Battles.
WHEN DO RAIDS START AND END?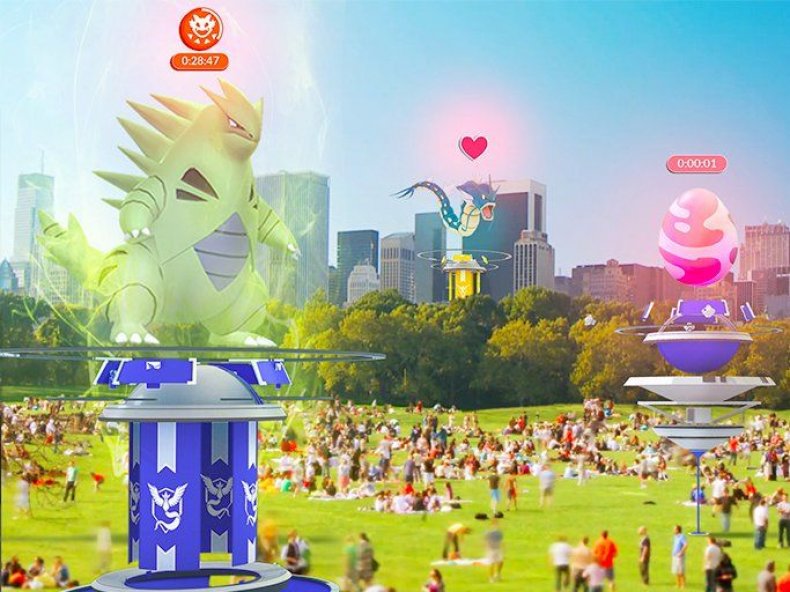 Niantic has not given official word when Raid Battles in Pokémon Go start and stop spawning in Gyms. However, the consensus in the Pokémon Go community holds that they start appearing in Gyms around 8-9 a.m. local time and stop around 9 p.m. local time.
This is to prevent players, especially younger ones, from going out at night, especially during the cold winter months. So if you're looking to head into a Raid Battle, be sure to find one before 9 p.m.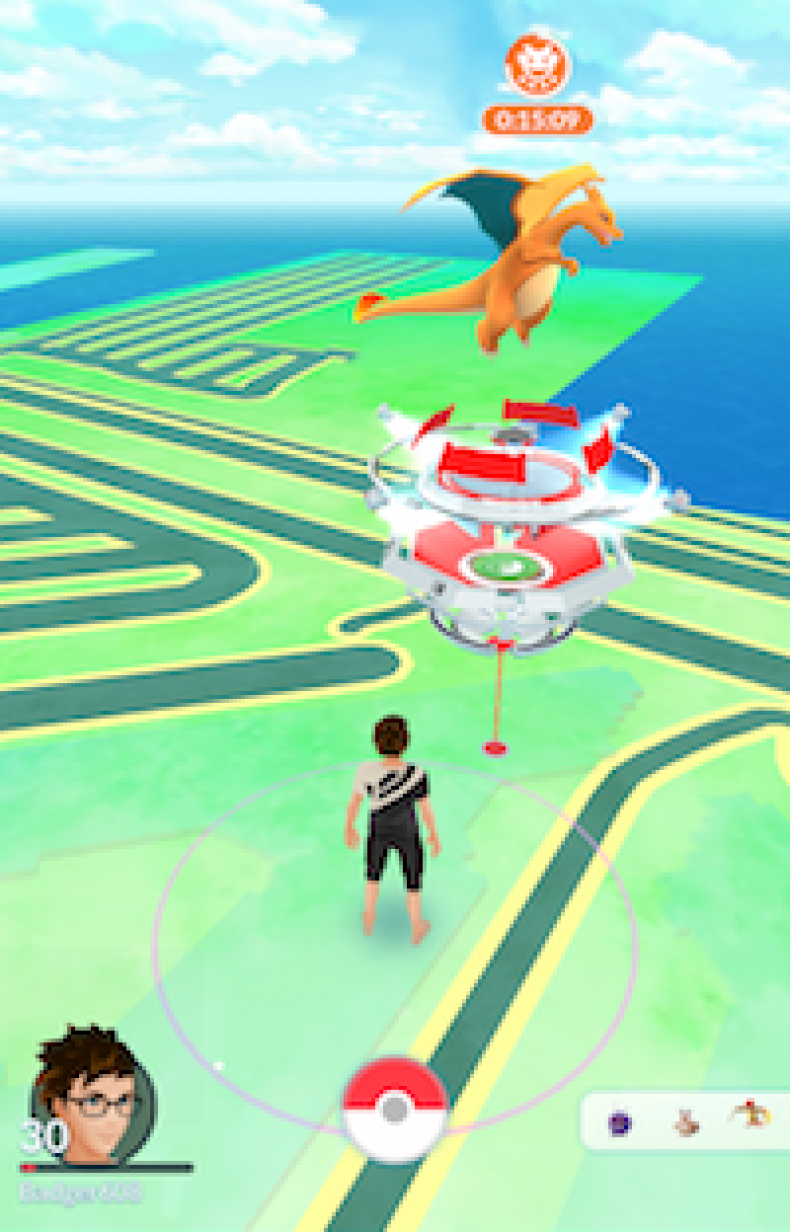 RAID CYCLES: HOW OFTEN DO THEY HAPPEN AND RESET?
Raid Battles in Pokémon Go have two types of cycles, the time between new spawns and the variety of Pokémon that appear.
It takes one hour for an egg to hatch when it appears above a Gym. When it does hatch, trainers will only have 45 minutes to catch the boss Pokémon. When one Raid Battle ends, that Gym will not have another spawn for a few hours, but another Gym nearby will begin the hour-long countdown.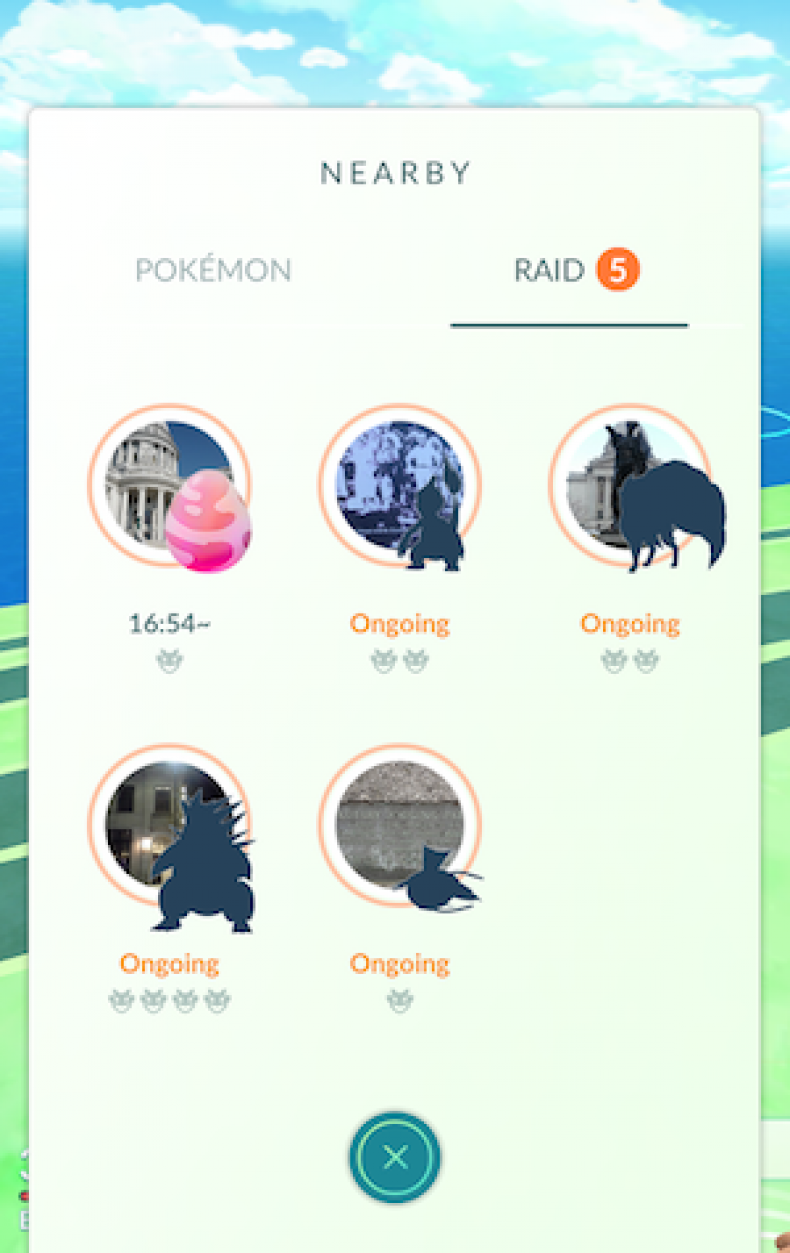 As for what Pokémon appear in Raid Battles, those normally changed with every new event or update. In April, the Kanto event focused on Gen 1 Pokémon, so trainers could find some of the original 150 in Raid Battles.
Be sure to check the official Pokémon Go Twitter account for news on upcoming updates and events. Also, the Silph Road subreddit is a great tool for discovering when Pokémon Go changes Raid Battles, what hatches from eggs and everything else about the popular mobile game.