'Pokémon Go' PvP Feature in the Works, Says Niantic
Niantic is continually rolling out new features to keep Pokémon Go fresh well into its third year, and it seems PvP is next on the docket.
According to an interview with Polish magazine Gram, Niantic's EMEA Head of Product Marketing, Anne Beuttenmüller revealed a PvP mode is coming to Pokémon Go by the end of 2018. Here's the Google translated text of what she said.
"Now we are working on the PvP mode, which will soon appear. In addition, we're still working on improving the feature that has just made its debut – it's all about friends, such as the ability to exchange Pokemon in the game. We've just introduced an improvement so you can add a note to your friend. The point is that you can have many people on your friends list and do not remember who is who. So you can add a comment to that person. You can also segregate your friends list. We are constantly improving the elements that we have available in the game and the next thing that we want to add at the end of this year is the PvP mode."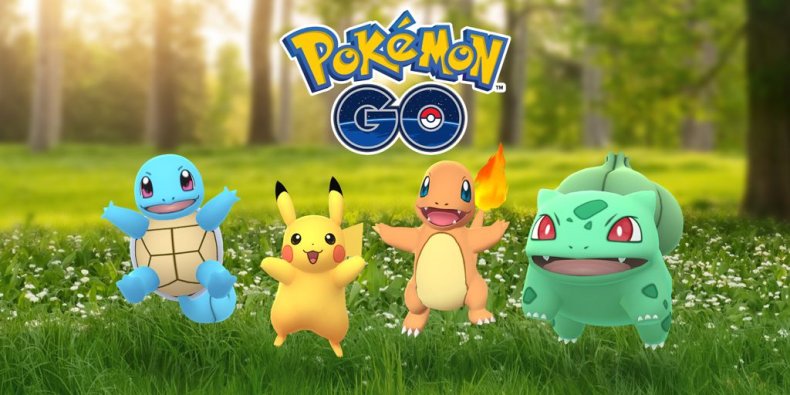 Of course, the timetable for PvP in Pokémon Go can shift, as players saw with trading. The feature was first teased when the game was announced back in 2015, with trainers swapping Pokémon in the reveal trailer. However, it wasn't until June 2018 that trading was implemented in Pokémon Go through the Social feature.
How will PvP in Pokémon Go actually function? Niantic can simply have trainers face an AI-controlled team of six. If the company is considering real-time battling, it may have to change the fundamentals of fighting. Currently, battling in Pokémon Go is done through taps and swipes. Every Pokémon has a quick and charged attack, with faster moves building up the charged attack meter. Once the meter is full, tapping the charged attack on the bottom part of the screen lets the Pokémon unleash the more powerful move.
How Niantic plans to handle PvP in Pokémon Go is unclear, but fans can expect more information soon.
Do you want to see PvP come to Pokémon Go ? How would you change the battle system? Let us know in the comments section below.