'Pokémon Let's Go Pikachu & Eevee' Trailer Confirms Team Rocket and Legendary Pokémon Battles
The Pokémon Company released another trailer for Pokémon Let's Go Pikachu and Let's Go Eevee, showing off new gameplay and fresh information about these upcoming Nintendo Switch games. There's quite a bit to go through in this new trailer but take a look at the latest Pokémon Let's Go Pikachu and Let's Go Eevee gameplay below:
The brand new trailer confirms that Jesse, James and Meowth of Team Rocket will be involved in the story. Team Rocket has been a big part in all of the games that take place in the Kanto Region, but the inclusion of the anime antagonists is unique to Pokémon Yellow, which Let's Go is modeled after.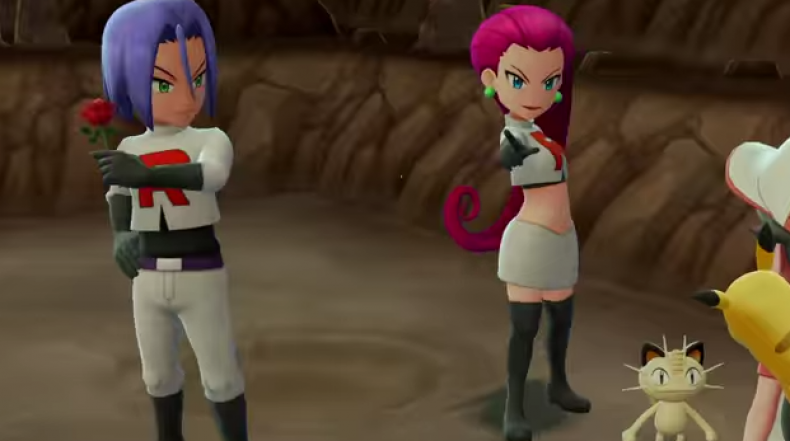 Another new aspect revealed in the trailer for Let's Go Pikachu and Let's Go Eevee is the way players can confront Legendary Pokémon like Zapdos and Moltres in a traditional battle.
One of the major battle changes coming to Let's Go is how wild Pokémon are caught. Instead of roaming through grass for random encounters, Pokémon are walking, crawling, swimming and flying in the overworld and only when your character touches them do you go to a capture attempt. Unlike the usual Pokémon games, your team is not used to weaken the wild Pokémon. Instead, like Pokémon Go, catching is based on how well you throw the Pokeball.
With the Legendary Pokémon, though, the new trailer shows Pikachu attacking them so it would seem a battle to weaken some of the most powerful Pokémon in the Kanto Region will be necessary.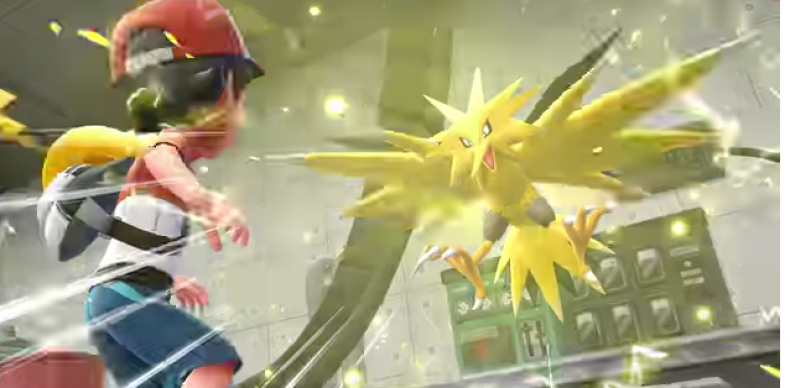 Pokémon Let's Go Pikachu and Let's Go Eevee are set to release Nov. 16.
Are you excited for Team Rocket to be in the games? Are you on-board with playing having to battle Legendary Pokémon to catch them like the other games? Let us know in the comments section below.