'Pokémon Sword and Shield' Leakers Can Now Be Legally Pursued in Court
A court has given The Pokémon Company permission to move forward with its attempts to find the individuals who leaked information on Pokémon Sword and Shield to the fullest extent of the law.
According to a Forbes report from November, The Pokémon Company filed a lawsuit against those who leaked multiple pages from a Sword and Shield strategy guide on various sites including Discord, a popular voice and text chat usually for gaming purposes, and 4Chan, a popular forum site for various discussions.
The Pokémon Company hired outside forensic experts to identify that there are four Discord users who spread this information. One user was the originator of the images, with the other three helping to spread the information on social media.
The identities of these four individuals have not been disclosed, but The Pokémon Company looks to serve subpoenas on Discord and 4chan to discover that information.
Newsweek subscription offers >
A spokesperson for Discord confirmed to Newsweek they have received a subpoena from The Pokémon Company, but won't be commenting further at this time.
Newsweek reached out to 4chan for comment, but have yet to receive one. The story will be updated with any statement received.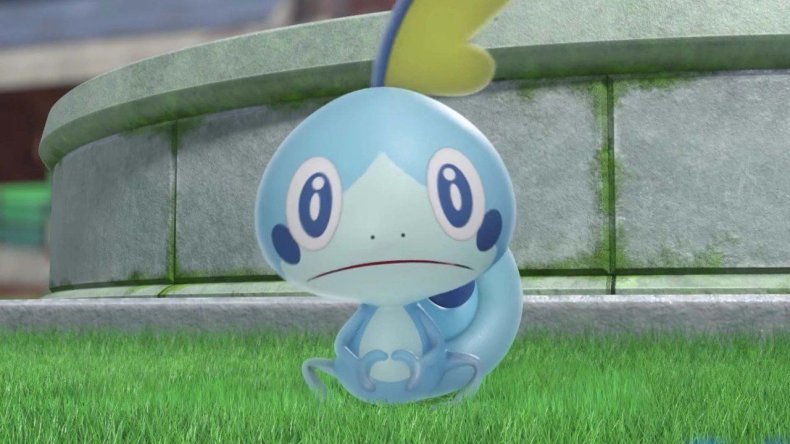 The 16-page suit details how more than 300 web pages of leaked images and information from the official strategy guide were shared on other social media sites and video game outlets.
Newsweek subscription offers >
Starting November 1 (two weeks before the official release of Pokémon Sword and Shield), images of Gigantamax Machamp were uploaded to Discord. Over the course of 15 hours, more unreleased images and information followed.
According to the suit, lawyers from Perkins Coie, who previously represented Google and other tech giants, wrote that the leaks caused "irreparable injury" to The Pokémon Company, and that the company "is entitled to damages in an amount to be proven at trial."
Pokémon Sword and Shield were released on November 15 and went on to sell more than 6 million units worldwide in its first weekend, according to Nintendo's internal numbers. Sword and Shield also became the highest-grossing and fastest-selling Pokémon games in U.S. history.
GameFreak and The Pokémon Company purposely withheld a lot of information about Sword and Shield leading up to release to give fans more to discover as they play. One of the many critiques of Sun and Moon and Ultra Sun and Ultra Moon was that too much information was revealed prior to the games' release.
Prior to November 15, only certain aspects of Sword and Shield like Dynamax and Gigantamax -- new battle features -- were revealed as well as a handful of new Pokémon and regional Galarian forms and evolutions.
In previous generations of Pokémon games, the evolutions of the Starter Pokémon were revealed prior to release, but that wasn't the case for Sword and Shield.
Pokémon Sword and Shield is available now for Nintendo Switch.
What do you think of The Pokémon Company's attempts at finding the leakers? Let us know in the comments section.
'Pokémon Sword and Shield' Leakers Can Now Be Legally Pursued in Court | Newsgeek