'Pokémon Sword and Shield' Update Fixes Bug Caused By 'Hacked' Pokémon
Pokémon Sword and Shield finally has a new update and it fixes a bug that would crash games when a trainer received a "hacked" Pokémon.
While there are a handful of bugs and problems with Sword and Shield, the latest update (Version 1.1.1) fixes this game-crashing bug that has caused many trainers to avoid using a popular feature in the Gen 8 games.
Here's the official notice from The Pokémon Company regarding its latest Sword and Shield update:
"When receiving Pokémon containing falsified data by surprise trade or communication trade, we responded to phenomena such as game stoppage."
The Pokémon Company assures players who have already experienced this will have the problem resolved once the latest update is downloaded.
The official changelog also states "several issues have been fixed to make playing the game more comfortable" but no details on these other fixes were given. We'll update this section when more information is received.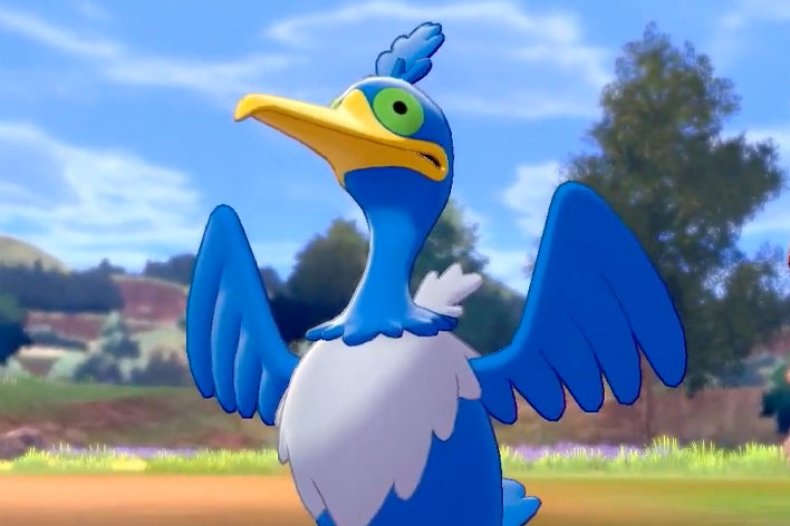 Fixing the bug that crashed games is a huge step for Sword and Shield fans. Receiving crafted or "hacked" Pokémon via any form of trade in Sword and Shield became a roll of the dice for many trainers who simply wanted to swap their Pokémon with others from around the world.
Oftentimes trainers would receive a "hacked" Pokémon unknowingly and have their game crash.
Players noticed this bug back in February with the launch of Pokémon Home. The new mobile and Nintendo Switch app essentially replaces Pokémon Bank from the 3DS as a storage app for Pokémon for the next generation.
Trainers can store, and trade with other trainers from around the world using this app.
"Hacked" Pokémon have been a hot button issue for the community. Many call it an illegitimate way to obtain Pokémon as it bypasses the work needed to breed and train them. While others feel that as long as they aren't crafting Pokémon with abilities or attacks that a particular Pokémon wouldn't normally have it's giving them an unfair advantage and just saving time.
With the upcoming release of the Sword and Shield DLC in June, trainers can expect more updates to fix certain bugs and prepare for more Pokémon to be added to the Galar region.
Pokémon Sword and Shield are available for Nintendo Switch.
What do you think of the bug fix in the latest update? Let us know in the comments section.