Streamer Pokimane Signs Multi-Year Exclusivity Deal With Twitch
Imane "Pokimane" Anys announced on her latest stream that she's entered a multi-year streaming deal with Twitch. The content creator with more than 3.9 million followers on the streaming platform has built and expanded her audience spending hours of her day in front of a webcam playing Fortnite and League of Legends or interacting with her fans. The deal with Twitch was brokered by Anys' representatives at United Talent Agency. Specifics of the contract, like how much Anys was paid for exclusivity or how long the deal will last, have not been revealed.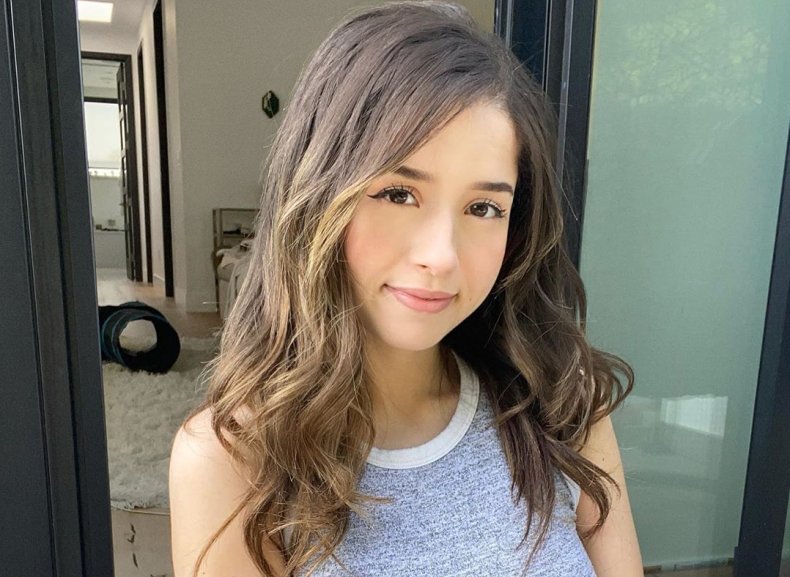 "Since I began my gaming career on Twitch six years ago, the platform has given me such an incredible opportunity to create content and connect with people around the world," Anys said in the press release.
Exclusivity deals for streamers have become increasingly popular over the past year. Tyler "Ninja" Blevins announced he would be moving over to Microsoft's streaming platform, Mixer, from Twitch in August 2019, allegedly being paid $20-$30 million according to sources at CNN Business. Other content creators continued the migration off Twitch, with Michael "Shroud" Grzesiek signing with Mixer in October and Jack "Courage" Dunlop moving to YouTube in November. In November, Jeremy "Disguised Toast" Wang signed a contract with Facebook to appeal to a wider international audience.
Anys, along with Wang, is a member of Offline TV, a collective of streamers who live in one house in California. The team includes former esports pro William "Scarra" Li and robot enthusiast Michael Reeves. Anys is one of its founding members and is thus one of the group's most popular personalities. Keeping Anys streaming on the platform is crucial for Twitch, after the service lost some of its most popular top-tier talent earlier in the year to the above-mentioned contracts.
Like most popular streamers, Anys has dealt with controversies in the past. In January 2018, Anys streamed without make-up, causing members of her community to react with cruel commentary. In March 2019, Anys said the name of League of Legends champion Anivia in a manner that some misconstrued as the n-word.
Amazon purchased Twitch in 2014 for $970 million and has continued to support the livestreaming platform ever since. On average, 37.5 million people will visit Twitch per month in 2020 according to eMarketer, and it remains one of the top places for streaming video game content. With competitors like YouTube and Mixer slowly improving their talent base and functionality, Twitch may have to sign more deals like these in order to remain successful.