Will Brussels Punish Poland Over Court Dispute?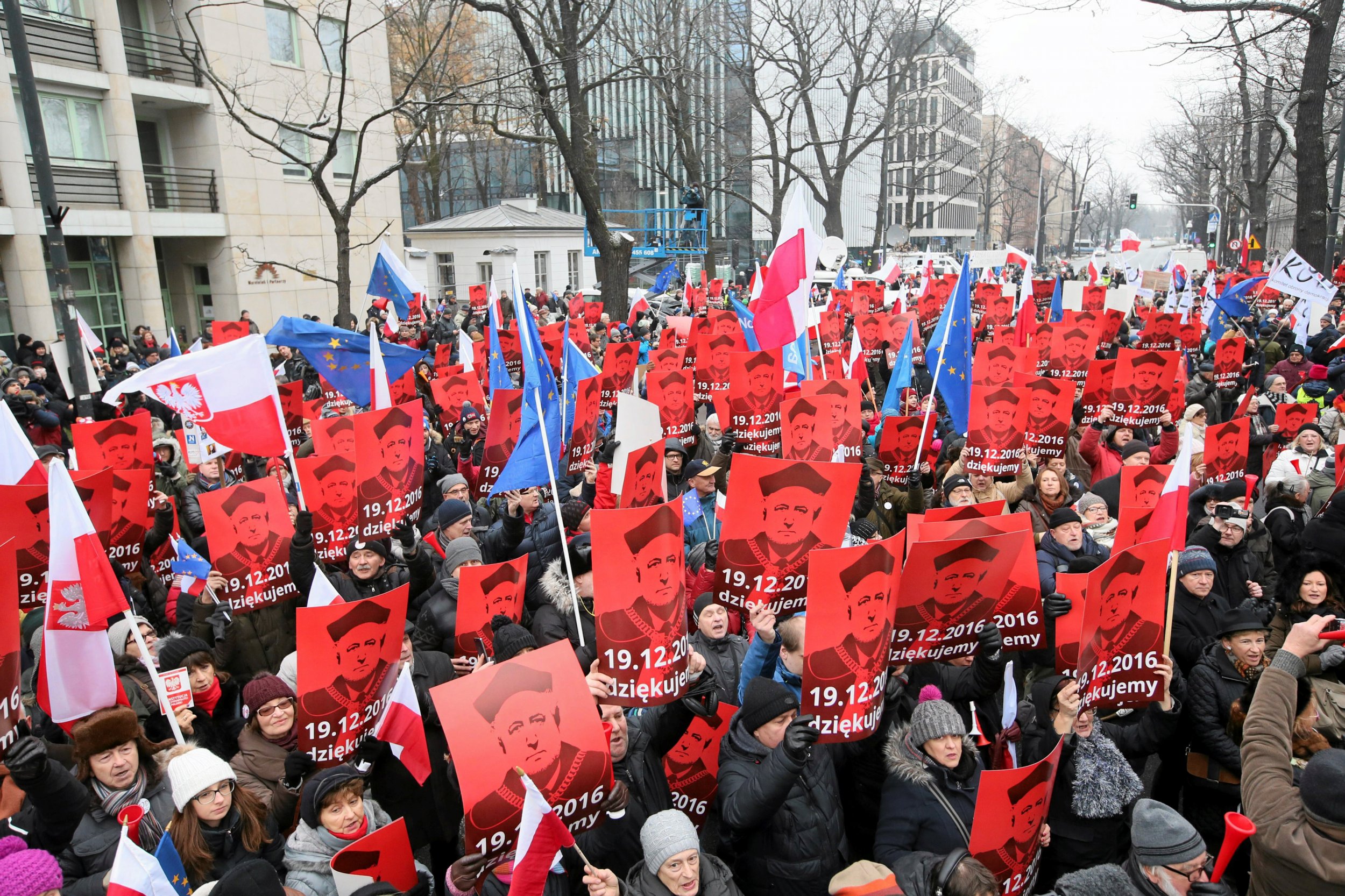 Brussels will need to decide whether to launch politically difficult punishment proceedings against Poland after Warsaw said it considered a long-running rule of law dispute "closed."
After the European Commission earlier this year ordered the Polish government to implement reforms that would address alleged interference in its top court, Polish Foreign Minister Witold Waszczykowski told state-run media Tuesday that "I expect that the matter will be closed," Euractiv reported.
The commission is expected to consider Poland's response to its concerns Wednesday.
Brussels and the right-wing Law and Justice government in Poland have been at loggerheads since late 2015 after the nationalist government moved to alter the way rulings take place at Poland's constitutional tribunal and to gain more power over state prosecutors.
But in a response to the commission this week, the Polish government said that "the current political argument around the Constitutional Tribunal can't be the basis of claiming that the rule of law is threatened in Poland."
The commission now faces a difficult choice.
On the one hand, the rule of law is a key EU value, and fears that it is under threat in a member state could undermine the union. To pressure Poland to change, the EU has to power to suspend its voting rights.
On the other hand, Hungary, Poland's ally, has suggested it would veto any attempt to punish Poland, and other threats to the EU, such as Brexit and the refugee crisis, may be considered more pressing.