Police Discover 2-Year-Old Underneath Truck's Litter After Grandmother Arrested for DUI
Police in Memphis, Tennessee, arrested a 51-year-old grandmother on Sunday night for driving under the influence with her 2-year-old grandson unbuckled inside her truck.
The arresting officer initially did not notice the presence of the young boy. After the officer placed the woman, identified as Claudia Patterson, in his squad car, he then discovered the 2-year-old in the backseat of the truck.
The young boy was undetected at first because Patterson's truck was reportedly in a state of disarray with items covering up the child.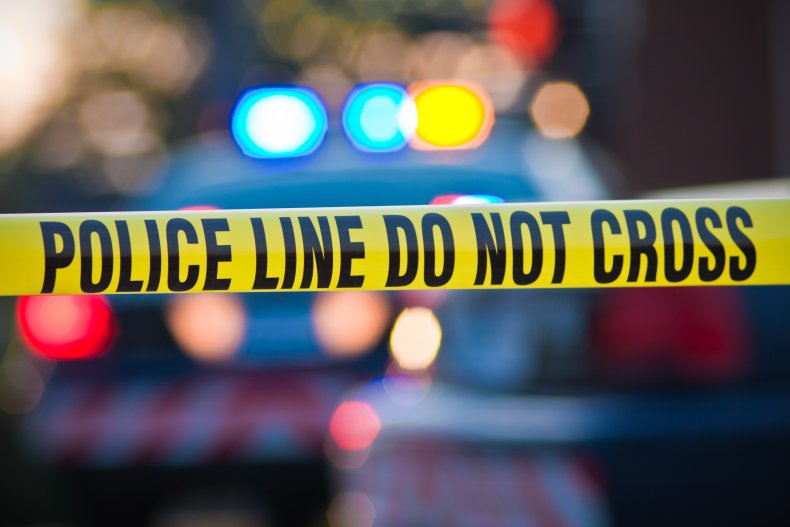 Patterson was initially pulled over after she was observed driving recklessly in traffic at Sycamore View and Raleigh Lagrange in Memphis, according to the police report. While being pulled over by police, Patterson hit a curb before she came to a stop.
The police officer who made the arrest reported Patterson smelled of alcohol upon exiting her truck. According to the local CBS affiliate station WREG-TV, investigators said they found open beer cans in Patterson's truck and an open bottle of Jim Beam whiskey in her purse.
When the arresting officer asked for a driver's license, Patterson could not provide one. She was then taken into custody and placed in the back of the officer's police car.
The officer reported he learned after speaking with Patterson that her grandson was in her truck. Upon returning to the vehicle, the officer found the young boy under items that had made him previously not visible. The boy was sitting in a child seat but was not restrained with a harness or a seat belt.
According to the police report, Patterson is a habitual revoked offender. She was charged with child abuse and neglect; DUI; driving while license suspended/revoked/canceled; reckless driving; public intoxication; violation of child restraint law; and violation of the state's open container law.
WREG-TV also reported it checking into Patterson's previous arrests. The station learned that court records show she was arrested for DUI in 2008. The 13-year-old arrest report indicated her license had been revoked and she at least five previous DUI offenses on her record at that time.
Newsweek contacted the Memphis Police Department for comment but did not hear back in time for publication.
The incident in Memphis follows a similar arrest earlier in the month. On June 17, a grandmother in Santa Rosa, California, was charged for drunk driving while she had her grandchild on her lap. (Police did not release the age of the child in that incident.) The California woman, who was not named, was taken to jail and booked for DUI and child endangerment charges.