Police Officer Not Guilty in Delrawn Small Road Rage Shooting Death in New York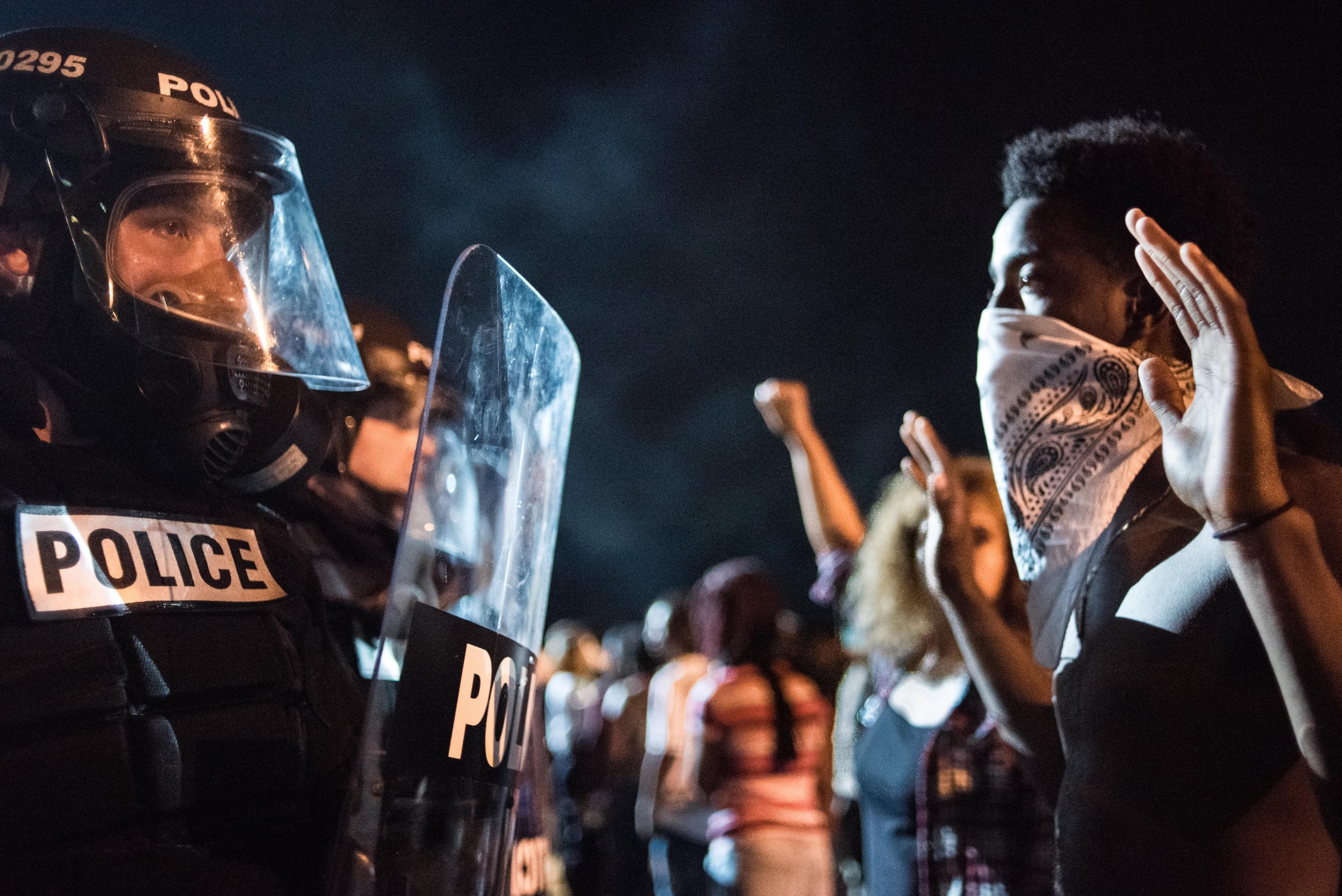 UPDATED | Black Lives Matter is questioning whether America cares about the death of Delrawn Small, an unarmed black man who died when an off-duty police officer fatally shot him. The police officer was acquitted Monday of all charges.
That verdict led the siblings of Small to demand the "trigger-friendly" cop, who is also black, be fired from the New York Police Department for committing "murder, in cold blood." The NYPD told Newsweek in a statement that Isaacs will remain on "non-enforcement duty status," without a service weapon, while the Department conducts its internal investigation and that "any further disciplinary action" will be based on the internal review.
The police officer, Wayne Isaacs, shot Small three times in 2016 after the 37-year-old approached his tan vehicle at a stoplight. Isaacs allegedly cut in front of Small's car minutes earlier, also holding his girlfriend, four-month-old son and 14-year-old daughter. Small, who was unarmed, reportedly cursed at Isaacs for endangering his family. The officer shot Small with a police-issued gun and got out of the car to look at Small's body face-down between two parked cars. His girlfriend, Zaquanna Albert, testified that he "grunted" as blood spilled from him, and Isaacs left him to die.
Isaac initially testified that Small punched him through the window and presented a "lethal threat." However, a grainy video footage disproved that claim. Isaacs was cleared Monday of initial murder and manslaughter charges, which follows the acquittal of police officers in the murder of Jason Stockley, Alton Sterling and Philando Castile and pushes the narrative that police brutality goes unpunished.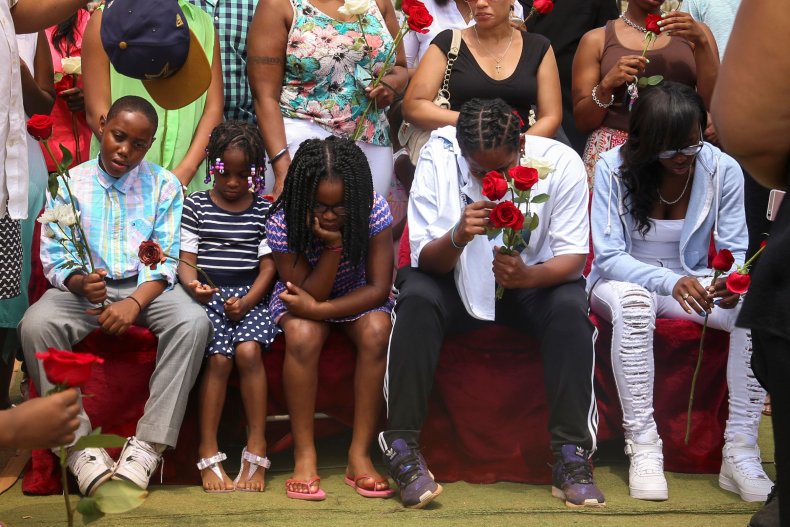 The president of New York's Black Lives Matter group, Hawk Newsome, said, "law enforcement community and judicial system continue to yell, 'your lives do not matter' to black people."
Newsome reportedly screamed, "What the f--k! You're a murderer. This whole system is corrupt! You all are murderers. How could you let him free?" at the New York jury, reported the New York Daily News. Black Lives Matter historically protests such verdicts, but Newsome did not respond to a request for comment on protests.
Related: Black Lives Matter Four Years Later: Under Donald Trump, Movement Is Under Attack
The jury was made up of five white people, five black people, one Hispanic and one Asian person. Issacs walked free after three days of deliberation by the jury.
His family said in a statement that Isaacs being black "does not diminish the systemic issues of racialized fear and the criminalization of Blackness that allow a jury to consider the killing of an unarmed Black man by a police officer as justified," and added that the "jury's failure is a reflection of the persistent problems with racism in our society, and our justice system will continue to serve injustices until that is confronted."
The NAACP Legal Defense and Educational Fund called the verdict "another trial for police violence, another officer acquittal," and added in a statement that "we must confront the systemic issues that allow law enforcement to kill unarmed Black people with impunity."
This article has been updated to include a statement from Black Lives Matter New York.