'Power Rangers: Battle for the Grid' Version 2.0 Update Adds PS4 Crossplay & More
Power Rangers: Battle for the Grid, by developer nWay, just released the next version of its popular fighting game featuring characters from the iconic series.
Version 2.0 - or v2.0 as its developers call it - brings Lobbies and Spectator Mode for online play, crossplay with PS4 users and much more. This is just the next step in the 2019 fighting game's continued campaign to make Battle for the Grid a title fans want to play.
"We are proud to be able to offer POWER RANGERS: Battle for the Grid players more content and features over the past several months," said Taehoon Kim, co-founder and CEO of nWay in a press release. "With the latest update, the game is now exactly what we had envisioned when we started creating the title knowing that players will enjoy all of the competitive features, immersive story-lines and wide range of characters and arenas that make the game one of the best fighting games available."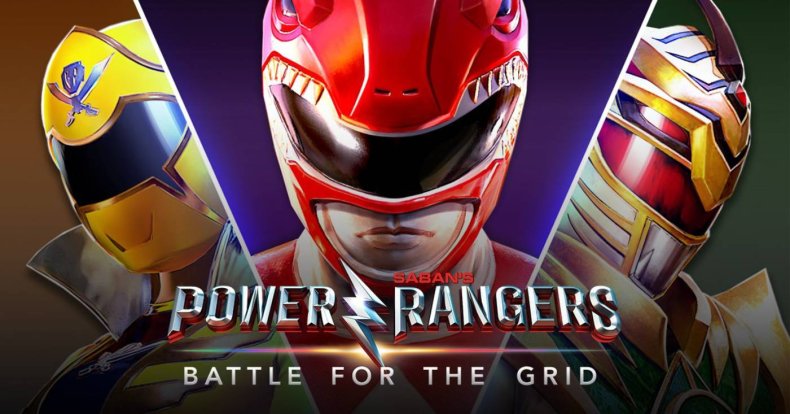 The online lobbies will allow up to eight players to join together to battle one another. With the PS4 crossplay, players on Nintendo Switch, Xbox One and PC can face off against those who prefer Sony's console.
Up to four different matches can run simultaneously, and all participants can spectate online while they wait on deck for their turn.
Version 2.0 is just the latest in a series of post-launch updates that include a story mode based on the Shattered Grid event from the Power Rangers comics, voiceovers from original cast members and multiple new characters.
There are currently 18 possible characters in Battle for the Grid, 12 in the standard edition of the game with six added in two separate season passes.
Crossplay between Switch, PC and Xbox One was implemented post-launch, with PS4 being the last hurdle to getting every player in the world in the same server pool. There's also cross-progression that allows players to continue their progress between platforms. This feature is great for those who may play Battle for the Grid on a dedicated home console and then take it on-the-go with their Nintendo Switch.
Power Rangers: Battle for the Grid is available now for Nintendo Switch, PC, PS4, and Xbox One for $19.99.
What do you think of the changes made to Battle for the Grid? What is your three-character team of choice? Let us know in the comments section.