Prince Andrew's Epstein Deposition News Gate-crashes Queen's Sombre Moment
Prince Andrew will be questioned under oath by his accuser's lawyers in March—more than two years after his car crash BBC interview.
The Duke of York will testify at a neutral location in London about allegations he raped 17-year-old Jeffrey Epstein trafficking victim Virginia Giuffre, The Daily Telegraph reported. He has denied the allegations.
It is expected that the questioning by attorneys David Boies and Sigrid McCawley will take place over two days, creating ample opportunity for the pair to grill Andrew on the claims he made in his November 2019 interview with the BBC's Emily Maitlis.
The news emerged on Saturday, February 5, as Queen Elizabeth II prepared to mark the start of her Platinum Jubilee year, on February 6, the anniversary of the death of her father King George VI.
And it was on the same day as a major statement by the Monarch, 95, about the future of the royal family after her death.
Elizabeth used a message to her subjects to reveal that when Prince Charles becomes King she wants his wife Camilla to be Queen Consort.
The queen said: "Tomorrow, 6th February, marks the 70th anniversary of my Accession in 1952. It is a day that, even after 70 years, I still remember as much for the death of my father, King George VI, as for the start of my reign."
She added: "I remain eternally grateful for, and humbled by, the loyalty and affection that you continue to give me.
"And when, in the fullness of time, my son Charles becomes King, I know you will give him and his wife Camilla the same support that you have given me; and it is my sincere wish that, when that time comes, Camilla will be known as Queen Consort as she continues her own loyal service."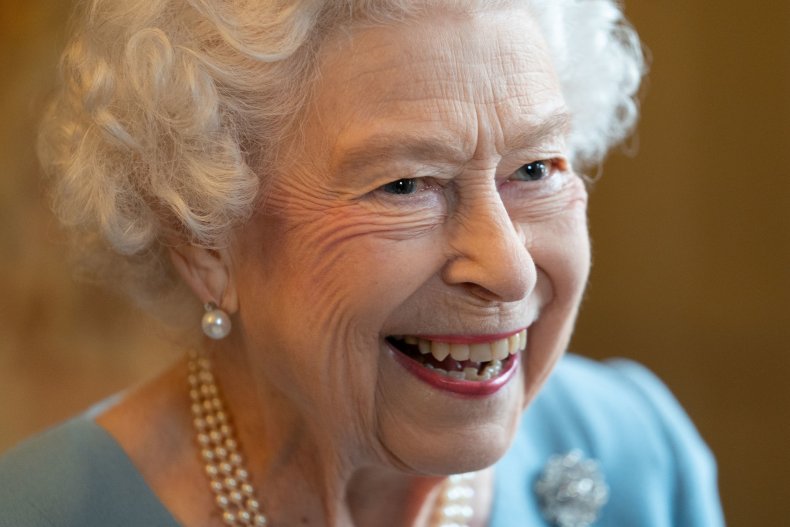 The news about Prince Andrew did not stop the Camilla announcement making the front pages in the British press, but it did serve as a reminder that the lawsuit threatens to hang over the jubilee.
The queen should be celebrating her 70 years on the throne in 2022 but is also beset by a series of looming issues and scandals, including Andrew's lawsuit.
The center piece of the Platinum Jubilee will be over a four-day weekend in June when their will be a military parade, a pageant and a concert at the palace, among other festivities.
Andrew's trial is likely to take place in the second half of the year, some time after July when there are various deadlines for pre-trial preparation.
The duke has vowed to contest the case and his former equerry Robert Olney will also be expected to testify.
Andrew has always denied the allegations and says he cannot recall meeting Giuffre.