William and Kate's Move to Queen's Windsor Cottage Not Yet Confirmed
Prince William and Kate Middleton's reported move to a cottage on Queen Elizabeth II's Windsor Castle estate has not yet been confirmed, a senior palace source revealed.
The duke and duchess were reported to be moving to Adelaide Cottage, a house in the shadow of Windsor Castle where the queen has been living full-time since the outbreak of the COVID-19 pandemic, before the end of the year.
However, a senior palace source has said that a firm decision on the move has not yet been made by the royals.
"We're obviously aware that a move to Adelaide Cottage for the Duke and Duchess of Cambridge has been written about but it wouldn't be appropriate for me to comment on that until a decision had been made on whether they are moving to Adelaide Cottage or not," the source explained.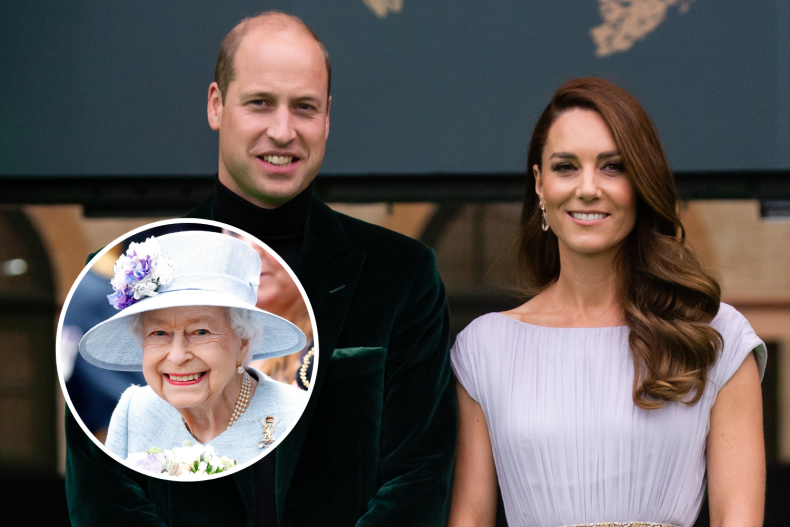 The news that William and Kate would potentially be moving to Windsor came as the pair were reported to have made inquiries at local schools for their children, Prince George, 8, Princess Charlotte, 7, and Prince Louis, 4, earlier this year.
It is believed that William and Kate would make Windsor their family base while retaining their Kensington Palace apartment in London as their official residence from where their official household would operate.
The news that no decision has yet been made on the move could, in part, relate to their current country property in Norfolk.
In 2015, William and Kate moved into Anmer Hall, a large house on the queen's Sandringham estate. The house was said to have been a wedding present from the queen and the couple spent much of their time there until George and Charlotte started attending school in Central London in 2017.
The Cambridge family is reported to be very happy at Anmer Hall with many of their friends living locally and affording them a greater degree of privacy than in London.
William is also keenly involved in the running of the Sandringham estate and has an emotional tie to the Norfolk countryside through his grandfather Prince Philip, which made the reports of the potential move to Windsor all the more surprising.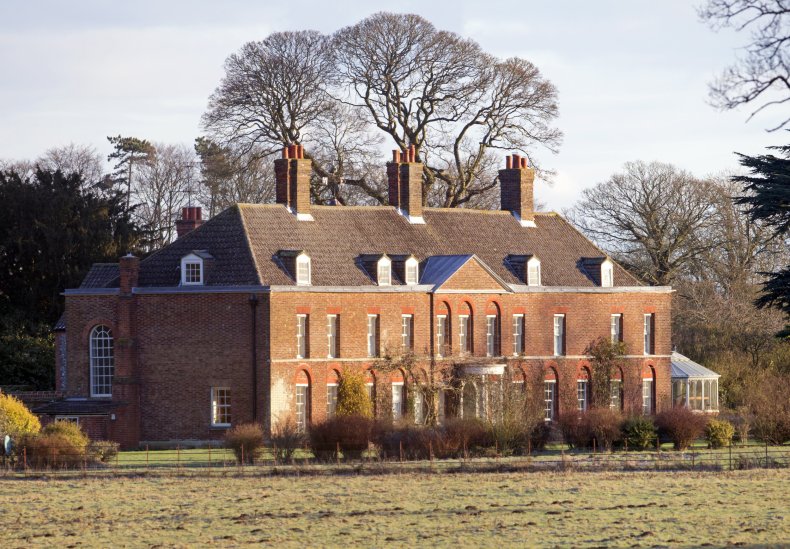 In the 2021 documentary Prince Philip: The Royal Family Remembers, William paid a special tribute to his grandfather and reaffirmed that he was happy living in Norfolk, saying:
"Sandringham has always been a really, really important part of his life. He was tasked with being the warden, managing the estate from 1952," adding that, "I think for him, being up here was an escape."
"It's really mattered to me that I've learned from and been able to witness his impact on Sandringham," William continued. "For me, coming here and now living here, everything that he's done has led up to Catherine and I feeling that this is a part of the country we want to be in. We love this area, it feels like home, and that's because of what he's created."
Despite this attachment to Norfolk, Newsweek previously heard that a move to Windsor would be more convenient, especially as William and Kate increase their duties as the 96-year-old queen battles with what Buckingham Palace has officially called "episodic mobility problems."
Ingrid Seward, author of Prince Philip Revealed: A Man of His Century, told Newsweek that a Windsor base "just makes sense because as much as they love Norfolk, it's so far away."
"Windsor is a lot more convenient for London. Obviously, they would be keeping Kensington Palace and then potentially having a grace-and-favor property in the Great Park."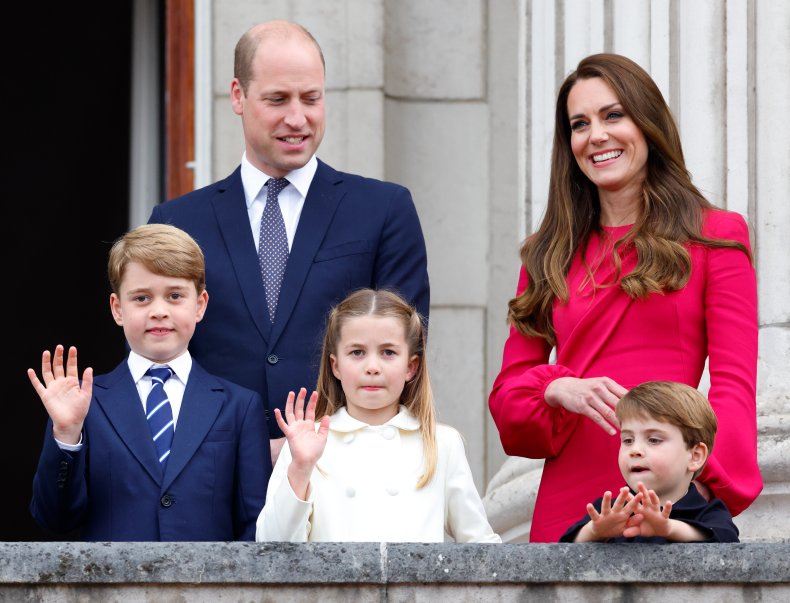 Adelaide Cottage, the reported property of choice for the new family home in the Great Park, sits in the shadow of Windsor Castle next to the Thames River.
The cottage was built in 1831 for Queen Adelaide (1792-1849), the wife of King William IV, and aunt-by-marriage to Queen Victoria. Originally it was created as a picturesque folly where the queen could walk and take tea but in subsequent years it has been enlarged and is fit for purpose as a family home, though is smaller in comparison to the Camrbidges' other residences.
It is unknown when a decision regarding the Cambridge family's potential move to Windsor is expected to be made.