Princess Diana Was 'Not Allowed' Racist Golliwog Dolls for Prince William and Harry
Princess Diana once revealed her sons Princes William and Harry were banned from playing with controversial golliwog dolls because it "was seen to be racist."
The rag dolls—characterized by their dark skin and frizzy black hair—were popular in Britain and Australia in the early 20th century. But, like the equally dubious use of blackface in cinema, in more progressive times in the latter decades of the 20th century, the children's toys were deemed an offensive depiction of black people. The word "golliwog" was also used as an epithet toward black people.
According to Australian newspaper the Herald Sun, the late Princess of Wales remarked that she "grew up with gollies" as a child during a tour of the Museum of Victoria with then-husband Prince Charles in 1985.
The museum had curated a collection of golliwog dolls in its children's section at the time.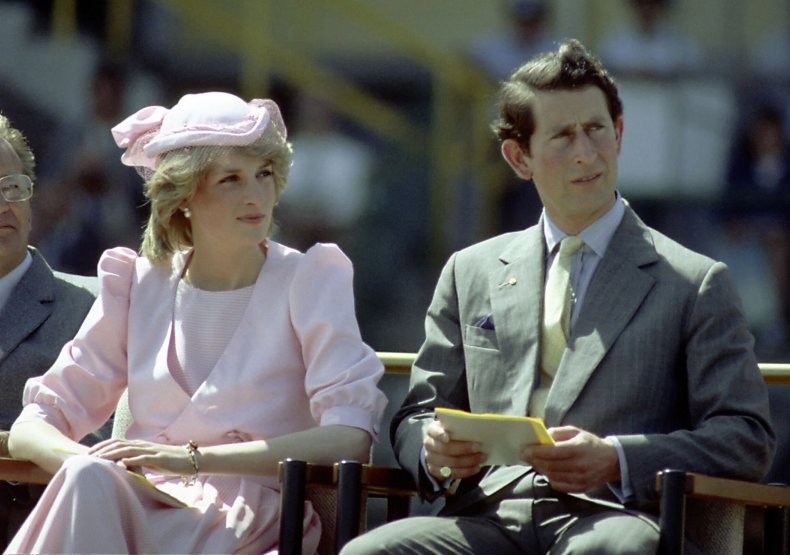 Murray Walker, a curator at the museum, showed the royals around the exhibits on display.
"She got one of the gollies in her arms and she said, 'I'm not allowed to have gollies in the family nursery,'" Murray told the Herald Sun. "She said they had a committee or an adviser or something, and said, 'It's seen to be racist to have gollies.'"
Diana and Charles's two sons William and Harry would have been three and one respectively at the time of the visit.
The princess—who died 20 years ago on August 31—also reportedly told Walker about the hardships her children faced growing up in the royal family, compared to her own childhood.
"She was comparing the freedom and happiness she had as a child to the very rigorous policing, if you like, of her own nursery," Walker said.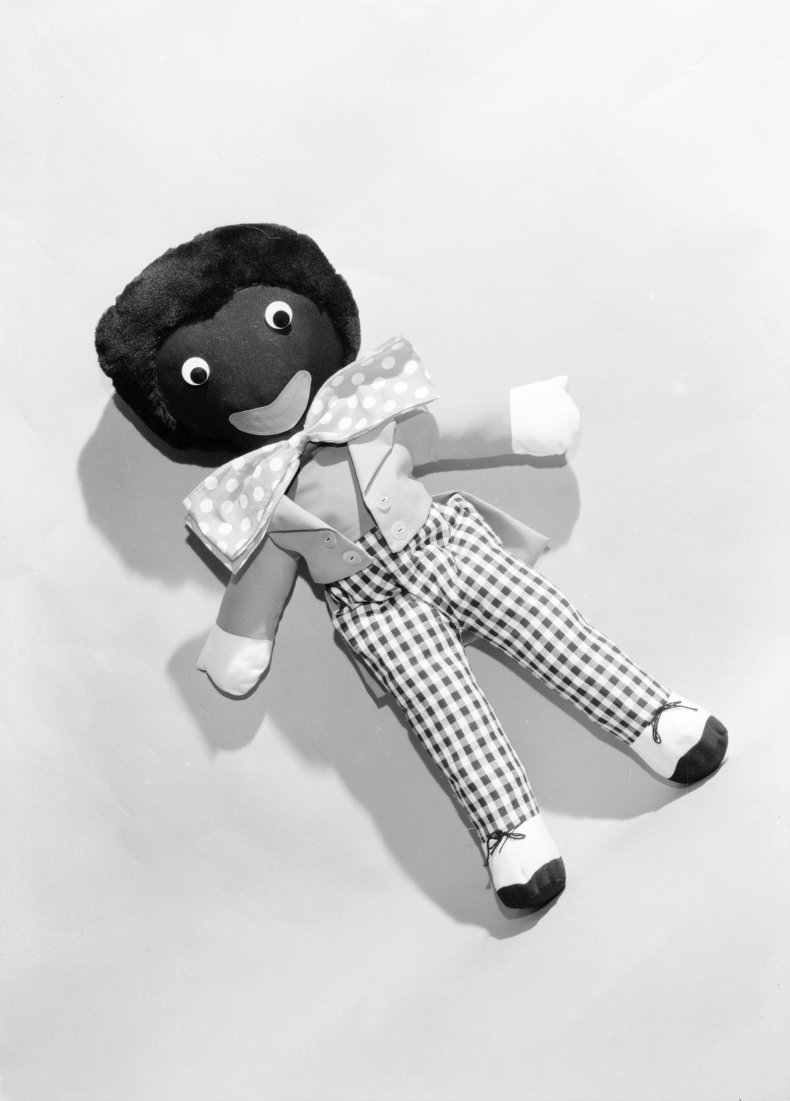 The golliwog began as an illustration in a series of children's books by the English author and cartoonist Florence Kate Upton in the late 19th century.
Rag dolls emulating Upton's illustrations became a popular childhood toy up until the 1970s.
In recent years, there have been several controversies regarding the use of the word "golliwog" and the sale of products depicting golliwogs.
In 2009, Carol Thatcher, the daughter of Britain's first female prime minister Margaret Thatcher, was removed from her hosting role on U.K. broadcaster BBC's program The One Show after she described a professional black tennis player as a "golliwog" in a private conversation in the show's green room.
In 2016, there was a national uproar in Australia when Aboriginal activist Dr. Stephen Hagan called the city of Toowoomba the "most racist city in Australia," after a display of golliwog dolls appeared under a sign reading "Experience a White Christmas" at a local chemist.