Princess Diana Burial Site Targeted by Grave Diggers, Reveals Late Royal's Brother Earl Spencer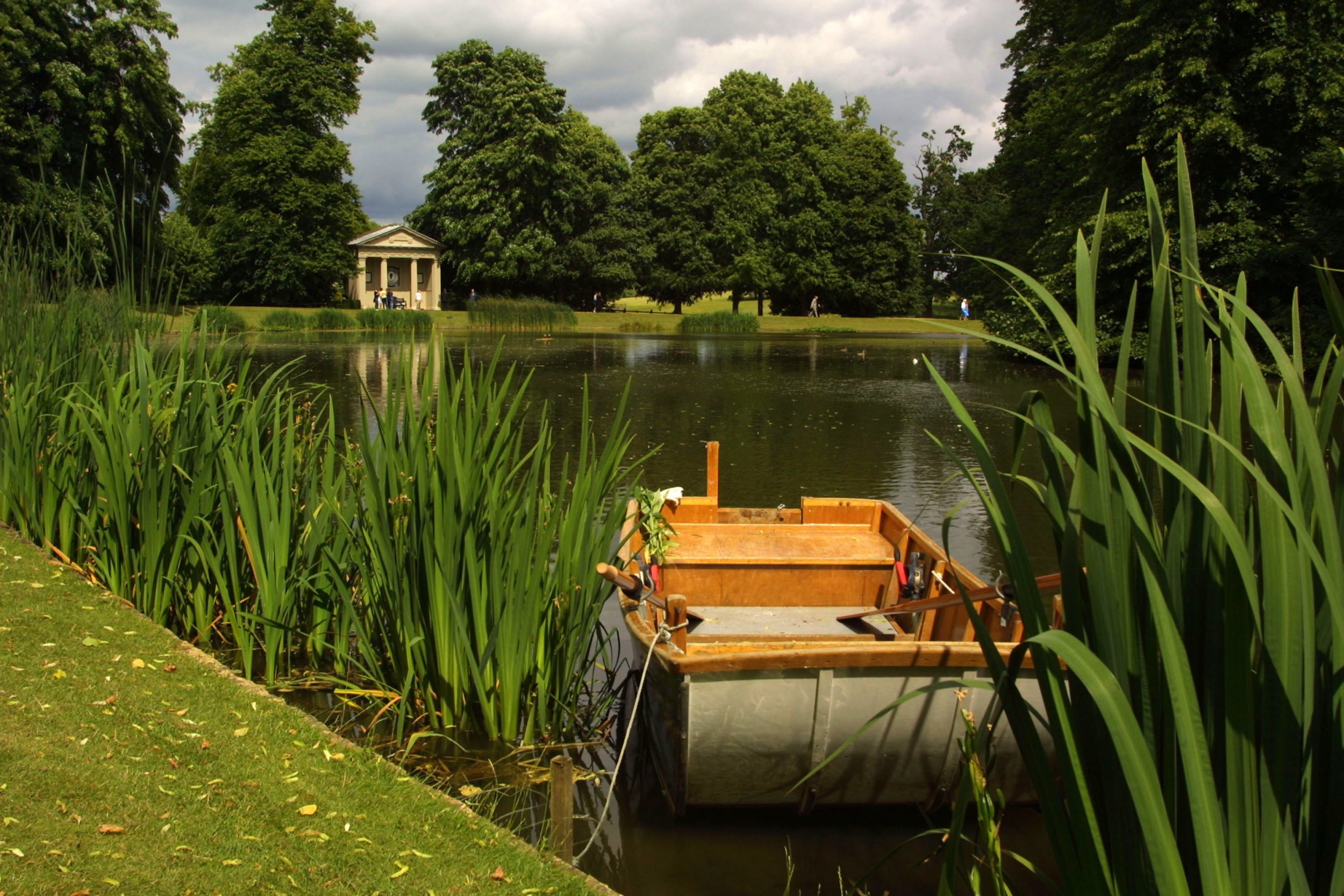 Princess Diana's brother Earl Spencer has revealed there have been four attempts to break into her grave in the 20 years since she was laid to rest.
The British royal is buried on a small island surrounded by a lake in the grounds of Althorp Estate, her family's 13,000-acre home in Northhampshire, England.
Diana died in a car crash in Paris on August 31, 1997.
"We have had four attempted break-ins towards her body in the last 20 years," Spencer, 53, told BBC Radio 4's Today program in an interview to mark the 20th anniversary of Diana's death. "I am very glad that we have seen all of them off."
Spencer said he made the decision to bury his sister on the secluded island because it was "safest place," due to the heightened interest in the late princess. Original plans called for Diana to be buried in the family tomb at a local church in Great Brington, a Northamptonshire village.
"There was such a whipped up feeling of emotion everywhere that I was very worried about where we could safely bury her," said Spencer.
Related: Photographer Mario Testino on Princess Diana's final portraits and David Bowie
Diana's younger brother also gave an emotional account of the princess's funeral procession, which took place six days after her death on September 6, 1997.
Spencer claims he was "lied to" about his nephews, Diana's sons, Princes William and Harry wanting to walk behind her coffin with their uncle and their father Prince Charles.
He told the BBC radio program he was a "passionate advocate" for the princes not to have to endure the painful walk behind their mother's coffin.
"Then eventually I was lied to and told that they wanted to do it, which of course they didn't, but I didn't realize that," Spencer said.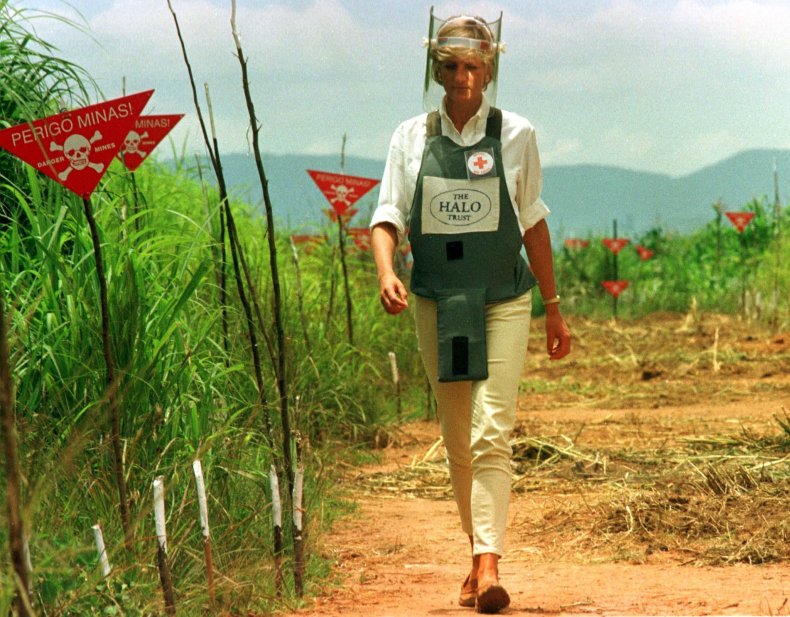 In an interview with Newsweek in June, Prince Harry—who was just 12 at the time of the funeral—said taking part in the procession is something no "child should be asked to do."
"My mother had just died, and I had to walk a long way behind her coffin, surrounded by thousands of people watching me while millions more did on television," he said.