'Prison Break' Returns: Watch the First Trailer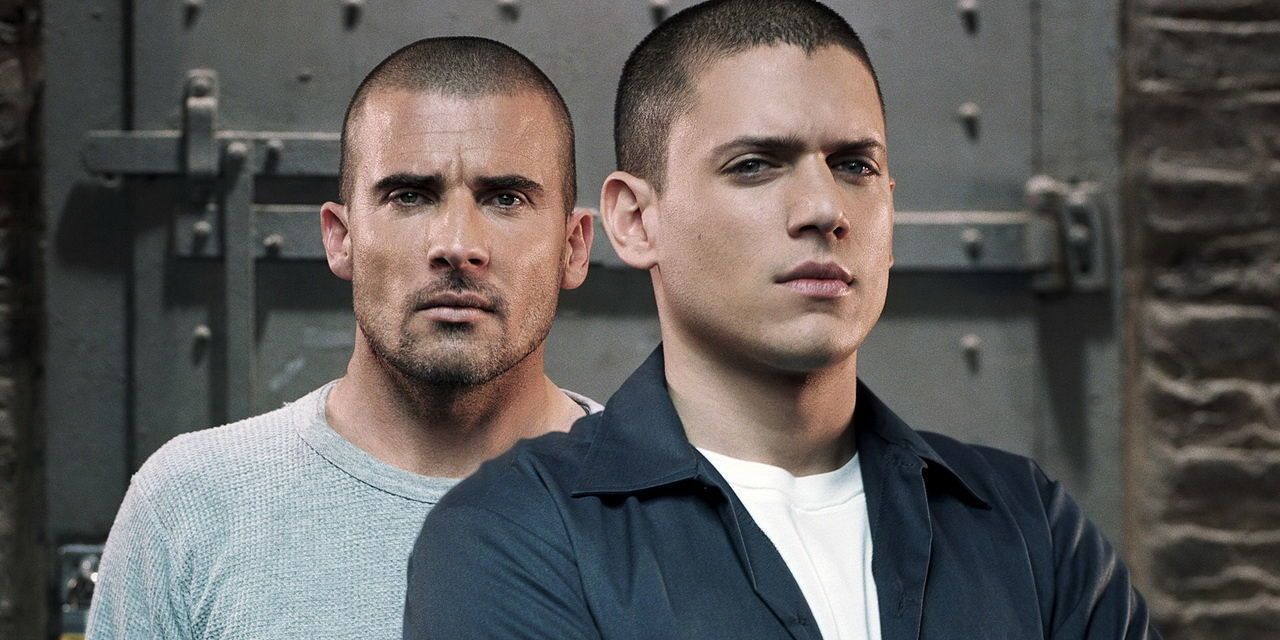 Dallas, 24 and The X-Files are just some of the classic shows that have been revived in recent years. And while we all eagerly await Twin Peaks, next up is a reunion—ignoring that pseudo-reunion on The CW's Legends of Tomorrow—for everyone's favorite jailbird brothers, Michael Scofield and Lincoln Burrows on Prison Break.
Seven years after the original series wrapped in May 2009, the first trailer for FOX's revival of the hit show starring Wentworth Miller and Dominic Purcell is here. Does it answer the question of just how Michael has miraculously come back to life following his apparent death in two-part TV movie The Final Break ? Watch and find out:
After Michael broke Lincoln out of prison in the show's first season all the way back in 2005, it's time for Lincoln to repay the favor to Michael in yet another jailbreak. (Surely these two are on some international watchlist by now?) While life has moved on for Lincoln, Michael's widow Sara Tancredi—played by Sarah Wayne Callies—and the son he never got to know, Lincoln gets a shock when he realizes Michael is still alive and back behind bars in a foreign jail.
Helping free Michael are three of the show's original inmates from Fox River penitentiary: Michael's buddy Sucre (Amaury Nolasco), C-Note (Rockmond Dunbar) and arguably Prison Break's best character, T-Bag (Robert Knepper).
FOX announced on Monday the nine-episode miniseries will premiere in January 2017, although an exact date is yet to be announced. The series will be joined by the network's reboot of 24, titled 24: Legacy, starring Straight Outta Compton actor Corey Hawkins as a Jack Bauer-like character for a new generation because, let's be honest, Kiefer Sutherland has had enough bad days to warrant a lifetime of free therapy.
Prison Break was a standout on FOX's schedule in the 2005-2006 TV season, but, as with most shows that start strongly, it began to wane in writing quality and viewership as the seasons went on. It eventually sputtered to a finish line in 2009 following a fourth season and the aforementioned two-part TV movie.
Viewers recently saw on-screen brothers Miller and Purcell appear together again in superhero dramas The Flash and Legends of Tomorrow.