New PS5 System Update Fixes PS4 Backwards Compatibility Issue
One feature of Sony's PlayStation 5 that appeals to fans is its backward compatibility, giving gamers the capability to access their favorite games from last gen's library. This transition, however, hasn't been the smoothest since the console's launch, something the latest system software update aims to fix.
Wednesday's PS5 system update, which is officially version 20.02-02.50.00, is now live and fixes a problem where gamers who inserted a PS4 disc into their console weren't able to download the next-gen version of that game.
Here's the official patch notes for the latest PS5 system software update: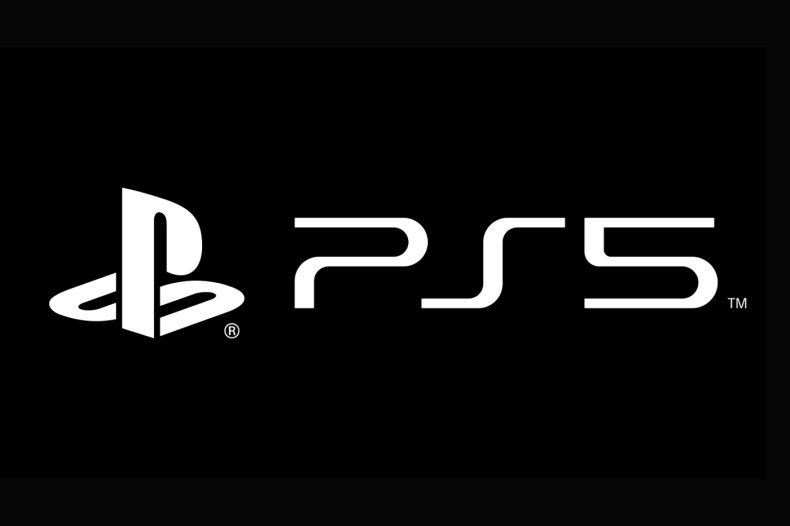 VERSION 20.02-02.50.00 PATCH NOTES
This system software update improves system performance.
In rare cases, the PS4 version of a game would install from the disc after you upgraded to and installed the PS5 version. Now, when you insert the PS4 game disc, the PS4 version won't install unexpectedly.
You can now select and edit video clips using Share Factory Studio from your media gallery.
The added ability to select and edit video clips using Share Factory Studio is also a plus, but this update is mostly about allowing gamers to play the PS5 versions of their favorite titles such as Marvel's Spider-Man, Mortal Kombat 11 or 2018's God of War, which got its next-gen release this week.
Upgrading PS4 games to PS5 versions is relatively easy; players simply have to download the next-gen version through the PlayStation Store, as long as the account you're on already owns the game.
However, this isn't the first issue players have encountered with the PS5 in regards to upgrading and accessing correct versions.
Back in December 2020, Sony pushed out a system software update. It took about a week before gamers realized one of its most important new features: players who mistakenly selected the old iteration of a PS4 game that had been upgraded to its PS5 version began to receive a notice of their error.
A message pops up, saying: "You're about to play the PS4 version of this game. Do you want to switch to the PS5 version?" Players can then select "Play the PS4 version" or "Switch to PS5 version," which ensures gamers are playing the best and intended version of the title.
While the PS5 is considered a great gaming console for those in the Sony ecosystem, it's not without its faults. However, system updates like Wednesday's continue to make the user experience much better.
What do you think of this latest PS5 system update? Which games have you upgraded to the PS5? Let us know in the comments section.