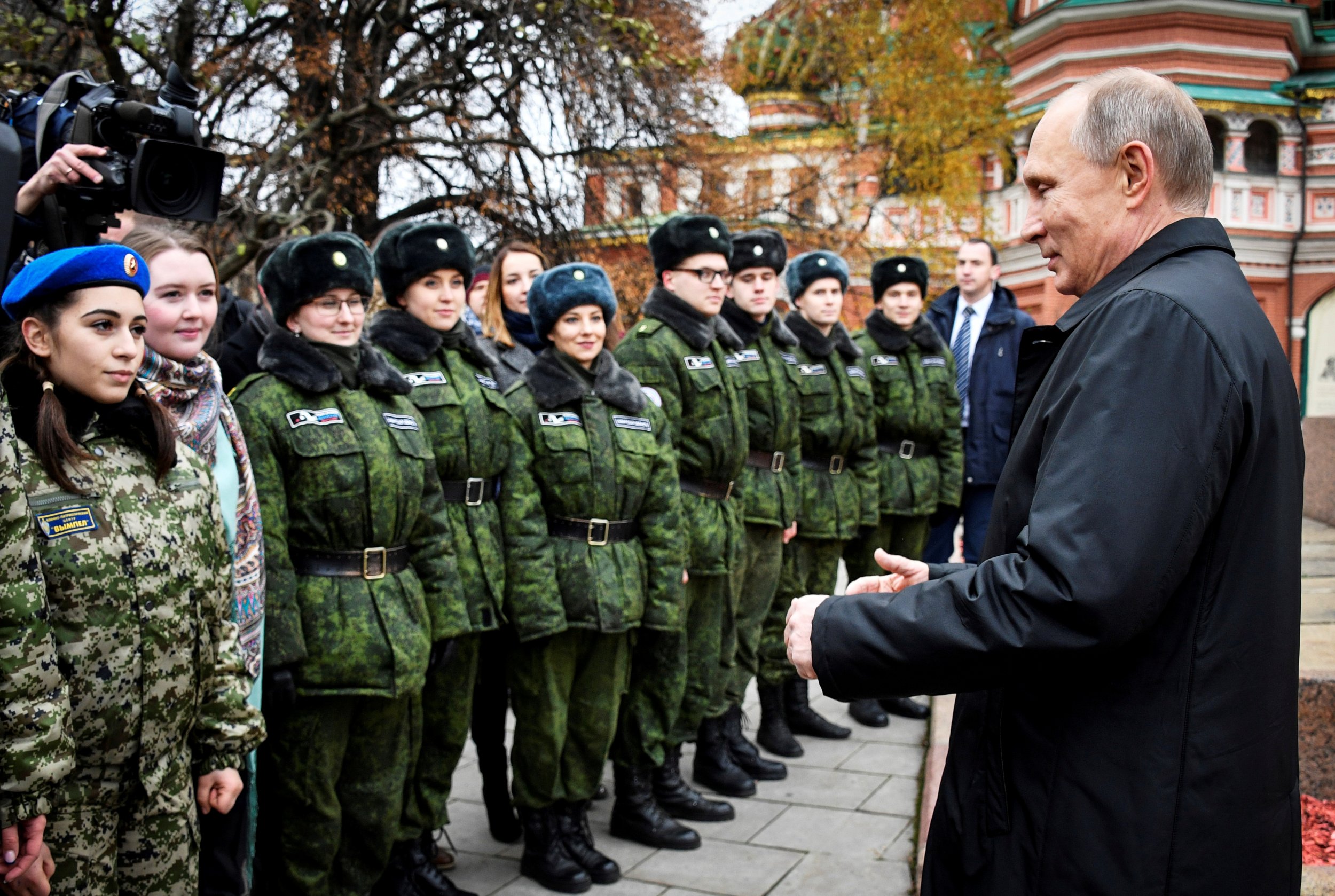 Jesus Christ, SpaceX CEO Elon Musk and Russian President Vladimir Putin all appear in the esoteric list of young Russians' top role models, though none of the above are as popular as young people's own parents.
A survey carried out by Russia's top social networking site, VKontakte (VK), and presented at Russian Internet Week, asked 10,000 youths between the ages of 14-25, who they looked up to the most.
It was an unimpressive showing for Putin who not only fell behind the top answer—"my parents" —but also came in behind second placed Christ and inventor Musk, Russian business channel RBC reported.
Russian parents would probably be thrilled by the results of the survey, as the vast majority (67 percent) of teenagers aged 14-19, said they did not feel their parents limited their freedom. In the 20-25 age group, 85 percent gave the same answer.
The VK survey found the network to be the most popular news source for young Russians, as 64 percent said it was among their top ways to access news. Almost as many cited "other websites" (62 percent), though other social media sites are a news source only for 19 percent of Russia's youth. Television ranked even lower as only 18 percent of young Russians watch it to get news, with only 24 percent trusting the information they get from television. The most trusted source was word of mouth, with 92 percent saying they'd trust their own family as a news source.
Russia's state-dominated television broadcasts are not popular, as a state pollster last year found 51 percent of Russians doubt the validity and objectivity of all TV news. The same pollster found that with the rise of the internet the number of Russians of all ages who turn to the internet for news information has nearly tripled since 2010, to 39 percent.