Putin Handling Trump Like an 'Asset,' Former Intelligence Chief Says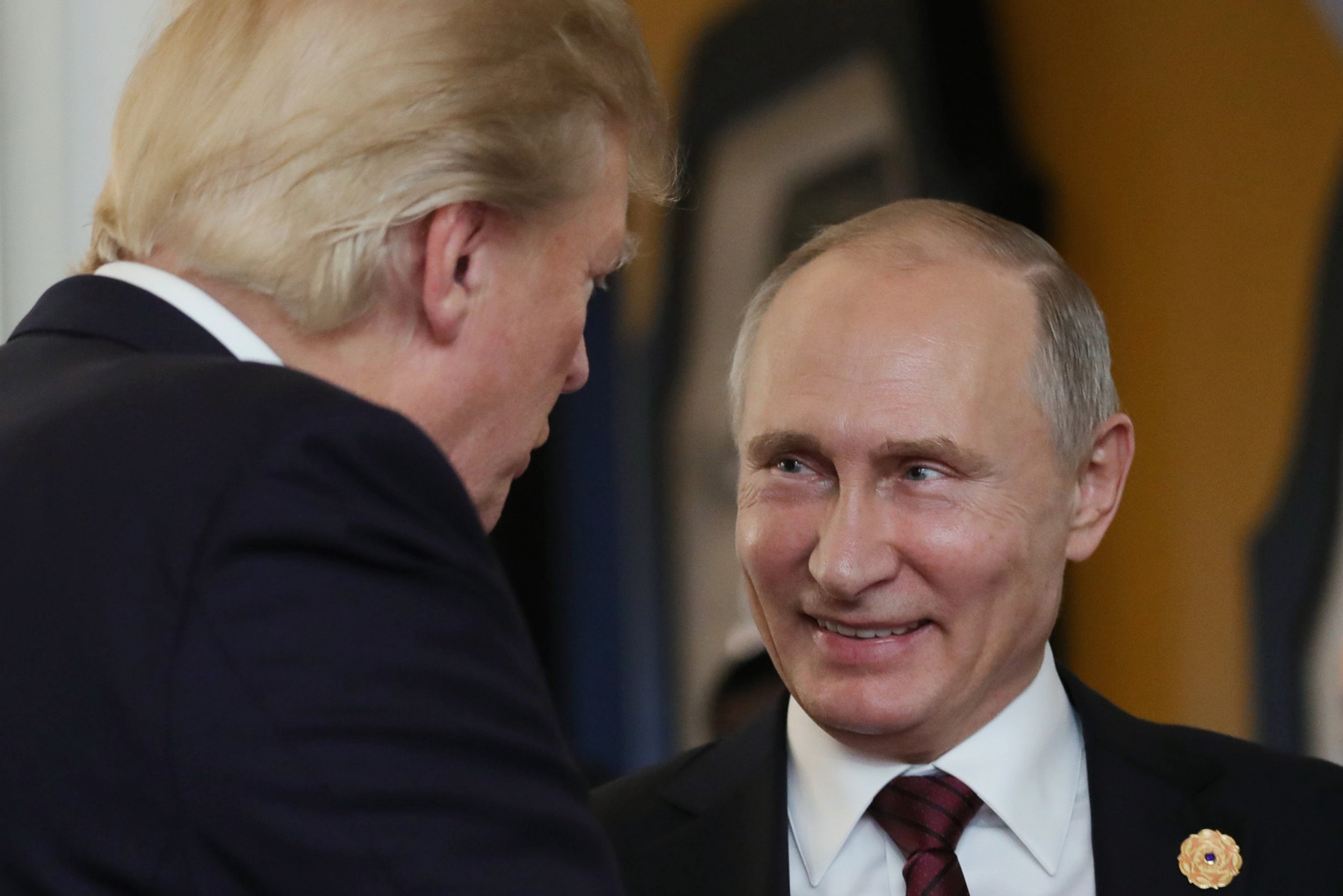 Russian leader Vladimir Putin is manipulating President Donald Trump like a skilled intelligence operative, former Director of National Intelligence James Clapper said Monday.
Clapper was discussing calls between Trump and Putin in recent days, when the two discussed North Korea and a foiled terrorist plot in St. Petersburg.
"This past weekend is a great demonstration to me of what a great case officer Vladimir Putin is," Clapper said on CNN. "He knows how to handle an asset, and that's what he's doing with the president.
"You have to remember Putin's background," Clapper added. "He's a KGB officer. That's what they do."
Clapper and former CIA Director John Brennan have raised repeated alarms at the relationship between Trump and Putin, as Trump continues to express doubts about the intelligence community's assertion that Russia tried to meddle in the 2016 election.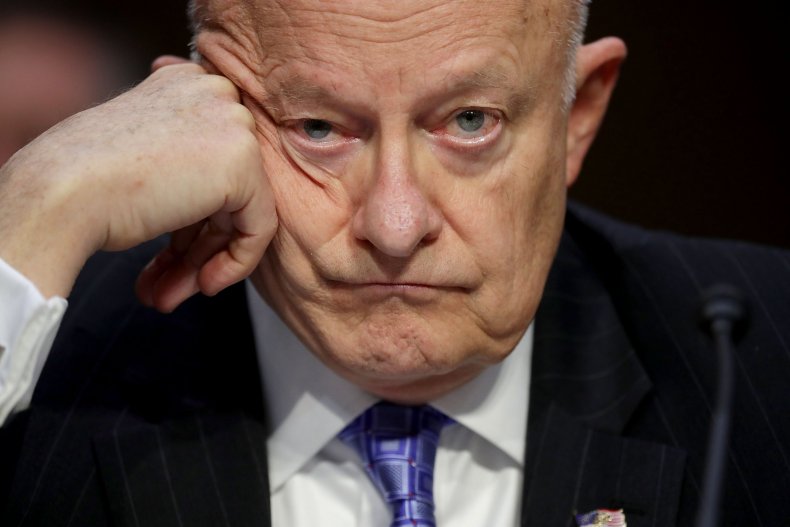 Trump has attacked Brennan and Clapper for their comments in the past, calling them "political hacks" while talking to reporters in November.
Clapper's latest comments came on the same day that Trump issued his new national security strategy, which does accuse Russia of "using information tools in an attempt to undermine the legitimacy of democracies." In his rollout of the new strategy document, Trump did not address Russian meddling, but did reference the weekend call with Putin.
"Yesterday I received a call from President Putin of Russia thanking our country for the intelligence that our CIA was able to provide them concerning a major terrorist attack," he said. "That's a great thing, and the way it's supposed to work. That is the way it's supposed to work."
It's obviously not the first time that Clapper, President Barack Obama's national security director, has taken Trump to task. Last month, he said the president is "very naive" to believe Russia has the best interests of the U.S. at heart.
"Putin is committed to undermining our system, our democracy and our whole process," he said. "And to try to pain in any other way is I think astounding and in fact poses a peril to this country. So the Russians do not harbor good intentions toward the United States. And there shouldn't be any illusions or any ambiguity about that. And our president fosters that ambiguity."
The first of the calls that Trump made to Putin came on December 14, and was triggered by Putin's praise of the U.S. economy, with Trump calling to thank Putin and the two discussing North Korea. The second call, Sunday, came after U.S. intelligence passed information to Russian intelligence that apparently thwarted an ISIS-inspired attack in St. Petersburg, with Putin thanking Trump for the assistance. The two had last spoken during a face-to-face meeting in November at a conference in Vietnam.