Putin Urges Obama to Close Turkey-Syria Border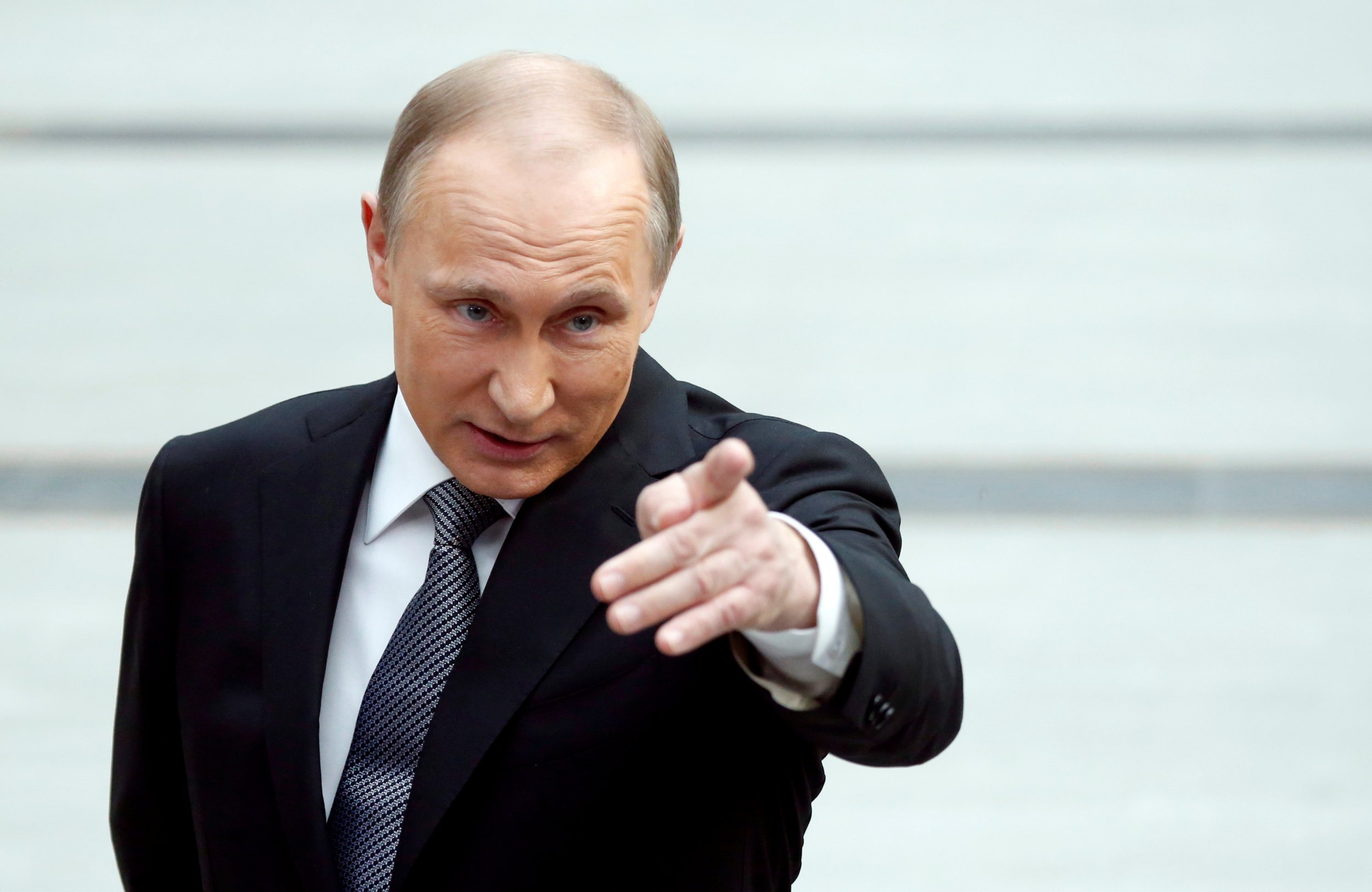 Russian President Vladimir Putin told his U.S. counterpart Barack Obama that Turkey's border with Syria should be closed to help preserve the ceasefire on Monday
The two leaders spoke on the phone about the situation in Ukraine and Syria, according to the Kremlin's press desk. According to the statement on the phone call released by the Russian presidential administration, Putin "highlighted" to Obama "the need to close Syria's border with Turkey, from which a flow of fighters and arms to the extremists continues."
Since Turkey downed a Russian jet, which it alleged crossed its sovereign airspace in November after repeated violations, Russia's relationship with Turkey has soured and Moscow has accused Turkey of backing Islamist militants in Syria.
Putin and Turkish President Recep Tayyip Erdogan have since traded accusations of dealing with Islamic State militant group (ISIS), each denying the other's allegation.
During the phone call the Russian leader also discussed the situation in Ukraine with Obama. The two appeared to have very different take aways from the conversation, according to a read-out published by the White House.
Obama urged Putin to halt the increase in violence in Ukraine by pro-Russian separatists, while Putin insisted that the U.S. should ensure Kiev follows the ceasefire more closely.
Russian and U.S. militaries came close to contact at least twice last week, when Russian air force jets approached U.S. vessels in the Baltic. U.S. Secretary of State John Kerry condemned the approach as provocative and said the U.S. would have been warranted in shooting the jets down.