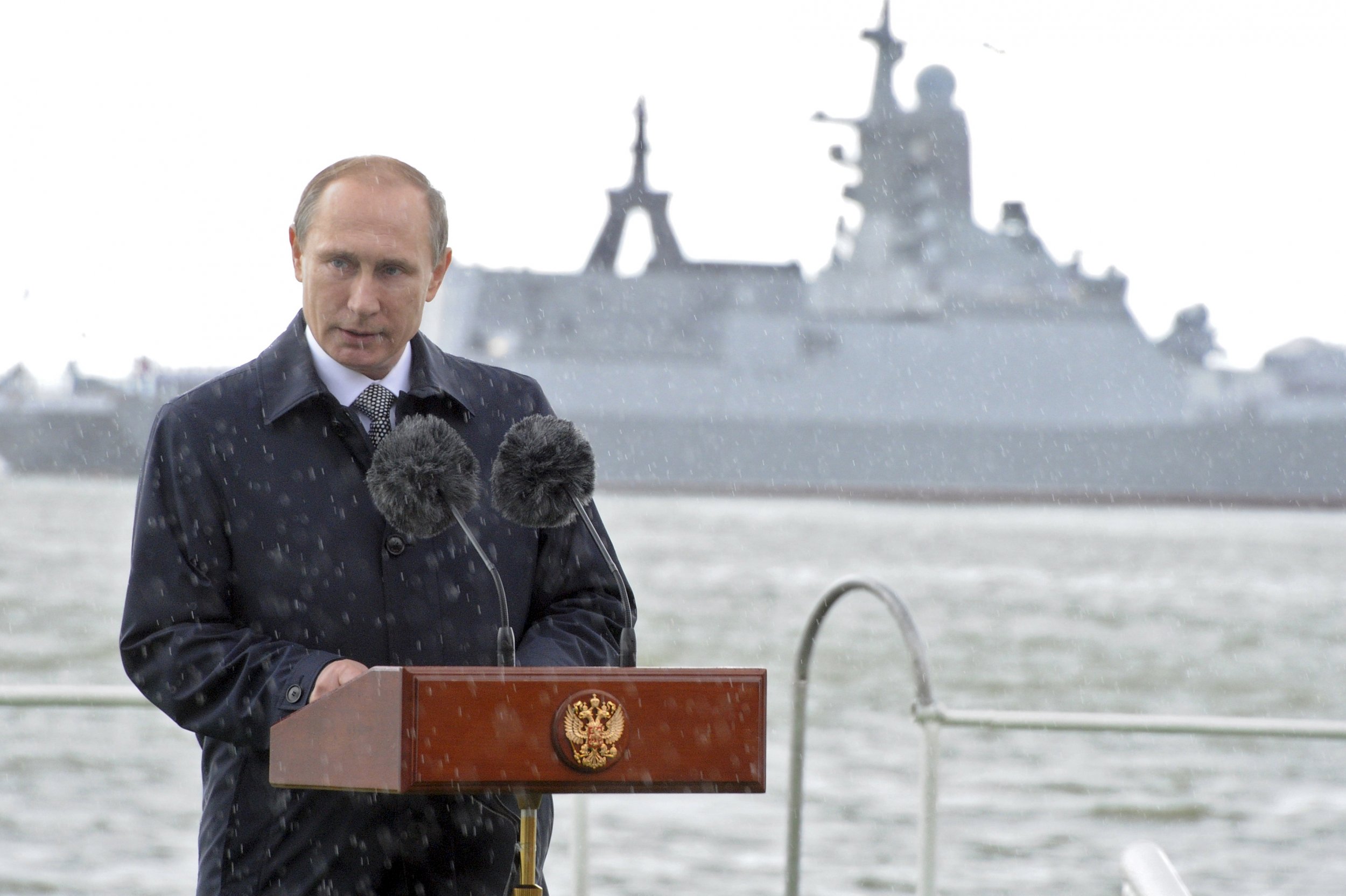 Russian arms sales have increased by almost a third since Vladimir Putin returned to the Kremlin, with the main export destinations being India and China, research from the Stockholm International Peace Research Institute (SIPRI) shows.
In 2015, Putin, who was re-elected president in 2012, vowed to continue expanding Russia's role as an arms dealer across the world, specifically outside Europe. Moscow has repeatedly boasted of modernizing its military kit and has pursued striking arms deals with states, such as Syria, that the West refuses to do business with.
According to SIPRI, Russian arms exports rose by 28 percent for the period from the start of 2011 to the end of 2015, with its exports to Europe specifically rising by 264 percent. The biggest European buyer of Russian arms was Azerbaijan, which bought 4.9 percent of Russia's exports over the last five years, having only bought 0.7 percent between 2006 and 2010.
Russia sold arms to 50 countries over the last half decade with India topping the table for buyers—the country was responsible for 39 percent of Russia's sales. According to SIPRI, "based on existing orders and weapons, Russia will remain, by a significant distance, the main supplier of major arms to India for the foreseeable future."
China and Vietnam were tied as the second most popular destinations for Russian arms over the last five years, each being responsible for 11 percent of sales. Although China has made its own advancements in weapons manufacturing it remains "partly dependent on imports for some key weapons and components, including large transport aircraft and helicopters, and engines for aircraft, vehicles and ships."
As Newsweek estimated in 2015, France did edge out the U.K. and Germany as Europe's biggest arms dealer, ranking only behind the U.S., Russia and China globally.