Putin's Syria Campaign Could Boost Russian Arms Sales by $7 Billion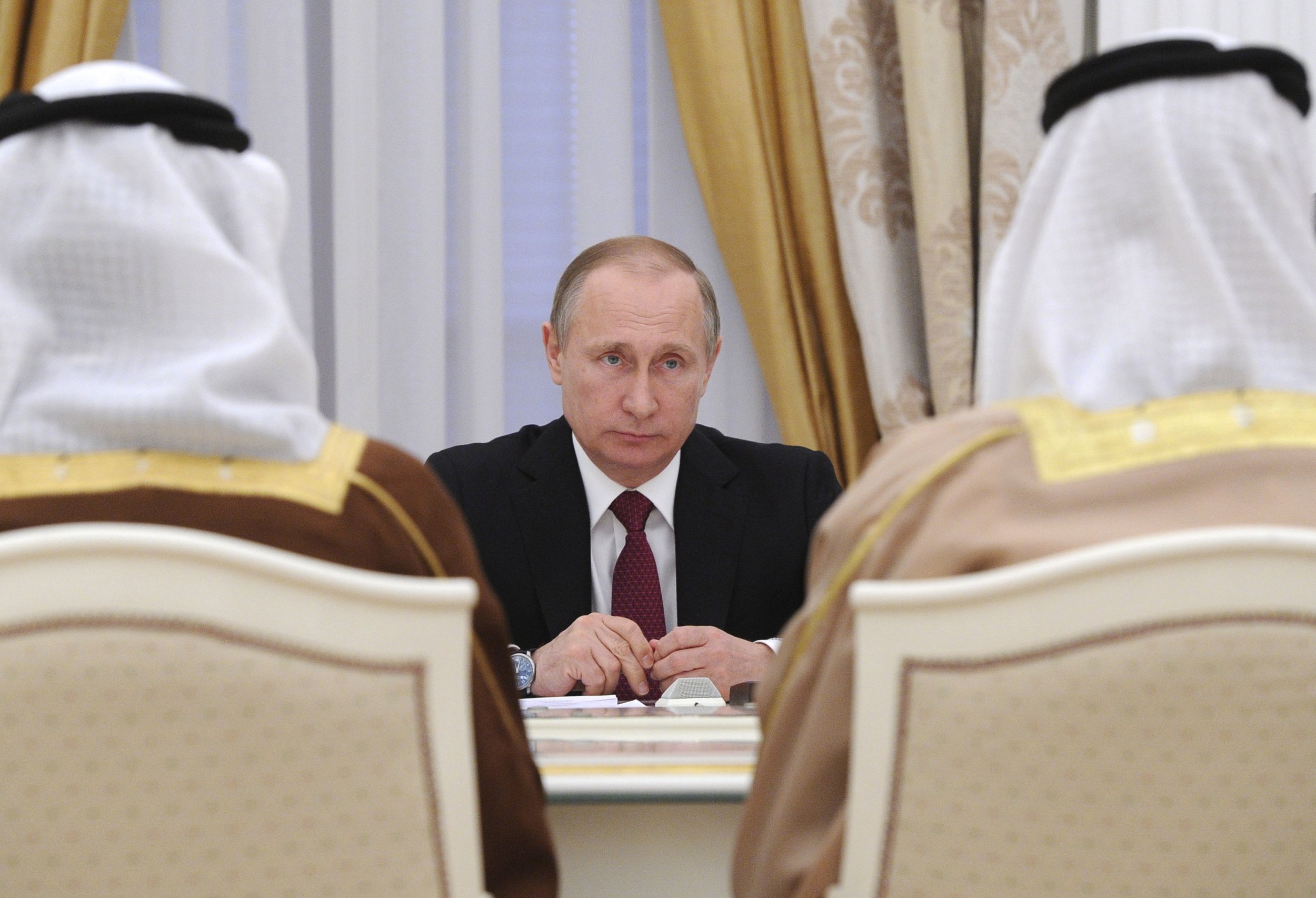 Russia is set to more than make up the spending on its campaign in Syria, if estimates are right about a multibillion dollar increase in the country's arms sales, national business daily Kommersant reports.
Russian President Vladimir Putin called for the core part of his deployment in Syria to withdraw earlier this month and estimated the cost of the campaign to be $480 million so far.
Russia's arms deals, in the meantime, are officially projected to hit around $15 billion in 2016, similar to last year. But, according to Kommersant, that figure doesn't take into account the "marketing effect" of Russia's involvement in the Syria conflict. By the end of the year, Russia could bring in up to $7 billion more in purchases of new models of equipment that the country used in the conflict and extensions to repair Russian equipment being used by other nations, said the report.
Arms development officials are hoping the Syrian campaign has served as enough of a demonstration to attract potential buyers of Russian military kit, with the much-publicized Russian effort in the conflict showcasing a wide range of weaponry and equipment.
Russia officially confirmed its popular Su-24 and Su-25 bombers were carrying out air strikes in the autumn, before the more modern Su-34 fighter bombers and the Su-30SM jets also joined the fray.
A handful of Russian helicopters were also sent to Syria, as were anti-aircraft and missile systems.
Since his return to the Kremlin in 2012, after four years as prime minister, Putin has overseen a dramatic uptick in Russian arms sales. Over the last five years, the country's arms deals have increased by 28 percent, according to the Stockholm International Peace Research Institute.
Last January, Putin vowed to "expand" Russia's role as a global arms supplier and his government is currently pursuing a number of controversial deals, most notably, the finalization of the sale of anti-aircraft defenses to Iran. Russia expects to deliver the equipment by September.