Rand Paul Believes Obama Gave 'Direct Permission' for FBI Russia Investigation, Including Flynn Unmasking, FISA Warrants
Sen. Rand Paul has accused Barack Obama of giving "direct permission" for the FBI's probe into Russian interference and has also implicated the former president in actions which led to charges against Michael Flynn.
Paul (R-KY) criticized actions taken against Flynn as the FBI probed Russian links to the 2016 election, stating his phone calls should never have been listened to and suggesting there were attempts to "entrap" the former national security adviser.
Asked about officials who were allegedly involved in the "unmasking" of Flynn from phone transcripts, Paul linked Obama directly to the actions.
He told Fox News: "I don't believe any of this could have happened without President Barack Obama. I completely believe that not only did he know, and other people have already told us that he knew, about the conversation, he knew about trying to go after General Flynn and that it was being directed by the White House. I have every expectation that President Obama's in the middle of this."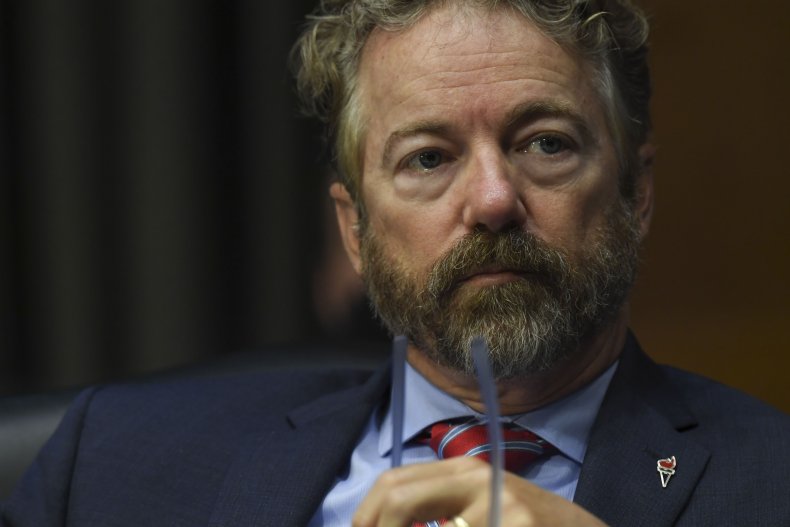 He also went on to link Obama to issues surrounding the FBI's operation "Crossfire Hurricane," its counterintelligence investigation into links between Trump associates and Russian officials in regards to alleged interference in the 2016 election.
"I think it's worse. I think if you go back to operation Crossfire Hurricane, the whole fake dossier and all that stuff, all of the FISA warrants that were improperly and illegally gotten. I really strongly believe that President Obama gave specific and direct oversight and direct permission for this."
He suggested the situation was "sensitive enough it went all the way to the top."
Asked for evidence on his accusations, Paul said: "We'll find out. I'm hoping that a lot of this will be declassified, but I have a strong feeling that this was such a sensitive subject."
Newsweek has contacted Paul and Obama for comment.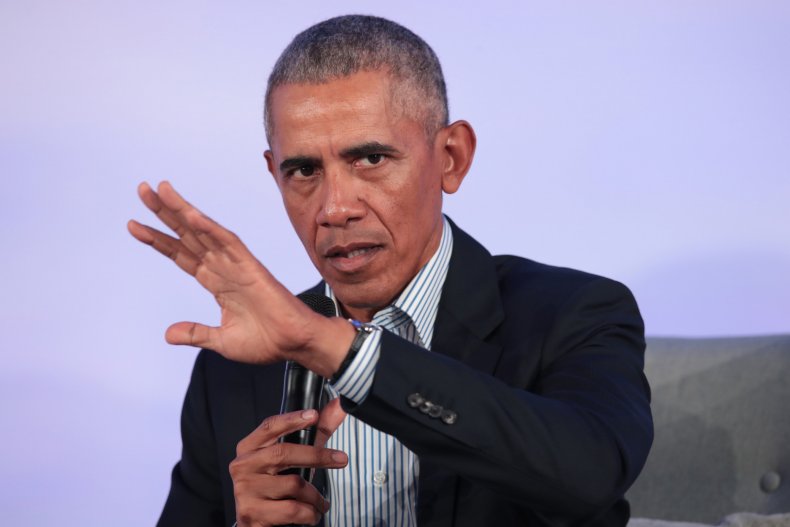 The allegations come after Flynn's lawyer, Sidney Powell, accused Obama of being part of an FBI scheme to set up her client.
The Department of Justice previously moved to drop charges against Flynn, who in December 2017 pleaded guilty to a charge of lying to law enforcement officials.
Following this he sought to withdraw his plea, stating he was a victim of misconduct.
The Department of Justice since said it was not persuaded that an interview with Flynn, in which he was asked about conversations with Russian ambassador Sergey Kislyak, "was conducted with a legitimate investigative basis."
However, the move to drop the charges has been put on hold after a district judge said he expects third parties may wish to intervene in the case amid questions over the Department of Justice's actions. Flynn's lawyers have said such individuals or groups should not have permission to do so.