Here's Randy Quaid's California Governor Odds Compared to Caitlyn Jenner's
Randy Quaid has said he is "seriously considering running" for governor of California—just days after Caitlyn Jenner announced her official bid for state leader.
On Tuesday, the National Lampoon actor and vocal Donald Trump supporter declared his interest in running for the office, tweeting that the "prosecutorial corruption in California (esp Santa Barbara & the Bell scandal) is rampant."
"I promise that if elected I will clean up the District Attorney Offices throughout the state. #RandyQuaid4CAGOV," Quaid's tweet continued.
Quaid, 70, has not followed up his statement with any official paperwork outlining his intention to contest Gov. Gavin Newsom if a recall election is called.
So what are Quaid's chances compared to Jenner's? Well, not good just yet. Jenner has a much higher profile as a celebrity and is backed by a team of well-known GOP operatives.
All Californians have seen from Quaid so far is a tweet.
Since said tweet, odds aggregator Covers has Quaid's odds of winning at 100/1, while betting site Ladbrokes confirmed the same odds to Newsweek.
"Randy Quaid may be considering running for California Governor but it's going to take something pretty spectacular of winning the next Election if the latest odds are anything to go by," a Ladbrokes spokesperson told Newsweek.
"Both are considered outsiders in the betting but the latest odds show Caitlyn is considerably more likely than Randy Quaid to be the next California Governor."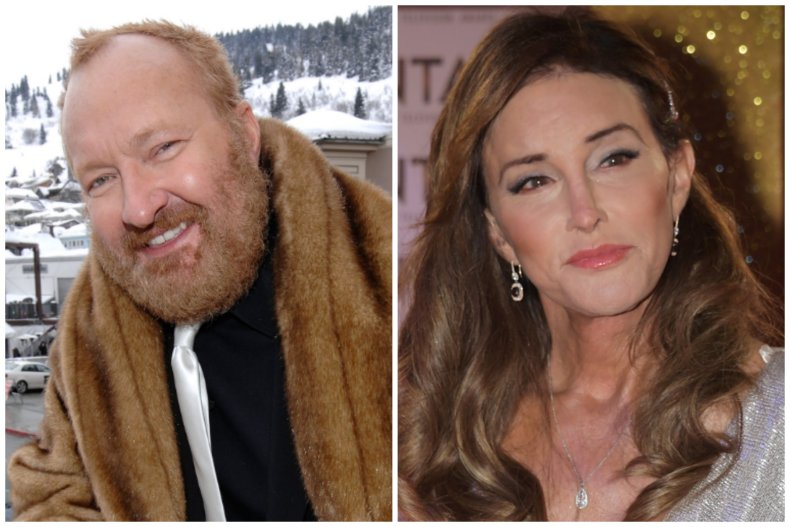 However, Betfair has better chances for Quaid with odds at 50/1 to be elected California governor.
How does this contrast to Jenner's chances? The former Olympian's odds have improved since announcing her official campaign this week.
Shortly after officially declaring her candidacy, sportsbooks reacted by cutting Jenner's odds from 100/1 into 25/1.
A spokesperson for Covers told Newsweek: "It's official; after weeks of rumbling rumors, Caitlyn Jenner last week announced her intention to run for California governor.
"And she is currently listed as the frontrunner with betting site Ladbrokes.
"In fact, there is currently only one other candidate listed on the sportsbook to contest her. Randy Quaid was added this morning at 100/1 after the actor tweeted that he was 'seriously considering' running for governor."
Quaid and Jenner won't be the only two on a potential recall ballot—the GOP challengers to replace Newsom also include businessman John Cox, former San Diego mayor Kevin Faulconer and former Rep. Doug Ose.
"While it is certain that Jenner and Quaid won't ultimately be the only two names on the ballot, they have made their moves early and it will be interesting to see how both bettors and books alike respond to their developing campaigns," Covers added.
Betfair maintains that the odds are stacked against Quaid currently, with Jenner's chances looking better.
"Randy Quaid has added himself to the list of unlikely names interested in becoming the next California governor should Gavin Newsom be recalled later this year," a Betfair spokesperson said.
"If the National Lampoon star runs against the likes of Caitlyn Jenner, it will be an intriguing contest—but he is currently way out at 50/1 to become the next governor, suggesting the odds are stacked against him at present time."