#IStandWithRayFisher began trending on Twitter today as fans again demanded an apology over the actor's allegations about Joss Whedon and other movie executives.
WarnerMedia released a statement after Derek Chauvin was found guilty of murdering George Floyd, saying it was committed to advancing "racial equity and social justice"—prompting an angry and disbelieving response from Fisher, who was removed from his role as Cyborg in the DC movie franchise.
After the verdict, DC parent company WarnerMedia tweeted: "While this verdict doesn't bring back those we've so wrongly lost, we know that it brings us closer to significant change. We reaffirm our commitment to be a part of the solution by using our platforms... to advance racial equity and social justice."
Fisher has repeatedly called out the studio for its handling of his complaints of abuse and racism.
"How f****** DARE YOU @WarnerMedia?!?!?!" Fisher tweeted on Tuesday. "Oh, now I'm pissed...."
In a later tweet to WarnerMedia CEO Jason Kilar, he added: "You need to get on this asap."
Fisher's tweet prompted legions of fans to support him with the hashtag #IStandWithRayFisher.
"We're eagerly awaiting the apology for Ray Fisher, then," reads one tweet replying to the WarnerMedia post.
Another person tweeted: "Imagine ignoring your black employees about their experiences of racism within your business and then putting out this post #IStandWithRayFisher."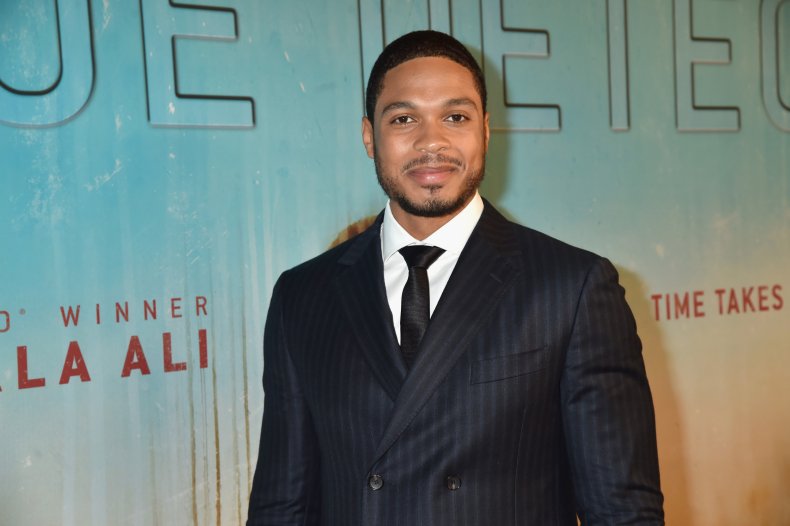 The actor issued a statement in January about his dismissal from the DC film The Flash, citing negative experiences with WarnerMedia and with DC Films President Walter Hamada.
His announcement that he has been cut follows a statement he made last year vowing that he would not work on any project produced by Hamada.
The 33-year-old also made allegations of "abusive" behavior by director Joss Whedon on the set of 2017's Justice League, as well as by producers Jon Berg and Geoff Johns.
He has since been involved in a WarnerMedia investigation over the Whedon allegations.
The company announced in December that the "investigation into the Justice League movie has concluded and remedial action has been taken."
In his January statement, Fisher wrote: "No one, in any profession, should have to argue with their employer for their claims of abuse, racism and discrimination to be taken up the proper chain of command.
"And no one, in any position of leadership, should attempt to dissuade those wishing to report such claims from doing so."
Fisher's character, Victor "Cyborg" Stone, features heavily in the new Zack Snyder cut of the Justice League movie.