Ban Ki-moon's Full Statement on North Korea's Hydrogen Bomb Test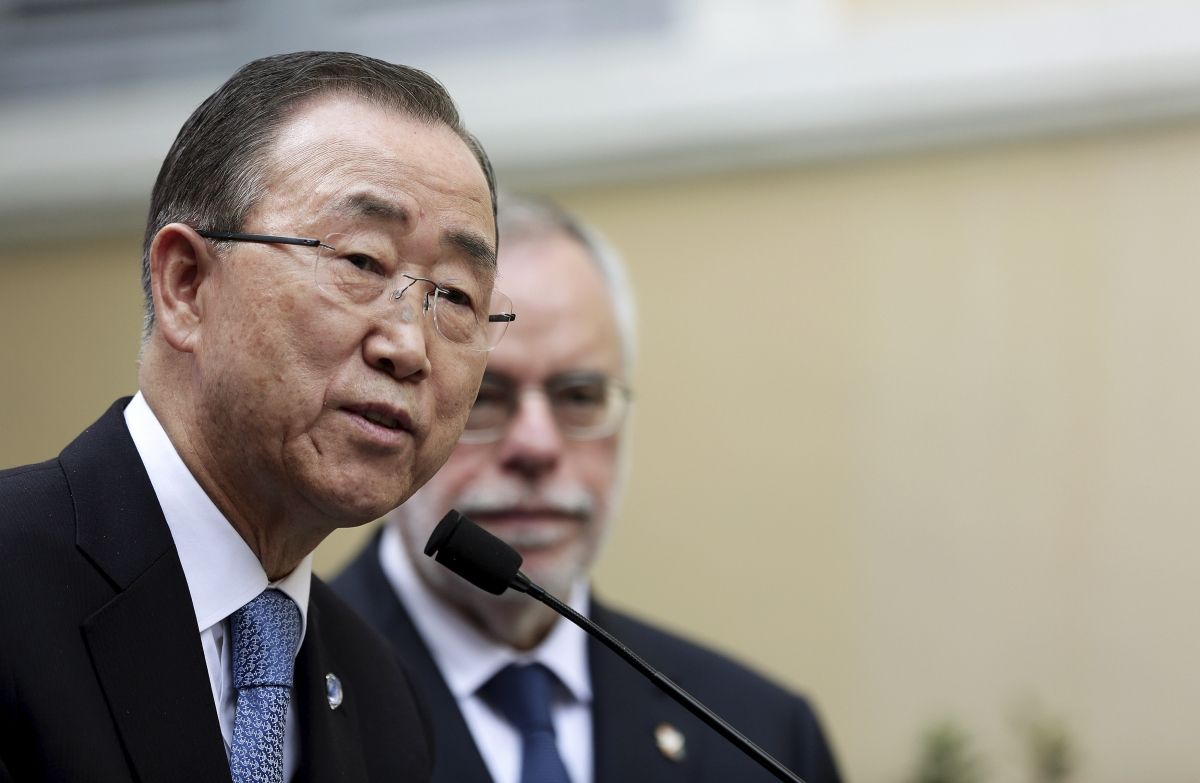 United Nations Secretary General Ban Ki-moon addressed the media on Wednesday about the underground nuclear test conducted by North Korea, which it claims was a hydrogen bomb.
The United Nations Security Council called the emergency meeting as neighboring countries to North Korea and world powers rushed to deliver strong condemnations of the test.
Below is the transcript of the secretary general's speech, released by the United Nations:
"The underground nuclear test announced by the Democratic People's Republic of Korea (DPRK) on January 6 is deeply troubling.
This test once again violates numerous Security Council resolutions despite the united call by the international community to cease such activities. It is also a grave contravention of the international norm against nuclear testing.
This act is profoundly destabilising for regional security and seriously undermines international non-proliferation efforts. I condemn it unequivocally.
I demand the DPRK cease any further nuclear activities and meet its obligations for verifiable denuclearization.
We are monitoring and assessing developments in close coordination with the concerned international organisations—including the Comprehensive Nuclear-Test-Ban Treaty Organization—and interested parties.
Thank you."