Reality Steve Reveals Spoilers for Next Bachelorette, Teases Official ABC Announcement
Bachelor Nation, we know who to expect as the next Bachelorette: Katie Thurston is set to hold all the roses next season, according to Reality Steve.
In a tweet on Wednesday, Reality Steve shared that his earlier reports look to be correct, and that Thurston will lead next season of The Bachelorette. "The more things change, the more they stay the same," he wrote. "The original spoiler I reported seems to be correct. Katie Thurston is set to be announced as the 'Bachelorette' in the coming days."
Wednesday's tweet came after rumors that Thurston would be the Bachelorette, then rumors that she wouldn't. Of course, ABC has yet to confirm that Thurston will in fact lead Season 17 of The Bachelorette, but according to Reality Steve, her casting will be announced "in the coming days."
Thurston was first rumored to be the next Bachelorette in early February. Reality Steve reported on her casting before host Chris Harrison vacated his role as longtime host of the franchise. After Harrison stepped aside—due to backlash for his comments about the controversy over current Bachelor frontrunner Rachael Kirkconnell attending an "antebellum-themed" sorority party in 2018—Reality Steve reported that ABC was going to take next season of The Bachelorette in a different direction, and not pursue casting Thurston.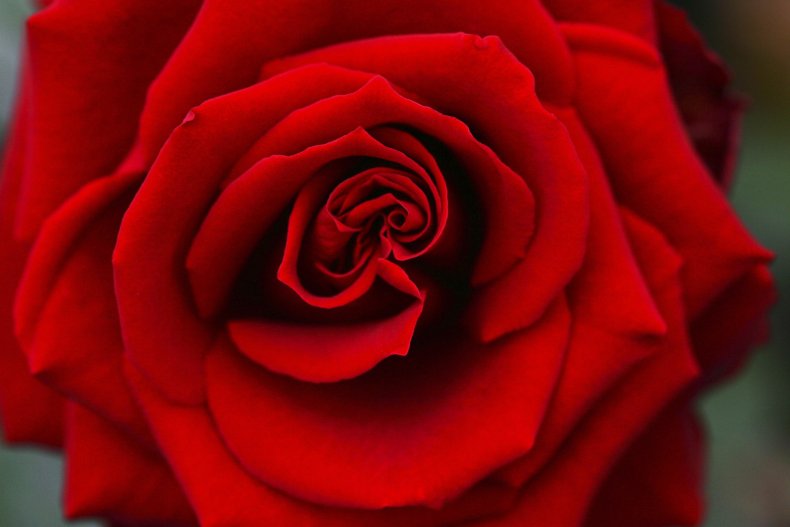 Viewers know Thurston as the woman who handed Matt James a sex toy during her night-one limo entrance, at the onset of this season of The Bachelor. The explicit gesture left Bachelor Nation shocked and many viewers weren't quite sure what to think of Thurston. That changed quickly, though, when she ended up on the underdog side of house-wide arguments. Thurston was often praised for being blunt, while kind, against the house "bullies," like "Queen" Victoria Larson. She was slammed by some fans for reporting the drama to James, who wasn't around to witness it. But her overall reputation seems to be well-respected among the viewership.
And with a ton of Twitter users on her side, it seems like people will generally greet her as the next lead of The Bachelorette.
During The Bachelor's "Women Tell All" episode, which premiered on Monday night, Thurston had a platform to speak about her love life. The 30-year-old revealed that she did expect James to meet her family—but he didn't. She was eliminated during Week 6. However, her dedication to finding love seemed like it would be a perfect fit for The Bachelorette.
"I just have to remain hopeful that my person is still out there. At the end of the day, we all just want to be loved," she told Harrison during the "Women Tell All" special, which was recorded before he took time away from the series. "And I never want to stop pursuing love."
Thurston is a vocal sex advocate on TikTok, where she has nearly 275,000 followers. The influencer hasn't used the app too much since The Bachelor began airing this current season, though. Her most recent video features an apology to her followers who loved her before her reality TV debut, and an explanation as to why she's been absent.
"It's been chaotic," she says in the clip. "I feel like I'm living a double life right now and I just want to take a moment to say I appreciate you."
Thurston has yet to comment on the current rumors she'll be the next Bachelorette, though, on Instagram in early February, she said that the rumors were "news to [her]."
Now, we'll just have to wait to see about a formal announcement from ABC regarding Thurston's casting, while fans also wait to see who will step in for Harrison.