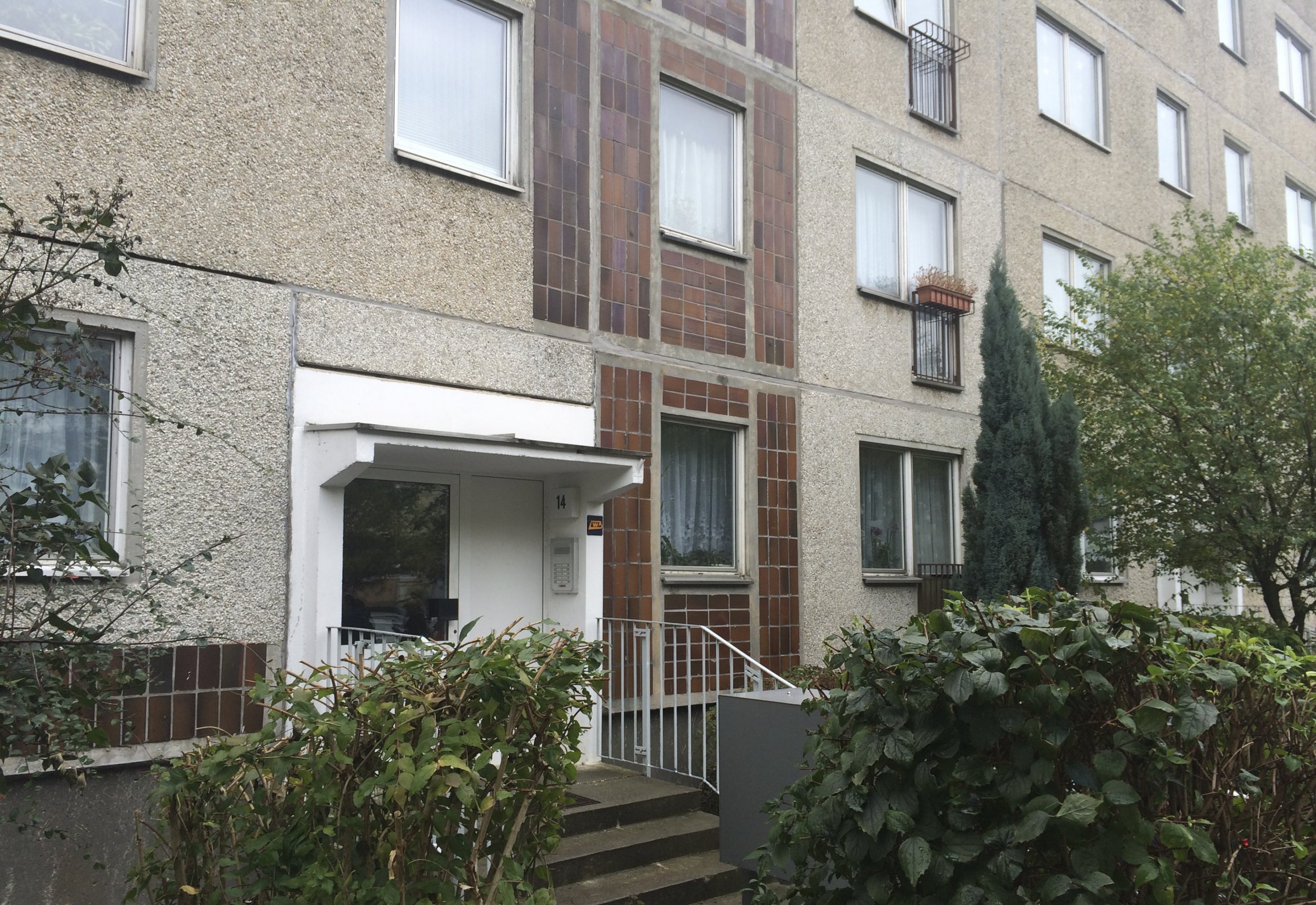 A Syrian refugee arrested in Germany Monday was ready to strike imminently with attacks similar to those in Brussels and Paris, and the suspect was probably inspired by the Islamic State militant group (ISIS), investigators said.
Jaber Albakr, 22, arrived in Germany in February last year during a migrant influx into the country and was granted temporary asylum in June 2015. Officials said he had not previously aroused suspicion.
The suspect's background will prove unwelcome news for Chancellor Angela Merkel, whose conservatives have lost support to the far-right Alternative for Germany (AfD) party over her refugee-friendly policy.
Speaking during a news conference after talks in Niger's capital Niamey, Merkel lauded German police for the arrest and hinted her government could tighten security laws. "We have to do everything possible, also if necessary change the laws in order to ensure safety of the people in Germany," she said.
Police had been looking for the Syrian suspect since he evaded them during a raid on Saturday on an apartment in the eastern German city of Chemnitz, where they found 1.5 kg of highly-charged explosives.
They arrested him after acting on a tip-off that other Syrians were holding him at an apartment in Leipzig, around 60 kilometres (37 miles) northwest of Chemnitz.
"According to what we know, the preparations in Chemnitz are similar to the preparations for the attacks in Paris and Brussels," federal Interior Minister Thomas de Maiziere said.
Islamic State gunmen and bombers killed some 130 people in the French capital in November and the militant group claimed responsibility for suicide bomb attacks in the Belgian capital four months later that left at least 30 people dead.
Joerg Michaelis, president of the Saxony state criminal investigation office, told a news conference in Dresden that Albakr was likely to have been inspired by ISIS. "The behaviour of the suspect speaks for an ISIS context," he said.
IN THE CROSSHAIRS
Stephan Mayer, a senior lawmaker with Merkel's Bavarian allies, the Christian Social Union (CSU), said Germany's security agencies needed to be consulted more intensively in the authorities' handling of refugees.
"Germany is in the crosshairs of Islamist terror, just like France, Belgium or Britain," Mayer told television station n-tv. "We must be very careful."
Merkel said last month she wished she could "turn back the time by many, many years" to have better prepared for last year's arrival of almost 1 million migrants. In power since 2005, she has yet to say whether she will seek a fourth term as chancellor in a federal election next year.
Michaelis said the explosives found in the Chemnitz flat were similar to those used in the Paris and Brussels attacks. Markus Ulbig, interior minister in the eastern state of Saxony, told the Dresden news conference that investigations had not yet determined the target Albakr aimed to attack. "...The work (of the investigators) has shown that we have prevented an imminent attack," he said.
Police identified a second suspect as 33-year-old Khalil A., who was also from Syria and entered Germany in November last year. He was arrested at Chemnitz train station on Saturday and has been remanded in custody.
A spokesman for the federal interior ministry said it was too soon to say whether Albakr was part of a larger network. Two other suspects detained on Saturday were released on Sunday.
In July, the ISIS claimed responsibility for two attacks in the western German state of Bavaria—one on a train near Wuerzburg and the other at a music festival in Ansbach that wounded 20 people.