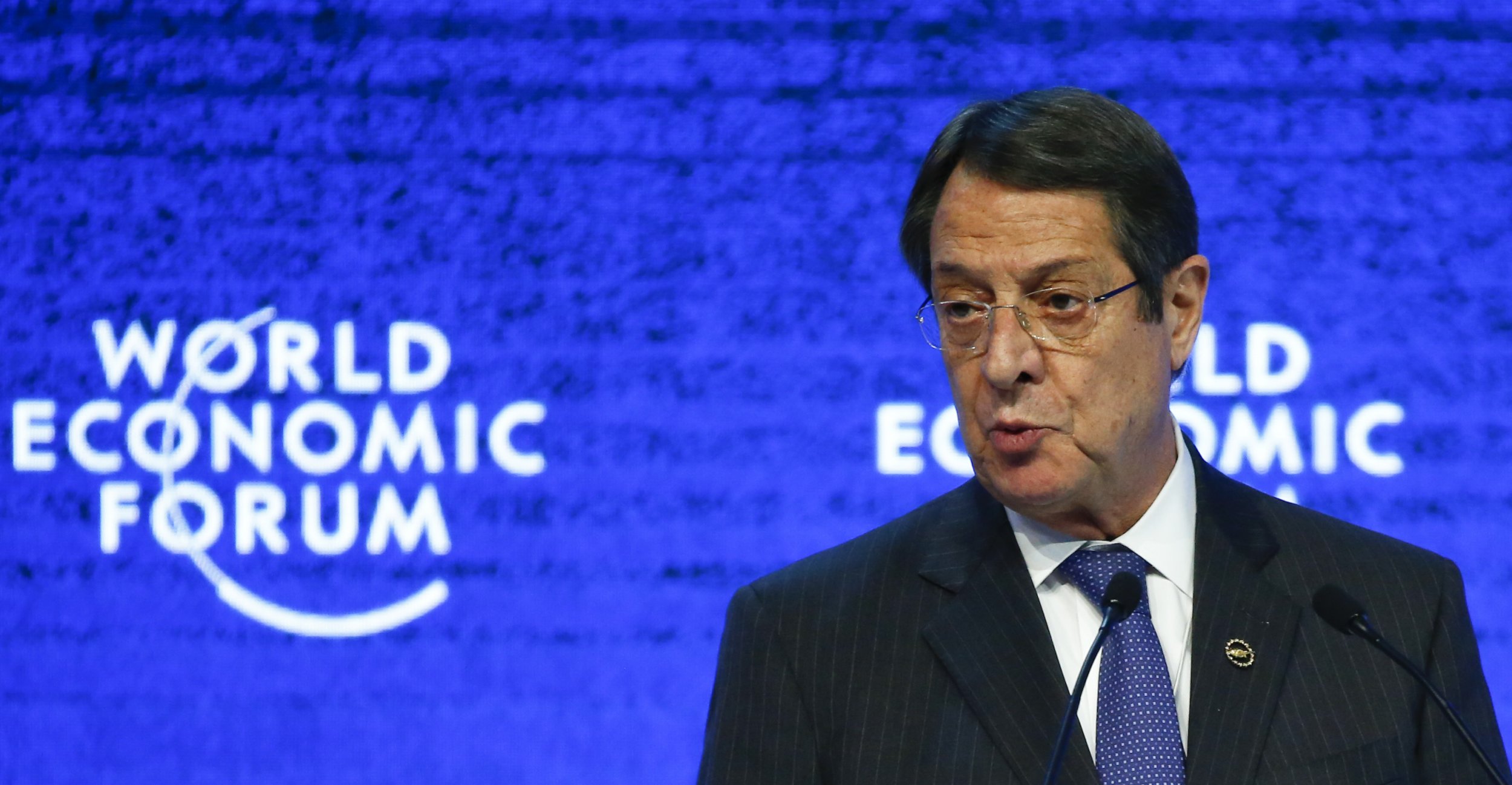 A hard-won draft deal on refugees between the EU and Turkey could be torpedoed as Cyprus claims it might reject it.
Nikos Anastasiades - President of Cyprus - told the Financial Times he was not happy with a section of the proposed deal which involves restarting talks on Turkey's accession to the EU.
Since 2009, Cyprus has imposed a "freeze" on some of the talks because Turkey refused to recognize the Greek Cypriot government or allow Cypriot ships to dock in its ports.
Anastasiades says he has come under pressure from other EU leaders to remove the freeze as part of a deal which, the EU hopes, will see Turkey taking back refugees and migrants who try to enter Europe by boat.
"I will never accept being forced, and I will never give my consent, because otherwise I have no other choice but to not return back home," he told the paper.
If Cyprus does not back the deal at a summit next week, the deal could fall apart before it has been formally agreed.
The Southern European state has been divided since 1974 when Turkey invaded the North in response to a military coup backed by Athens.