Angela Merkel Ally Calls for X-Rays on Refugee Minors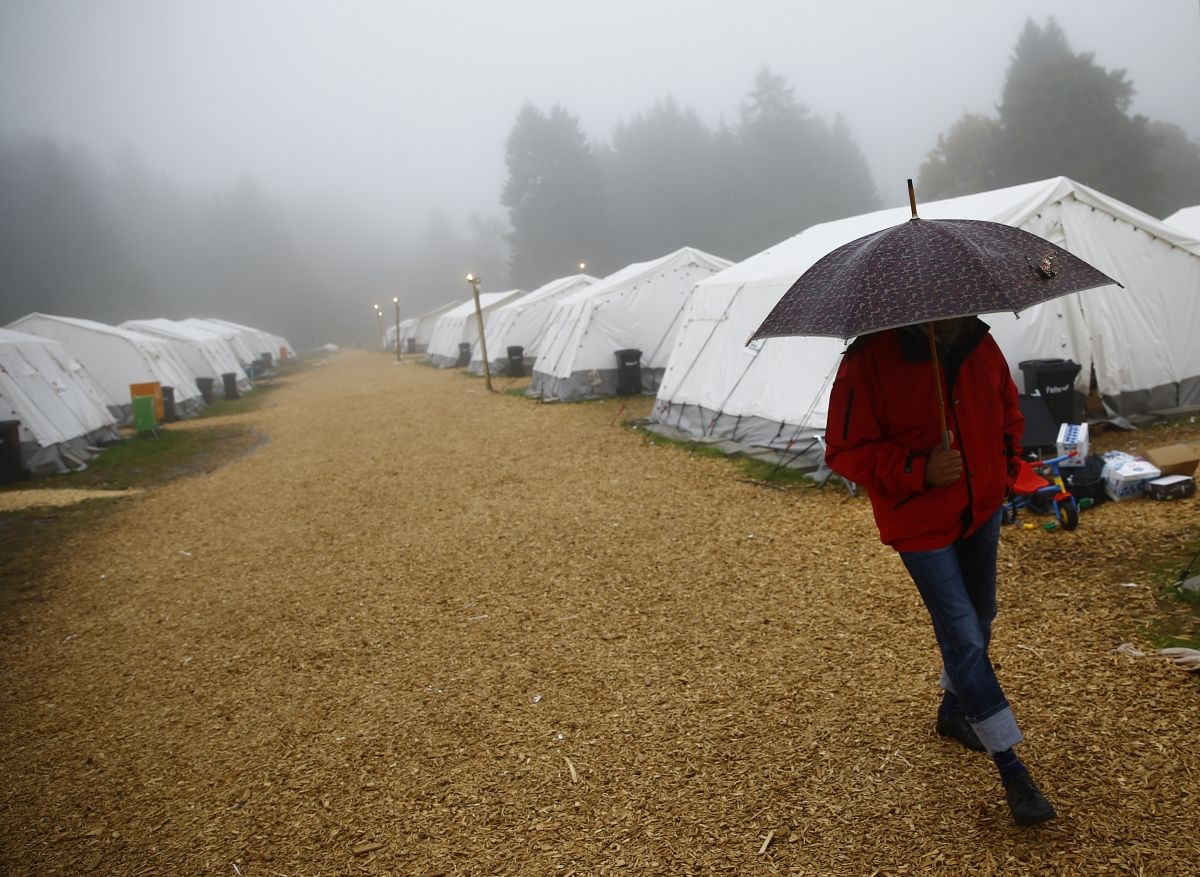 A senior member of German chancellor Angela Merkel's CDU party has called for young migrants to be X-rayed to check their age.
Thomas Strobl, the state interior minister for Baden-Württemberg, said X-raying refugees' hands could help to establish whether they were minors if they did not have proof of age, Die Welt reported.
"We must look more carefully at who is a minor and who is not," said Strobl.
The call follows a high-profile murder case, in which an Afghan refugee was arrested on suspicion of murdering Maria L, a student in Freiburg.
The suspect was allowed into Germany as an unaccompanied minor and claimed he was 17, but he had no ID proof and questions have been raised over his age.
In Britain, a Conservative MP recently sparked controversy by calling for a similar policy. David Davies said refugees allowed into the U.K. from the Calais "jungle" migrant camp should have their teeth checked to establish their age.