GOP Congressman Laments Military 'Rules of Engagement': 'Either You Want Us to Kill the Bad Guys or You Don't'
Representative Duncan Hunter, a California Republican, criticized what he called "compassionate combat," lamenting that United States service members have faced prosecution for failing to follow the "rules of engagement" and "killing bad guys the wrong way."
Hunter, a Marine veteran indicted last year for wire fraud, falsifying records, campaign finance violations and conspiracy, appeared on Fox News Wednesday to discuss the cases of several soldiers who are currently under investigation or have already been imprisoned for war crimes and murder.
"What I think we have here is a case of what the U.S. government would call 'compassionate combat,'" the representative said, "meaning the U.S. government…has wanted us to kill the bad guys, but in the right way." He blamed the administrations of former presidents George W. Bush and Barack Obama for pushing such policies forward.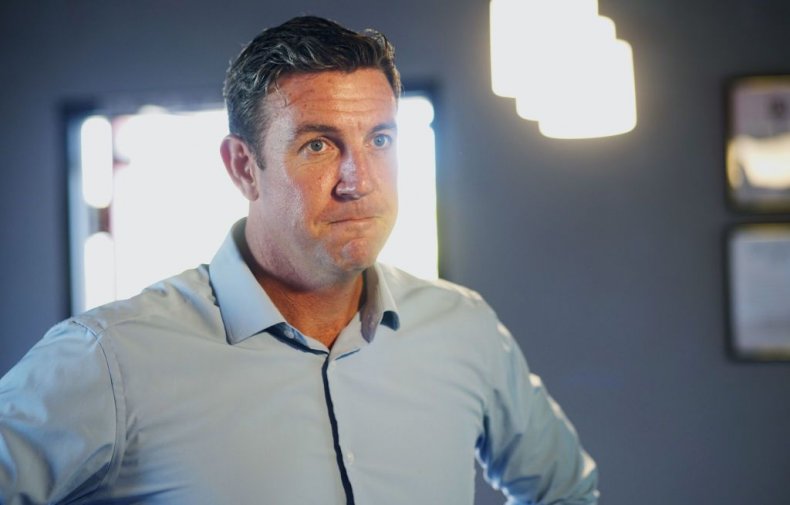 "They want us to kill guys compassionately and only under the rules of engagement that they say to," Hunter said. "And if you kill the bad guys—that we actually say are bad guys—the wrong way, well, the U.S. government then is going to try you for murder and put you in jail, even if you're a decorated Green Beret, even if you're a Navy SEAL, if you're a Marine Corps Force Recon."
Eddie Gallagher, one of the servicemembers whom Hunter mentioned by name during his interview, is a 19-year Navy veteran facing war crimes charges, including premeditated murder, for violating military law. According to the indictment, he allegedly texted a photo of himself cradling the head of an ISIS fighter in one hand and a knife in the other, after he had stabbed the wounded militant in the body and neck. The Iraqi ISIS fighter in the photo was reportedly about 15 years old. The former Navy SEAL also faces charges related to the shooting of two civilians, as well as opening fire on crowds while deployed.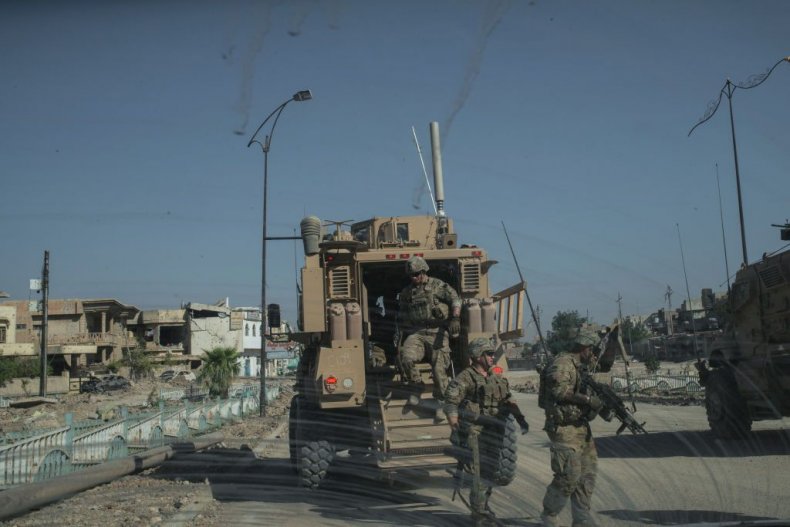 Matthew Goldsteyn, a former Green Beret charged with killing a man in Afghanistan, was also mentioned by Hunter. That incident took place in 2010 but the charges were brought and reported in December 2018. Phillip Stackhouse, Goldsteyn's attorney, previously told the Army Times his client could face the death penalty for the charges. He argued that Goldsteyn was a "humble servant-leader who saved countless lives, both American and Afghan, and has been recognized repeatedly for his valorous actions.
"There's supposed to be a thing now, 'compassionate combat,' which doesn't exist," Hunter complained to Fox News. "Either you want us to kill the bad guys or you don't," he said.