Democrats and Republicans Condemn Trump's Remarks After Charlottesville Violence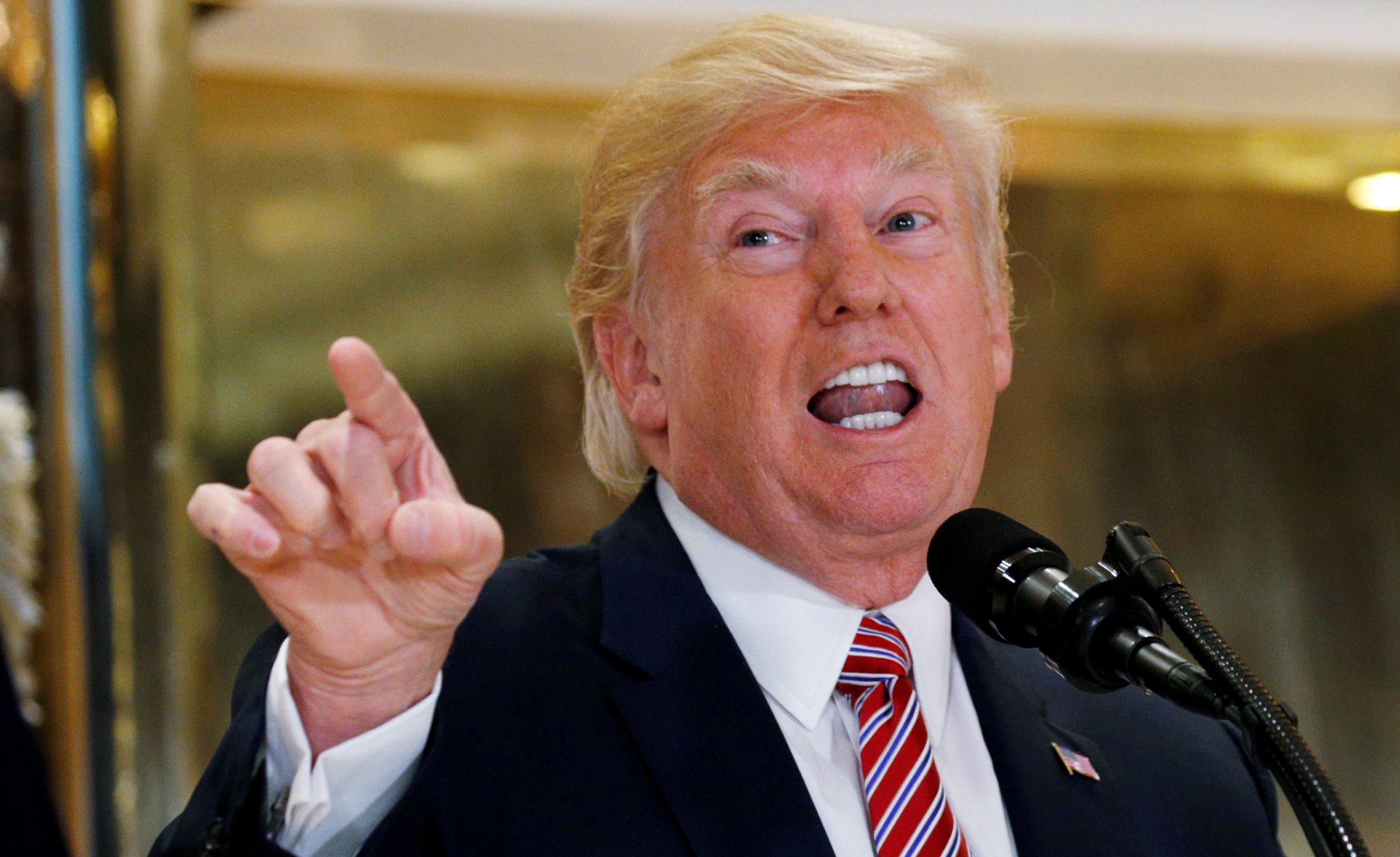 Donald Trump's comments on the weekend's violence at a white supremacist rally in Charlottesville, Virginia, claiming "both sides" were to blame for the clashes have attracted ire from Republicans and Democrats alike, including former presidential candidate Bernie Sanders.
In the aftermath of Trump's reportedly unscripted press conference, Sanders tweeted that the president was "embarrassing our country and the millions of Americans who fought and died to defeat Nazism."
Related: Watch Fox News anchor Tucker Carlson defend Trump on Charlottesville in bizarre slavery segment
Other leading Democrats have condemned Trump's comments. Democratic Senator Brian Schatz tweeted: "As a Jew, as an American, as a human, words cannot express my disgust and disappointment. This is not my President."
House Minority Leader Nancy Pelosi said in a statement that the president had made comments "showing what he really believes."
"The President's continued talk of blame 'on many sides' ignores the abhorrent evil of white supremacism," the statement reads.
Republican heavyweights also lambasted the president's stance. Republican Speaker Paul Ryan tweeted: "White supremacy is repulsive. This bigotry is counter to all this country stands for. There can be no moral ambiguity."
Senator John McCain criticized the president, directly calling on him speak out against bigotry. "There's no moral equivalency between racists [and] Americans standing up to defy hate [and] bigotry. The President of the United States should say so," he tweeted.
A White House insider revealed to CNN reporter Jeff Zeleny that the conference, in which Trump said "alt-left" protesters had charged at the group of white nationalist demonstrators, had been wholly the president's own initiative. "That was all him—this wasn't our plan," the official told Zeleny.
In the Trump Tower conference, the president appeared to return to his initial position on the riots, a switch from Saturday, when he called racism evil. "I'm not putting anybody on a moral plane," Trump said. "You had a group on one side and group on the other, and they came at each other with clubs. There is another side, you can call them the left, that came violently attacking the other group. You had people that were very fine people on both sides.
"Not all those people were neo-Nazis. Not all those people were white supremacists. Many of those people were there to protest the taking down of the statue of Robert E Lee."