Retired Admiral Warns Trump's Administration Is 'Increasing Anarchy' and Moving Toward 'Lord of the Flies'
Retired four-star Navy Admiral James Stavridis warned that President Donald Trump's administration is transforming the country into Lord of the Flies and "increasing anarchy."
Stavridis, who previously served as the supreme allied commander of NATO, raised the concern during a segment of MSNBC's Morning Joe on Wednesday. His remarks came as panelists on the show discussed Trump and Attorney General William Barr's criticism of Justice Department Inspector General Michael Horowitz's findings on the origins of the FBI's probe into Trump's 2016 campaign and Russian interference.
"This is really a collision between order and rule of law and increasing anarchy," the retired military leader said. He noted that the attorney general, as well as the secretary of defense and the head of the CIA, are "so central" to the institutions of the country.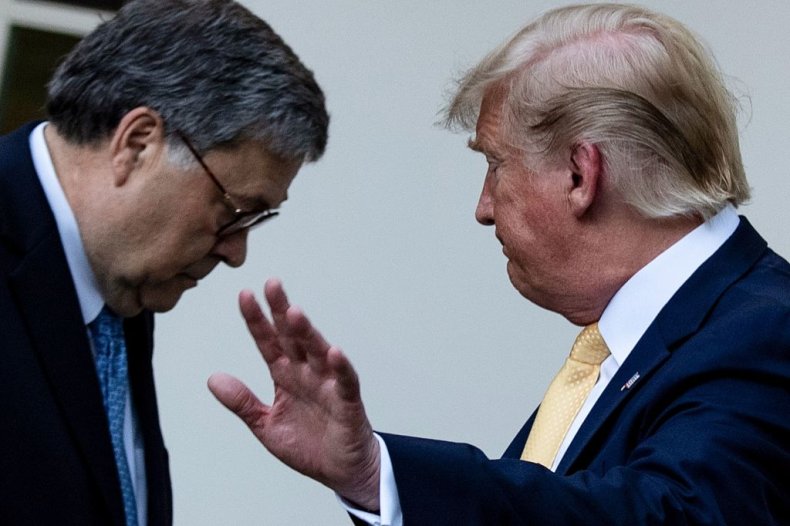 "And when we have to worry about whether an inspector general is going to be overridden in one of those three positions, you start to feel that needle moving from the Federalist Papers to the island in Lord of the Flies," Stavridis argued.
The Federalist Papers are a compilation of essays and articles that were written by several Founding Fathers—including Alexander Hamilton, James Madison and John Jay—to encourage the colonial states to ratify the Constitution. Lord of the Flies is a well-known novel about a group of young boys marooned on a deserted island. They form a society where the stronger boys take control through coercion and violence.
Horowitz's report, released Monday, highlights multiple instances of misconduct by lower-level FBI officials during the investigation into Trump's 2016 presidential campaign. However, the findings largely debunked conspiracies, pushed by Trump and his supporters, that the probe was launched out of political bias. The inspector general did not find that to be the case, asserting that the FBI had valid reasons to be concerned and to launch the investigation.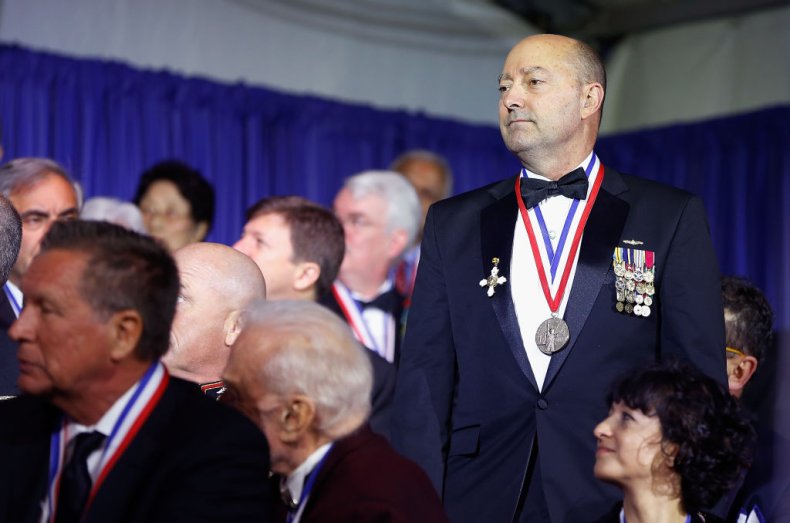 In an unusual step, Barr voiced his public disagreement with Horowitz's conclusions.
"The FBI launched an intrusive investigation of a U.S. presidential campaign on the thinnest of suspicions that, in my view, were insufficient to justify the steps taken," the attorney general said after the report was released.
Barr had already faced significant criticism from Democrats, and some conservatives, for acting more like Trump's personal lawyer or "fixer" than the nation's top law enforcement official. Many raised that criticism once again this week after his public criticism of the inspector general's conclusions.