Return of Pirates of the Caribbean: Piracy Jumps 163 Percent Amid Venezuela Crisis
The Caribbean sea and coast of Latin America have seen a dramatic rise in piracy, as economic woes and corrupt officials plague Venezuela and other countries in the region.
Piracy in the Caribbean dates back to the 1600s, and it has even become the inspiration for a Disney franchise. However, such practice is on the rise again, jumping a dramatic 163 percent last year, according to a study conducted by Oceans Beyond Piracy.
Earlier this year, in April, a gang of pirates attacked four Guyanese fishing boats. Only five of the 20 crew members of the fishing vessels survived. The others were doused with hot oil, attacked with machetes and thrown overboard.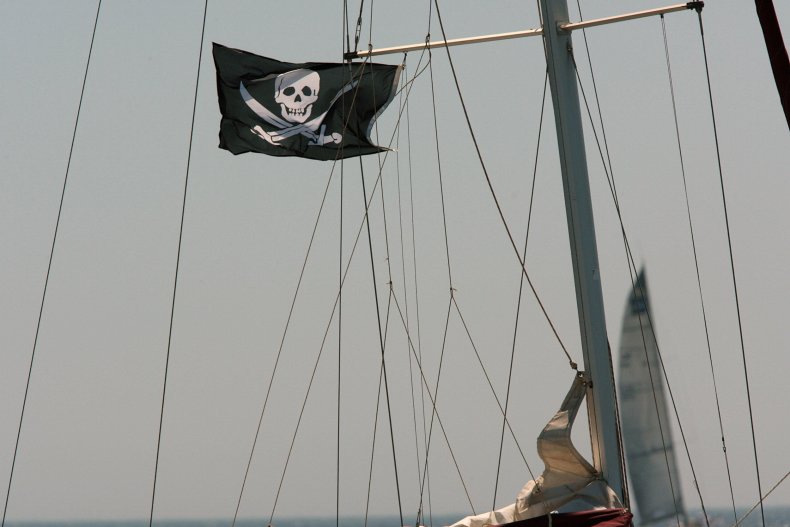 "They said they would take the boat and that everyone should jump overboard," survivor Deonarine Goberdhan, 47, told Reuters in May. "I tried to keep my head above water," he explained, saying he was beaten and thrown into the sea.
Although Oceans Beyond Piracy did not calculate the total economic impact of piracy in 2017, it estimates that about $949,000 of goods were stolen by pirates in the region last year.
According to The Washington Post, reports of piracy have been documented along the coasts of Haiti, St. Lucia, Nicaragua and Honduras in the past 18 months. But by far, the biggest surge has occurred near Venezuela. As an economic crisis grips the country—driving inflation to nearly 1 million percent—lawlessness has risen and many have turned to crime in desperation.
As President Nicolás Maduro struggles to maintain control of the country, police and military officials have been abandoning their posts as their paychecks have stopped coming. Repression of basic freedoms and rampant corruption has also risen, with experts suggesting some pirates actually work with government officials.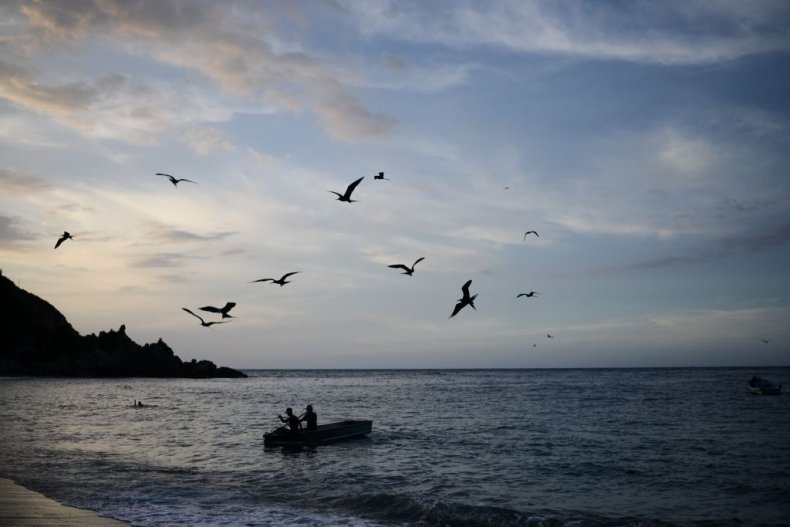 A group of Trinidadian fishermen, who spoke to The Washington Post on the condition of anonymity out of fear, said that they had noticed a sharp increase in Venezuelan smugglers. These smugglers reportedly have been trafficking guns, drugs, exotic animals and even women.
Roodal Moonilal, a lawmaker from Trinidad and Tobago's opposition United National Congress party, told the newspaper that the situation reminds him of what previously happened off the coast of eastern Africa. A few years back, there was a sharp increase in Somalian pirates terrorizing the coast of the region.
"What we're seeing—the piracy, the smuggling—it's the result of Venezuela's political and economic collapse," Moonilal said.