Manchester United Legend Hints At WWE Career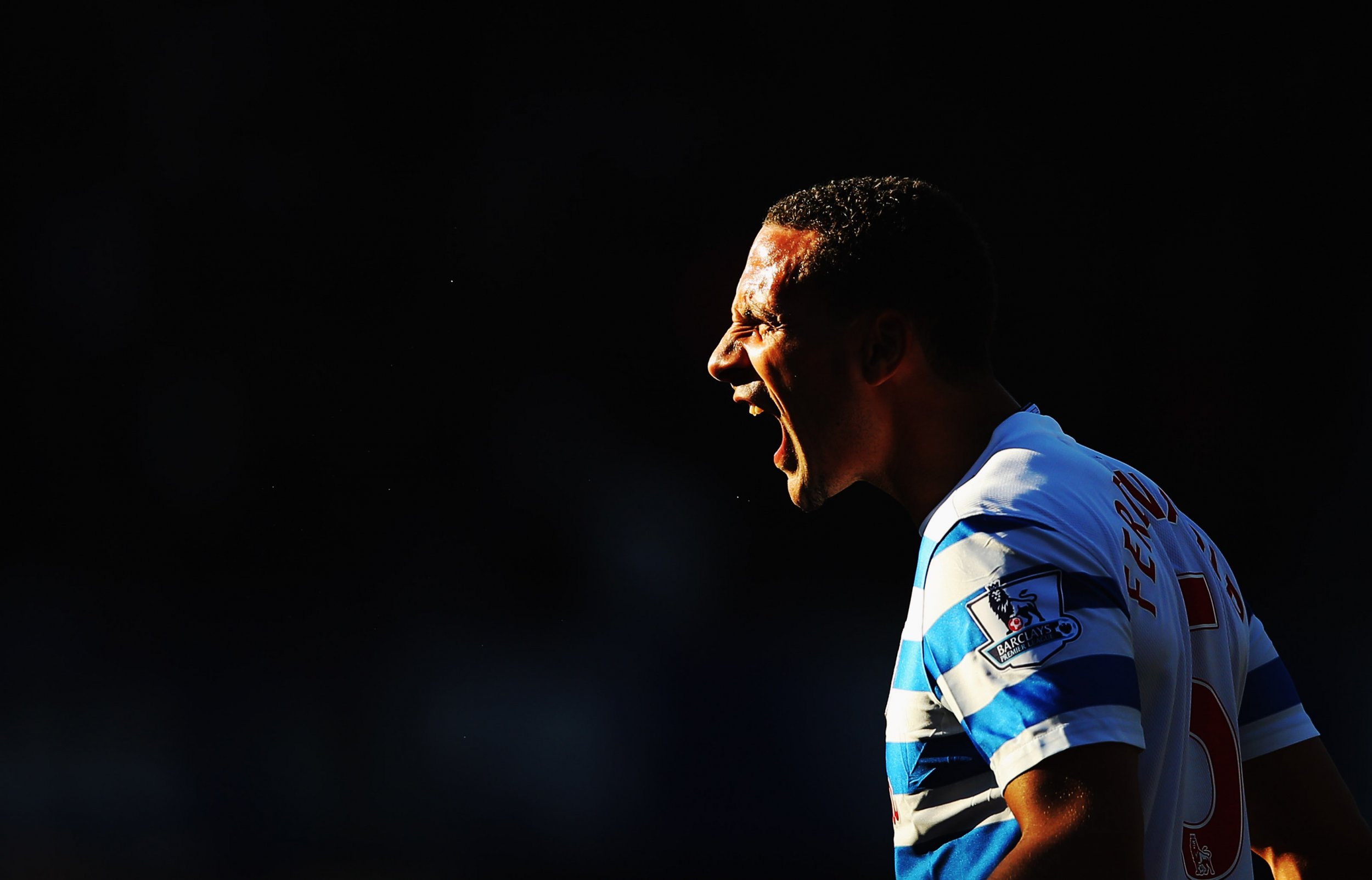 Many footballers struggle to find a vocation once they have hung up their boots, but donning spandex and entering the "squared circle" is a novel way to solve midlife ennui.
Former Manchester United defender Rio Ferdinand, though, has hinted at a professional wrestling career.
Ferdinand was one of the stars present at the WWE (World Wrestling Entertainment) event in London on Monday night, and on Tuesday morning he posted a picture of himself with WWE World Heavyweight Champion Roman Reigns, who won the title from Triple H (real name Paul Levesque) at WrestleMania 32 on April 3.
The 37-year-old retired in May 2015 after he was released by Queens Park Rangers, but before that he served United with distinction for 12 years, making 305 league appearances for a club he joined for a then British record fee of £30 million ($42.8 million).
He has worked as a pundit on BT Sport since his retirement, and sadly lost his wife, Rebecca Ellison, to cancer in May 2015.
This is not Ferdinand's first point of contact with the zany, semi-fictional world of professional wrestling. In July 2015, he was forced into responding to a bizarre Tweet from Hulk Hogan (real name Terry Bollea), the WWE's biggest star of the 1980s and still, perhaps, its most recognizable name to a casual audience.
Hogan, or Bollea, had retweeted a picture of Ferdinand and Drake, with the suggestion that the Canadian rapper was Ferdinand's son, something the ex-footballer quickly denied.