Electric vehicle (EV) company Rivian Automotive has been sued by a shareholder who claims the company misled investors with its electric vehicle pricing.
The complaint was filed Monday in the U.S. District Court in San Francisco by shareholder Charles Larry Crews against the California-based company. According to Crews, Rivian concealed that its R1S SUV and R1T pickup truck were underpriced and that the company would need to raise the asking price shortly after its November 2021 initial public offering (IPO).
The Amazon- and Ford Motor Company-backed EV maker went public at $78 per share in 2021, raising about $12 billion in the largest IPO of the year. Rivian closed its shares Monday at $42.43, after losing 37 percent of their value in the prior five trading days.
This lawsuit came after Rivian sparked customer backlash on March 1 by substantially raising the R1S's price to $84,500 from $70,000, and the R1T's price to about $79,500 from $67,500.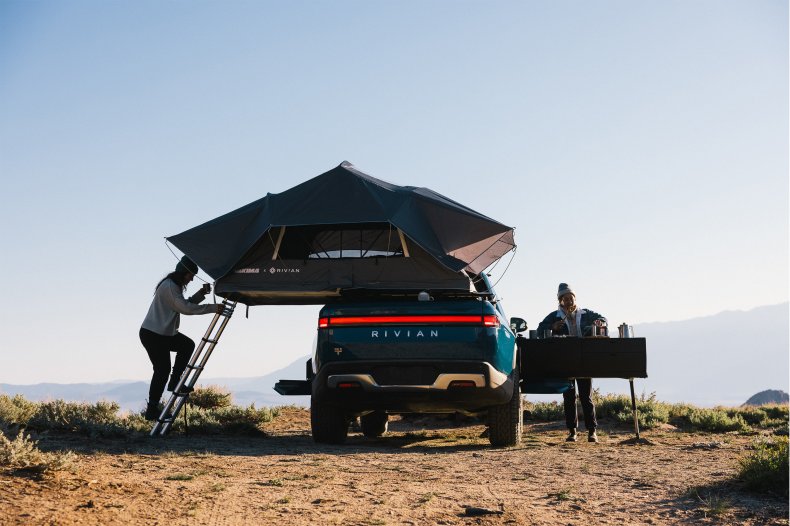 The price hike spurred some customers to cancel orders and others took to social media to express their frustration. Social post accused the company of "betraying" its early supporters.
Two days later Rivian backtracked saying pre-orders as of March 1 would not face the higher prices. They also allowed customers who canceled orders to reinstate them at the original prices.
According to a Reuters report, Crews said the increases "would tarnish Rivian's reputation as a trustworthy and transparent company," putting a large number of 55,400 preorders dating back to 2018 in jeopardy of cancellation.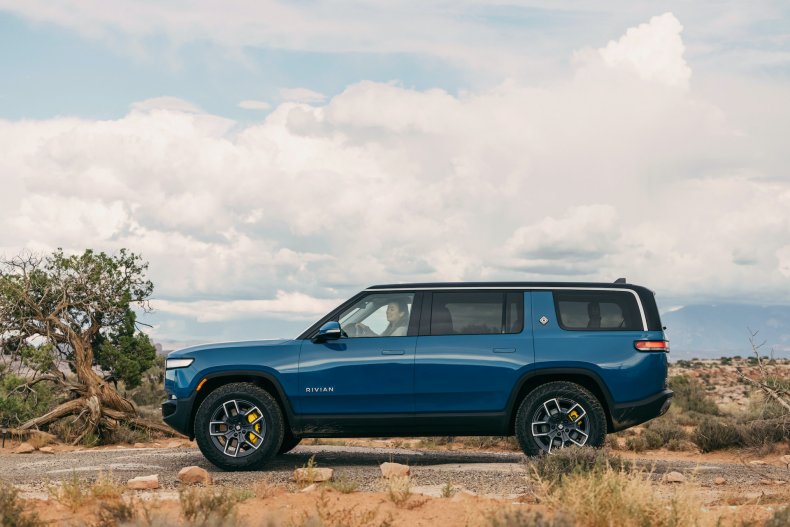 He followed by calling the rollback, including an apology from Chief Executive R.J. Scaringe, a "futile attempt at damage control".
Rivian was the first to market with an electric pickup. The R1T and R1S are offered with three different battery sizes. The Standard pack achieves an estimated 260+ miles, the Large pack reaches an EPA estimated 314 miles and Max pack arrives with an estimated 400+ miles.
The majority of the first wave of Rivian deliveries are expected in the summer and fall. Delivery of the R1T began last year. Customers can configure and preorder either vehicle at any time with a $1,000 fully refundable preorder fee.
The case is Crews v Rivian Automotive Inc. et al, U.S. District Court, Northern District of California, No. 22-01433.