Rep. Ted Lieu: William Barr Should Apply for White House Press Secretary Job 'Where He Can Lie All He Wants'
U.S. Representative Ted Lieu of California accused Attorney General William Barr of misleading the public Tuesday, following the news that special counsel Robert Mueller had criticized Barr's summary of the Russia investigation report.
Lieu, a Democrat, accused Barr of misleading Americans with his summary, his April 9 appearance before Congress and his news conference ahead of the release of redacted Mueller report.
"It is incredible the actions he took. He absolutely needs to go, and then he can apply to be White House press secretary where he can lie all he wants," Lieu told CNN Tonight host Don Lemon.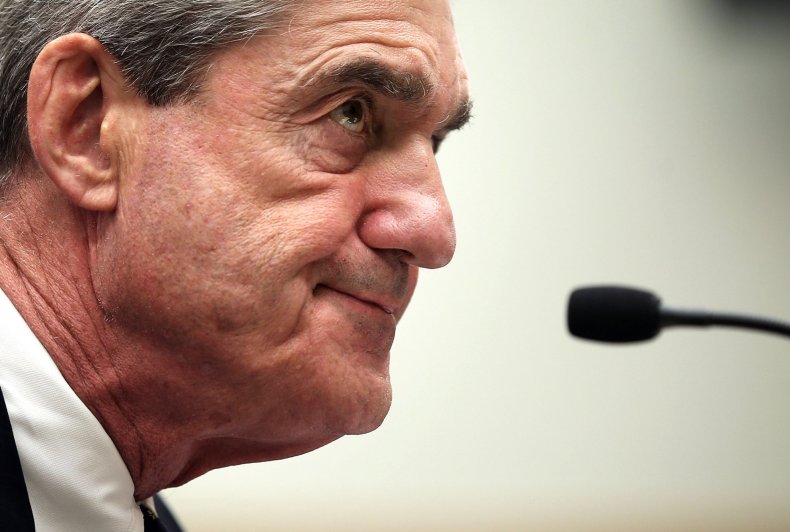 In Mueller's March letter, the special counsel told Barr he "did not fully capture the context, nature, and substance" of his investigation, according to The Washington Post, which has reportedly seen the document.
Mueller and Barr later discussed the special counsel's concerns over the phone, The Post reported, citing unnamed law enforcement officials.
But when Barr was asked at a House hearing on April 9 if he knew why some members of the Mueller team were dissatisfied with his summary of their report, he said, "I do not."
Discussing Barr's actions on Cuomo Prime Time, Lemon criticized his "unmitigated gall" and said "there appears to be collusion between the president of the United States and the attorney general."
Host Chris Cuomo said Barr's actions were typical of his past behavior: "We've seen this AG protect presidents he worked for twice before. Why the Democrats decided to believe he was gonna be somehow different in this role after all he had shown—that's on them.
"This doesn't mean he's a felon, it doesn't mean he's a bad guy. It means he's protecting his president and that's not his job. For Mr. Mueller, by all accounts, to write a letter like this Don—this is not something he does lightly," Cuomo continued. "This was a wake-up call version of a baseball bat to the head."
Several Democrats have criticized Barr in the wake of The Post's report on Mueller's letter. House Judiciary Committee chair Jerry Nadler—who has been a vocal critic of Barr's handling of the Mueller report—said he shared the special counsel's reported concerns in a statement issued Tuesday.
"The Attorney General should not have taken it upon himself to describe the Special Counsel's findings in a light more favorable to the President. It was only a matter of time before the facts caught up to him," he wrote.
Barr is set to face questioning from Nadler's committee on Thursday. The representative added he wants to see Mueller testify "without delay."