Could Diplomatic Immunity Save Robert Mugabe's Wife From Prosecution?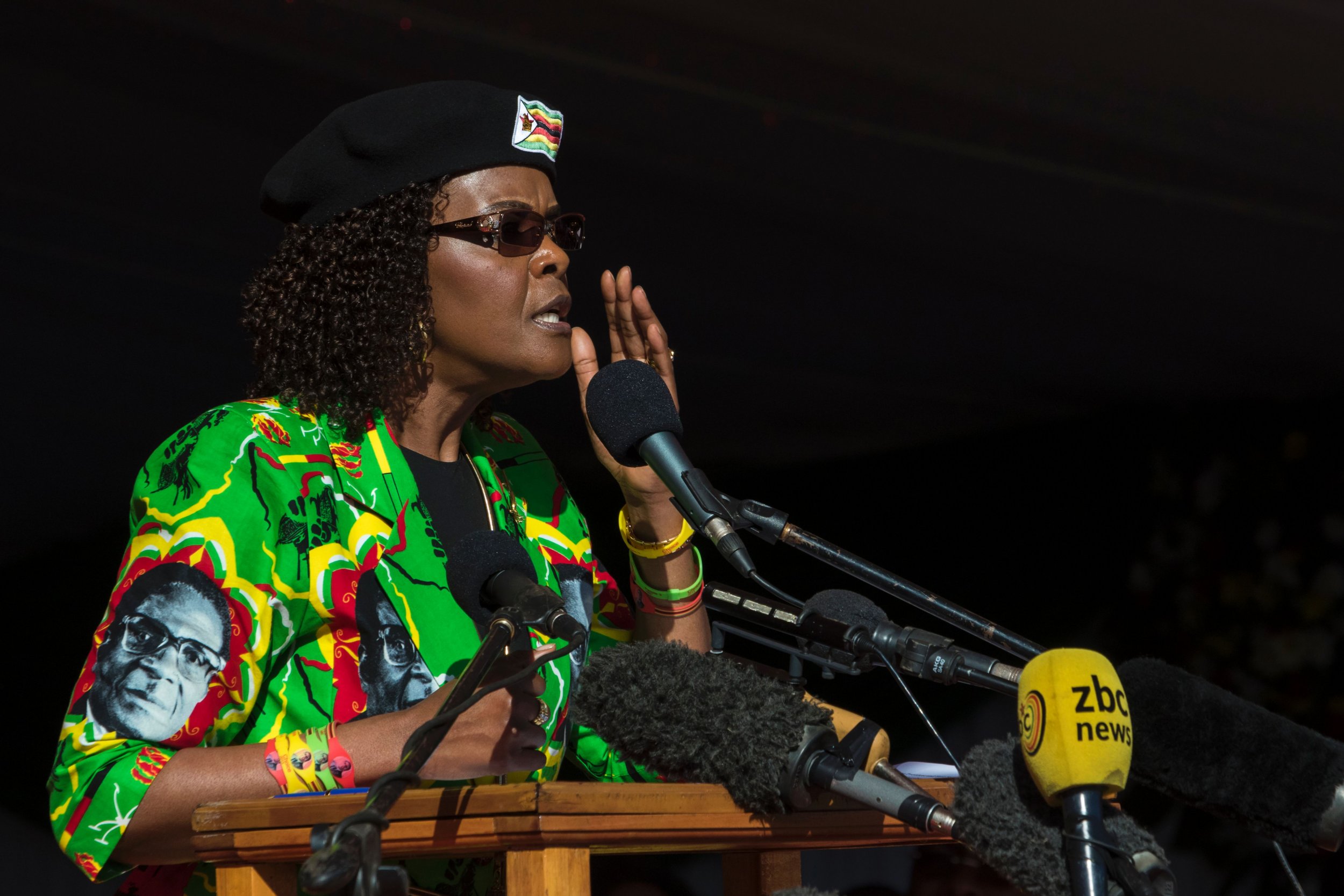 Grace Mugabe, the wife of Zimbabwe President Robert Mugabe, is looking for a way out after being accused of assaulting a South African woman with an extension cord.
The first lady of Zimbabwe is still in South Africa after the alleged incident took place at a Johannesburg hotel on Sunday. A 20-year-old model, Gabriella Engels, alleges that Grace Mugabe assaulted her for visiting two of the Mugabe sons in a Johannesburg hotel and has opened an assault case with police.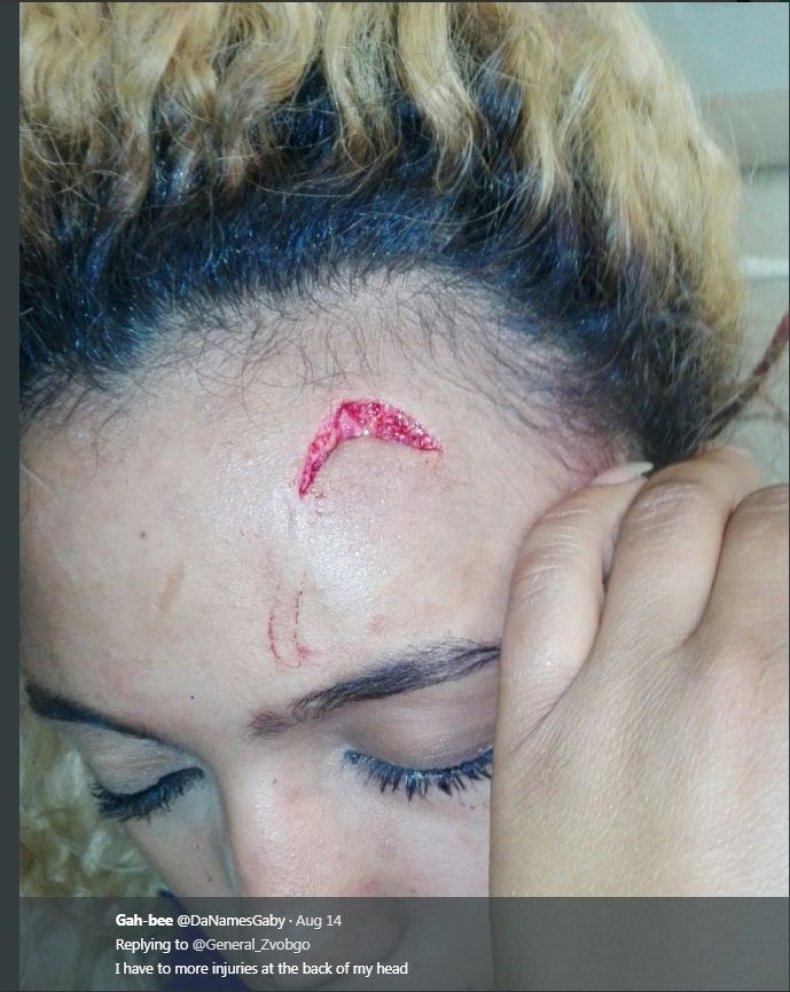 South African police said on Wednesday that they were in touch with Grace Mugabe's lawyers, but that the case had been delayed from proceeding as the Zimbabwean sought to obtain diplomatic immunity, which would exempt her from prosecution. President Mugabe, who was due to arrive in South Africa later this week for a regional conference, has jetted in early, presumably to try to defuse the situation.
Read more: Robert Mugabe's life has become very awkward thanks to his wife
Diplomatic immunity is a privilege afforded to heads of state, politicians and diplomats that protects them from arrest or prosecution in a foreign country. The principle was first set out in the 1961 Vienna Convention on Diplomatic Relations, which states that a "diplomatic agent" (i.e. the head or member of staff at a diplomatic mission) should "not be liable to any form of arrest or detention." A total of 191 states, including South Africa and Zimbabwe, are party to the convention.
The principle of diplomatic immunity usually extends to family members and people traveling with heads of state or diplomats. But the principle only applies when the diplomat is conducting official state business on behalf of the sending countries, and not when they are traveling on personal or private business.
The deputy director-general of South Africa's international relations department, Clayson Monyela, told Africa Check: "In my case, when I travel on business, I use my diplomatic passport. But when I go on holiday, I have to use my private passport. I am not allowed to use my diplomatic passport." (Monyela made the comments on Tuesday prior to the latest developments in the case.)
This clause is a problem for Grace Mugabe, who was reportedly traveling to South Africa for private medical treatment for an ankle injury she sustained in a road accident in July. Zimbabwe's first lady is also due, however, to attend a conference of the South African Development Community (SADC) with her husband later this week, raising the possibility that she may try to claim that she was in the country on official business but had simply arrived early.
Some in South Africa have recoiled at this possibility. "Ms. Mugabe should have applied for diplomatic immunity before she came to our country, not after she finds herself facing criminal charges," said the opposition Democratic Alliance in a statement urging her arrest. Others have accused the South African government of affording preferential treatment to Grace Mugabe based on her status and the close ties between Mugabe and South Africa's President Jacob Zuma.
The case is currently at a standstill. South Africa's police ministry said on Thursday that it is waiting for instruction from the international relations department regarding Grace Mugabe's status before it proceeds.
Should Grace Mugabe be granted diplomatic immunity, she would be protected from prosecution. But the South African government could still declare her to be persona non grata and have her expelled from the country. Diplomatic immunity can also be revoked by Zimbabwe, or Grace Mugabe could be prosecuted back home, but both of those would seem remote, if not impossible, given her political standing.
If Grace Mugabe were to get off without charge, it would not be the first time diplomatic immunity has worked in her favor. In 2009, she was accused by a British photographer in Hong Kong of repeatedly punching him in the face after he took photographs of her. Grace Mugabe was reportedly protected from prosecution under Chinese immunity laws.